CNC Wood Cutting & Engraving Services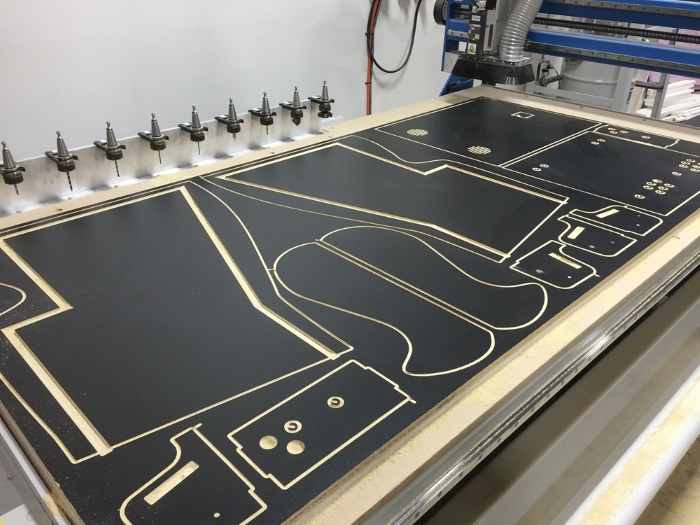 Probox has a state of the art CNC machine which allows clients to engrave artwork such as their logo on drawer boxes or for a range of other applications. Computer numerical control (CNC) routing is programmed routing making it incredibly accurate and fast.
Artwork is usually supplied as a solid black vector file. Probox can engrave a variety of designs from solid logos to intricate patterns. Prototypes are produced for review straight away. We can manage projects of all sizes.
"Engraving is a sought after service with our clients, allowing them to apply branding to drawers and add a point of difference. End customers like to have the kitchen supplier's name on the side of their drawer boxes. It can be seen as a mark of quality, showing that the kitchen was hand-crafted. It is also great advertising for the kitchen company, promoting more word of mouth leads as friends and family see the name." – Daniel Wells, Director.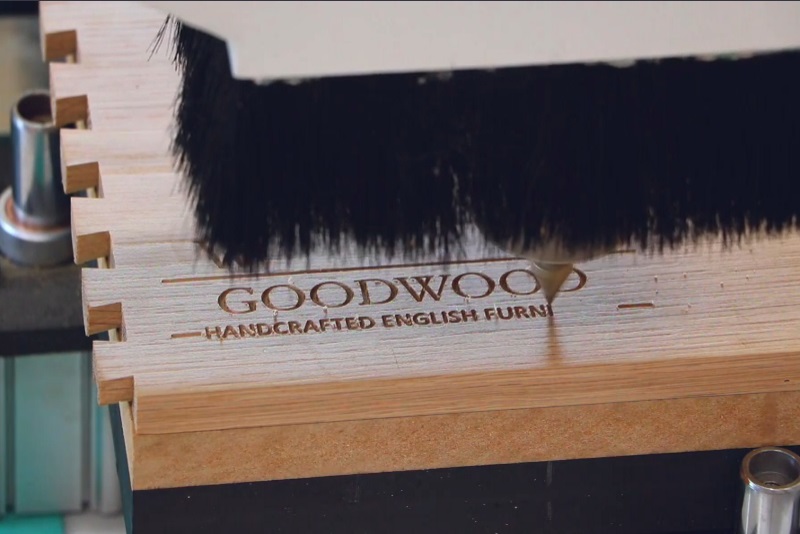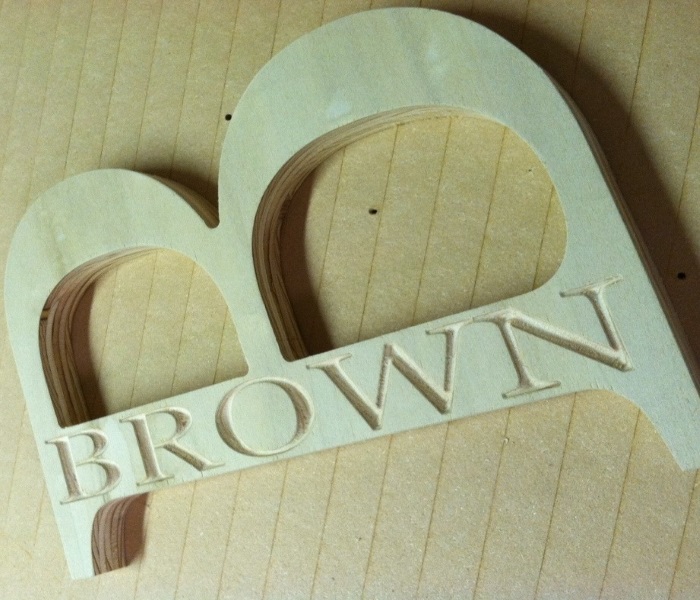 All we need to get started on your project is an outline of your plan. Our design services can bring your ideas to life. If you are interested in using the Probox CNC cutting service simply get in touch today with your requirements.