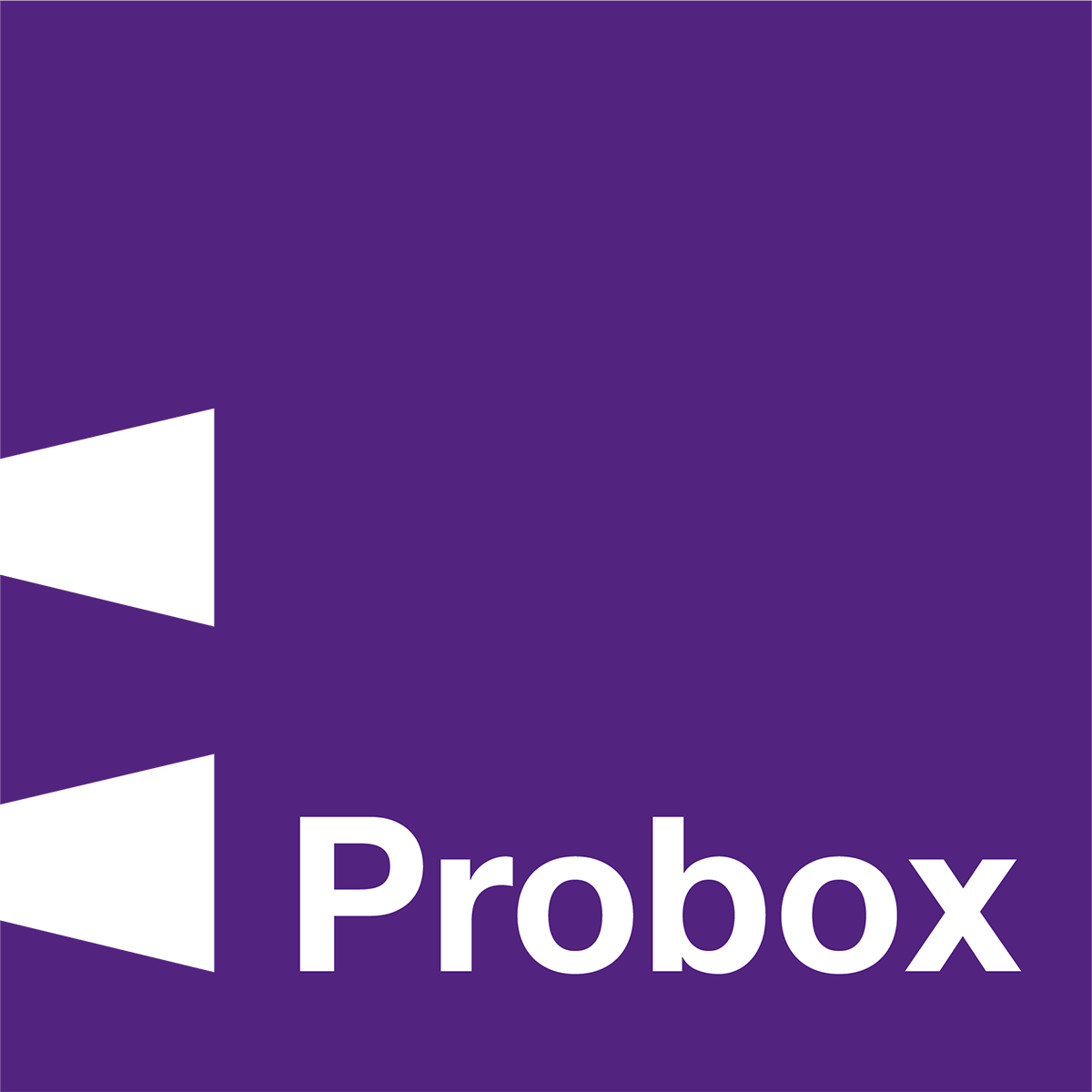 What's new in twenty twenty two?
So, 2022 brings another new year and with it another sustainability promise from Probox.
Following the recent COP26 summit of the nations, Probox is honoured to now be working with One Tree Planted.
What is One Tree Planted?
What is the goal of One Tree Planted?
The Mission. One Tree Planted is a non-profit organisation, created by Matt Hill (technically known as 501(c)(3)) on a mission to make it simple for anyone to help the environment by planting trees. Our projects span the globe and are done in partnership with local communities and knowledgeable experts to create an impact for nature, people, and wildlife.
What role does Probox take?
We are working with One Tree Planted, to help with reforestation around the world. This reforestation is critical to protecting the climate, forests and to build communities.
One Tree Planted runs reforestation projects across North America, Latin America, Asia, Africa and Europe.
Having FSC Certification as part of our sustainability promise and in support of COP26, we would like to give back to the environment and support climate action targets.
For every Probox order, we pledge to plant a tree; with the overall aim to plant 1000's of trees a year to support our environment and protect our future.
We look forward to your support in helping us grow our forest to mitigate carbon, create climate resilience and grow a brighter future. Not only does this help to offset our avoidable carbon emissions, but it also offers great social and environmental benefits, providing biodiversity, jobs and food to communities, promoting wellness, regulates the climate and maintains the Earth's natural water cycles.
Look out for updates on how the Probox Forest is growing, with your help.
Why are trees so important to the environment?
Trees have been on our earth for thousands of years; and form a vital part of our planet's ecosystem. They cannot move but can breathe like humans. Trees and any green living plant absorb carbon dioxide. They extract the carbon and release the oxygen in a process called photosynthesis, which is powered by sunlight. This provides us with pure and free oxygen!
We all rely on trees and their products: oxygen, fruits, wood, water, medicines and soil nutrients to name a few. They not only give life, but they also improve livelihoods.
One day's worth of oxygen for a family of four is provided by a single tree!
Read more from the Woodlands Trust on the crucial benefits of trees.
Interested in supporting our initiative?
If you are a professional joiner, or involved in kitchen manufacturing and you would like to support our initiative, then we would absolutely love to hear from you.
With every order we receive including drawer boxes, spice racks, cutlery inserts and many more, we guarantee a tree will be planted. If you would like to use this information as part of your marketing communications, our team are happy to assist.
If you would like to know more about us and why we are a valued and respected supplier to the trade, why not visit us online at www.proboxdrawers.co.uk or contact us today? Alternatively, if you'd like to get started and chat with one of our friendly experts, you can get in touch by calling us on 01280 428380. Our team is available from Monday to Friday between 7am and 5pm to help you in any way we can.
You may also like to read