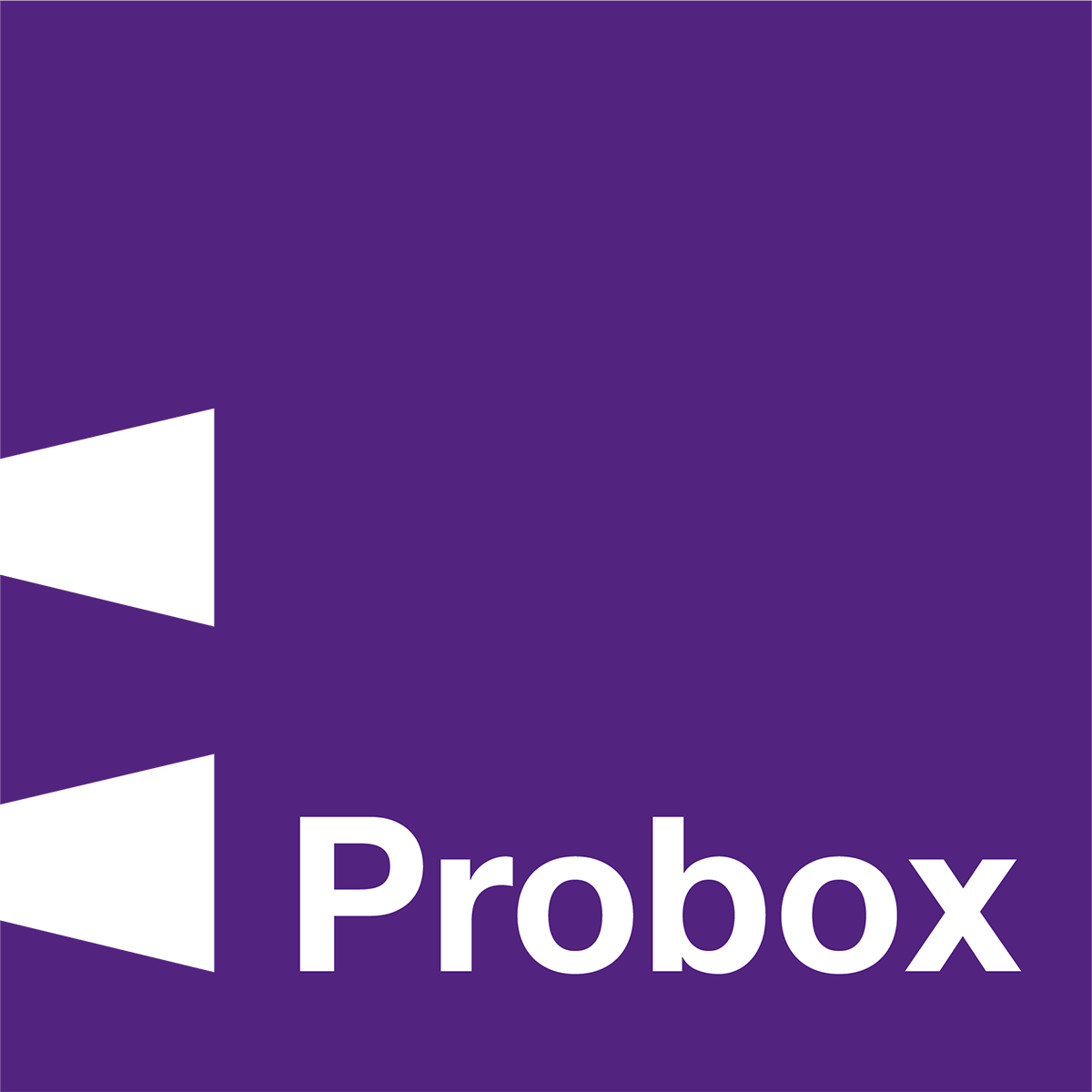 Probox are a leading wardrobe doors supplier manufacturing a host of other bespoke CNC produced joinery components like wooden drawer boxes, shaker and inframe kitchen doors, among other options.
Utilising a potent combination of the latest of CNC routing and moulding equipment in a modern workshop with painting and lacquering facilities plus our many years of craftmanship as wardrobe door manufacturers means we can assist almost any need.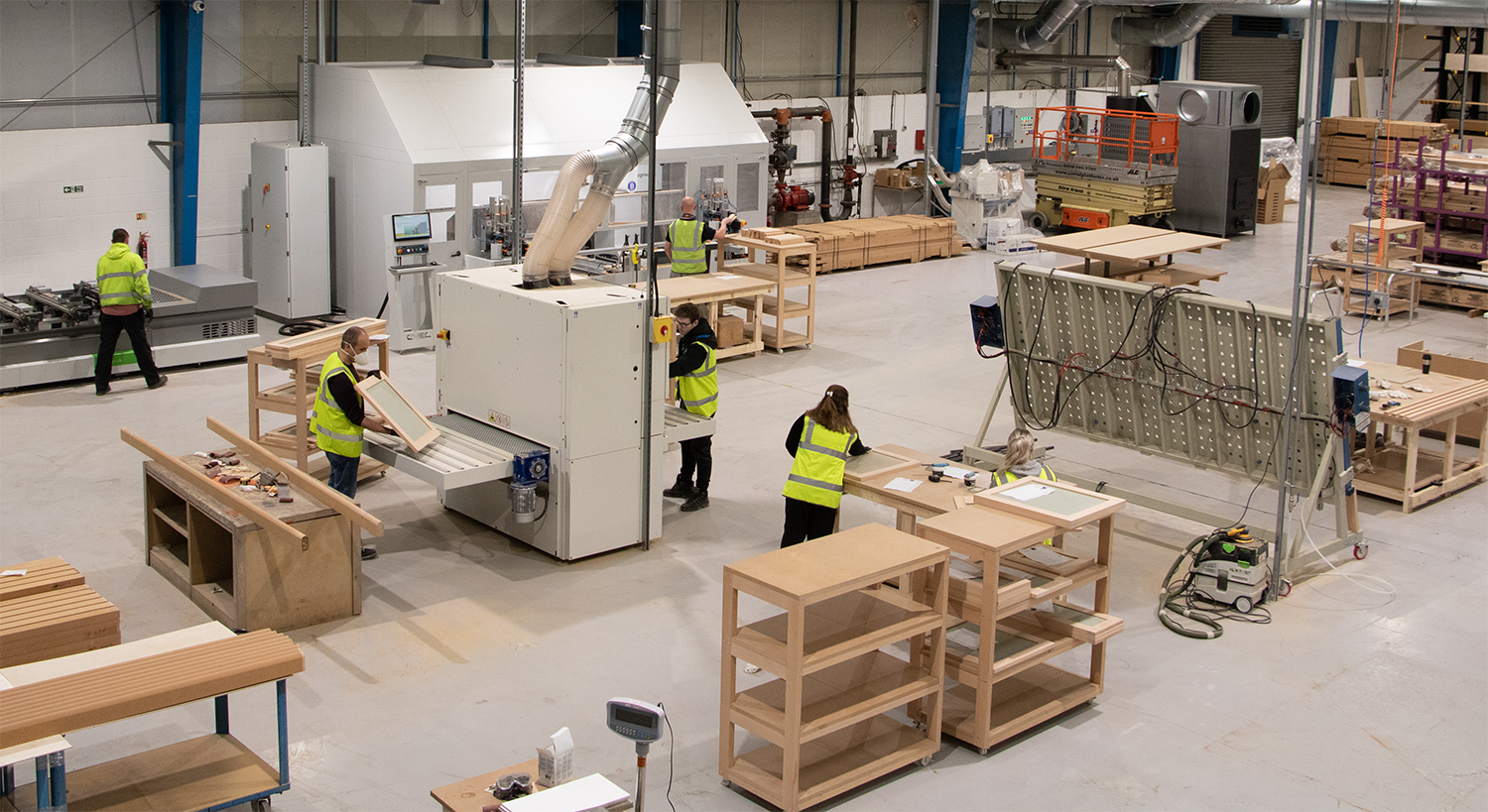 Who is a typical customer for us?
We are a supply partner of choice for a host of kitchen manufacturers and furniture companies that rely on our flexible and fast yet consistent workmanship.
Making doors of all kinds in a broad variety of styles, sizes, and woods like oak, ash, tulip wood or from MDF is second nature to us, and they can be primed or coated as well.
Rely on us when you are looking to outsource stile and rail doors, shaker, or wardrobe doors by getting in touch with our expert team today.
Are you in a hurry for ready-to-paint MDF doors or drawer fronts?! Consider our Swift range that are always in stock for next-day delivery UK-wide.
Would you like to know more about our capabilities? Please view our video below:
You may also like to read