Kitchen Door Manufacturer – Fast & Precise Workmanship & Delivery UK-Wide
Bespoke Or Standard Size Kitchen Cabinet Doors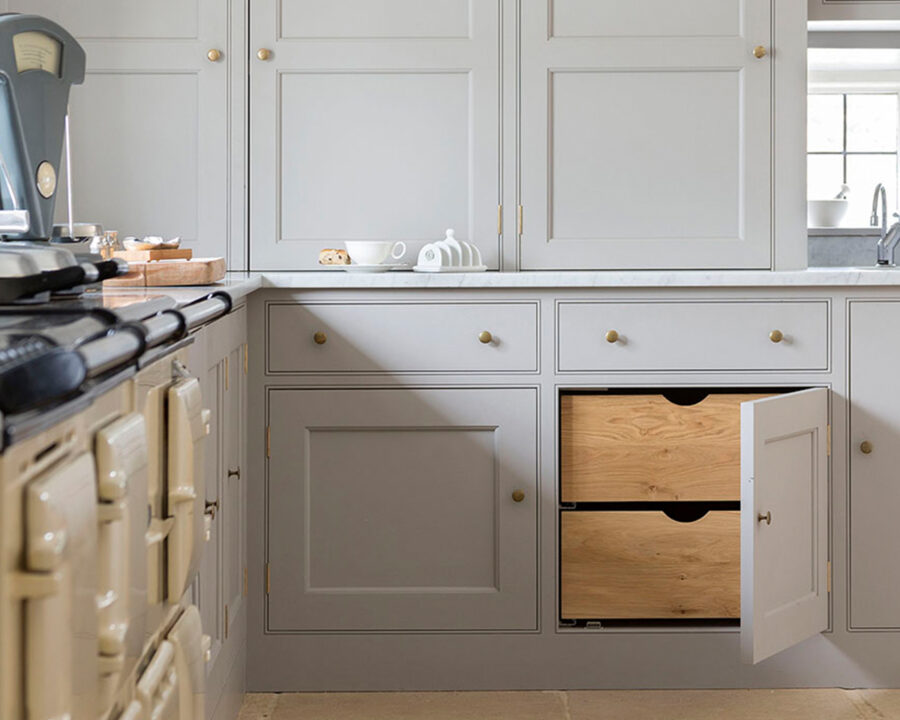 Kitchen Cabinet Doors And Face Frames
Probox offer an exceptional range of 5 piece shaker doors and face frames for kitchen doors manufactured to your bespoke sizes and specifications. We have years of experience as kitchen doors manufacturers in beech, ash, maple, MDF, or oak.
A useful range of options including multiple configurations, kitchen and wardrobe doors and face frame profiles, hinge preparation and priming. This gives our trade customers an easy and scalable way to manage their inframe replacement kitchen doors for any project.
We manufacture shaker doors, inframe doors and face frames in the UK from a range of timbers that are carefully sourced and selected to ensure our products are consistently precise in being the best quality that they can be.
Please contact us for more information or to clarify how we can help you.
Leadtimes for Doors & Frames:
Call an experienced account manager to discuss your project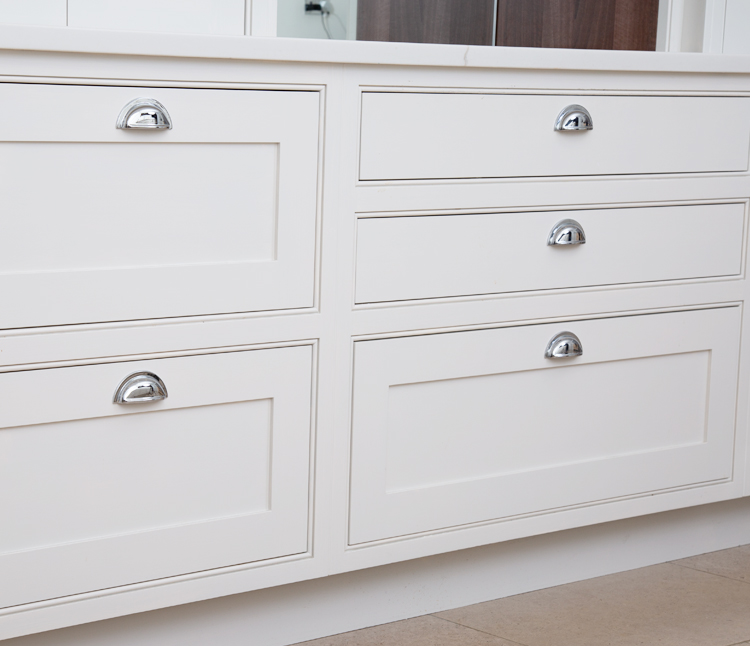 Enquire about your doors and frame project
Timber Finishes
All our doors and frames are constructed from carefully selected high-grade kiln-dried timber. We offer all our inframe door sets in 5 traditional woods plus MDF:
Oak  –  Oak is popular for kitchen doors due to its durability and timeless appeal.
Beech – Beech is favoured for kitchen doors because of its smooth texture and light colour, adding versatility.
Ash – Due to its strength and eye-catching grain pattern, ash is often chosen for kitchen doors.
Maple – Maple is commonly used for kitchen doors thanks to its durability and clean, modern appearance.
Tulip – Tulip wood is frequently selected for kitchen doors as it offers cost-effectiveness and is easy to customise with paint or stain.
MDF – Moisture-resistant MDF is a popular choice for kitchen doors due to its cost-effectiveness, design flexibility, and smooth, paintable surface.
Need doors quickly? We have a range of ready-made MDF doors in a wide variety of sizes, for same-day despatch – buy MDF doors today.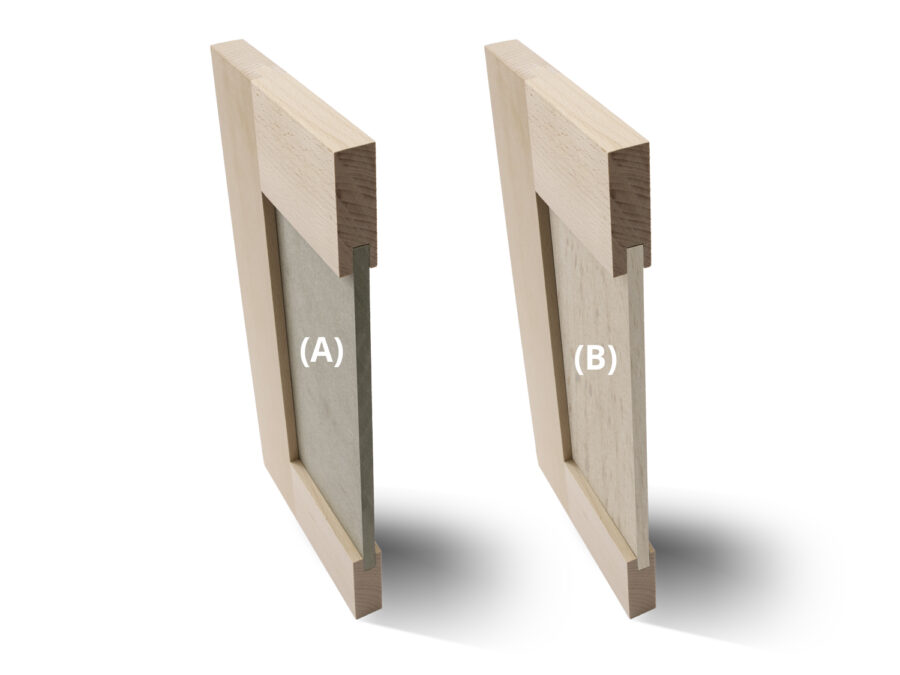 Centre Panel Options
The centre panels of our kitchen doors are made from either 9mm Moisture Resistant (MR) MDF or 10mm veneered MDF (medium density fibreboard) to match the door's stile and rails which can be tulipwood.
(A) 9mm MR MDF
(B) 10mm veneered MDF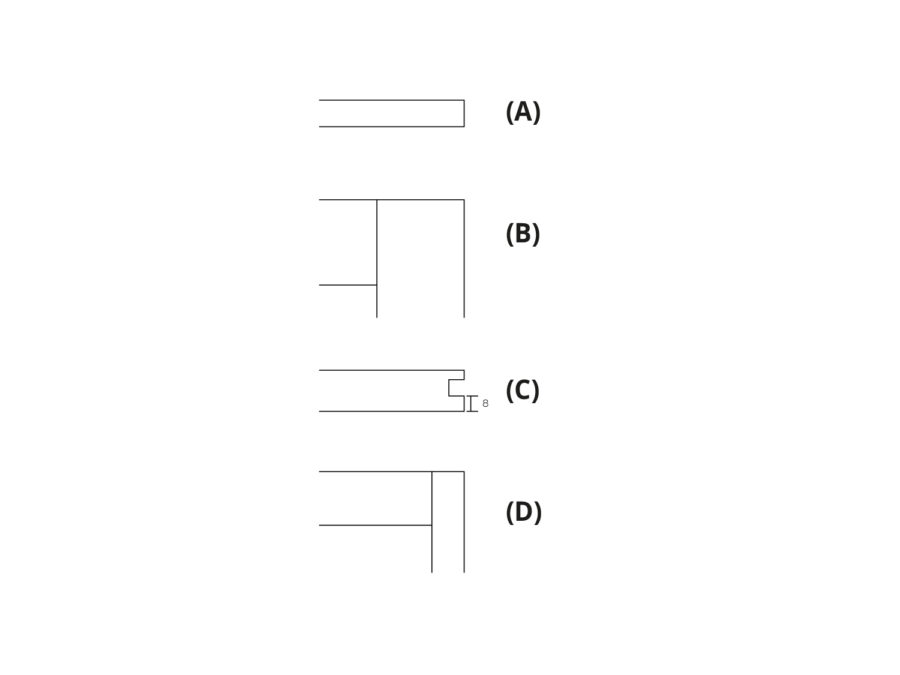 Dimension Options
(A) Door Thickness:
Standard: 22, 25
Bespoke Thickness: To order
(B) Stile and Rail Widths:
Standard: 70, 90
Bespoke Thickness: To order
(C) Centre Panel Position:
Standard: 8mm set back from front face of door
Bespoke Thickness: To order
(D) Frame Section Sizes:
Standard: 8mm set back from front face of door
Bespoke Thickness: To order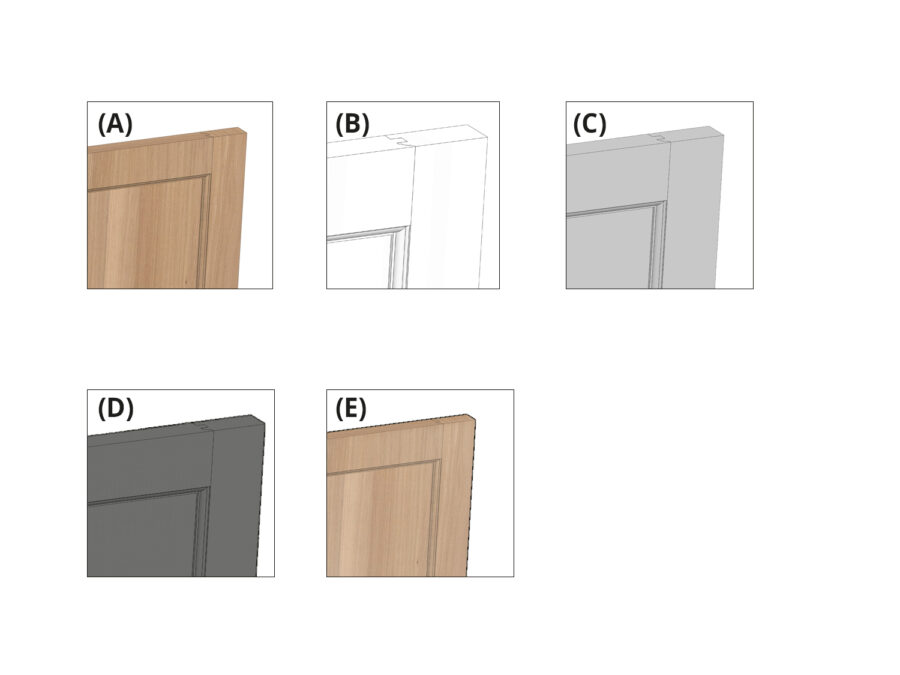 Finish Options
(A) Raw
(B) White Primed
(C) Light Grey Primed
(D) Dark Grey Primed (RAL 7005)
(E) Clear Lacquer 10% Sheen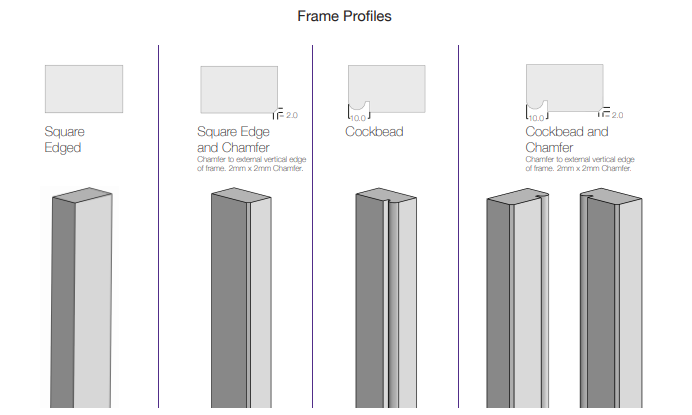 Frame options - Cockbeading, Chamfers or Plain
As the inframe kitchen trend is based on traditional furniture designs, it makes sense to offer some traditional detailing, such as cockbeading. This interesting detail dates back to the 1700s and is a moulding style found surrounding doors and drawers. Another option is the simple chamfer, or we can make the frames with both – cockbeaded and chamfered.
Why our Customers Choose Probox for Their Doors and Face Frames
Short Lead Times
Quick turn around from order.
Made in Britain
The latest CNC machinery blended with traditional craftsmanship.
Easy Ordering
Quick, informative, and traceable processes.
Dedicated Service
Orders are handled by a dedicated account manager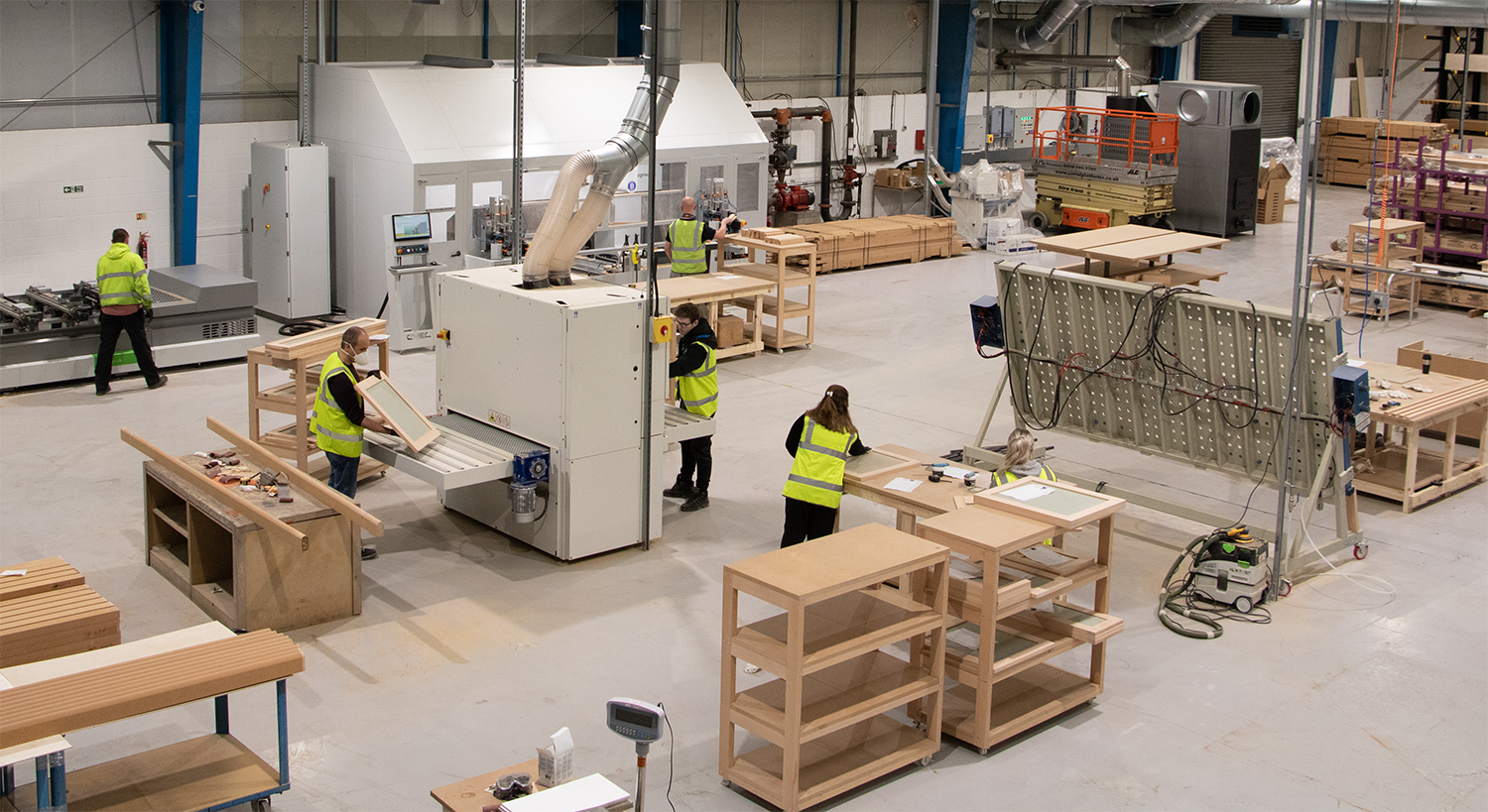 Our Production Facility
State-of-the-art CNC routing machines combined with traditional joinery methods and excellent materials enable us to produce the exceptional quality inframe kitchen doors synonymous with Probox. Read more and watch the manufacturing video.
A competitive outsource solution for kitchen cabinet doors to furniture manufacturers throughout the UK which naturally compliments our bespoke custom drawer boxes offering. With over 20 years of service to the industry, we can support your business as a kitchen doors manufacturer.
In the video below you can see our laser engraver personalising hardwood joiner components at our factory: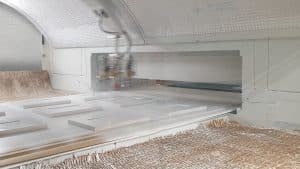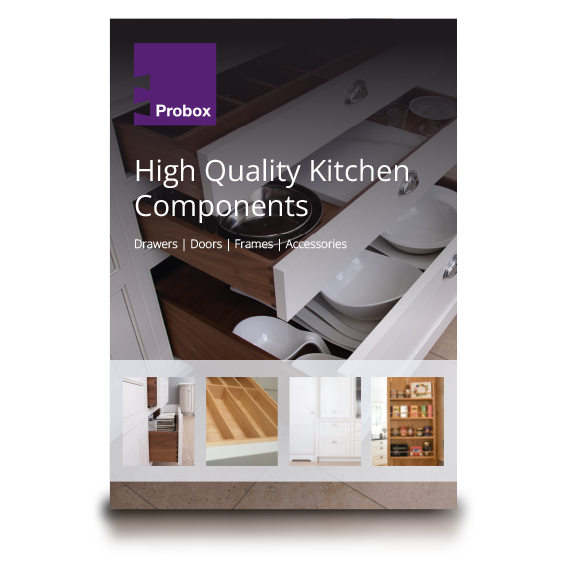 Download our Probox General Catalogue - Including Doors and Frames