Standard Internal Drawer Front – Next Working Day Delivery
Delivery: Next working day, if ordered before 12 noon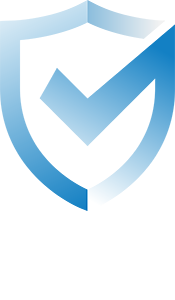 'Delivered Right, On-Time, Every Time' - The Probox Promise
From:£6.04 ex. VAT
£5.54 inc. VAT
Standard drawer fronts are crafted from 13mm thick solid oak, a 10% lacquer sheen finish and can be used with the standard size swift drawers to make internal drawer boxes if required.
The 140mm wooden drawer fronts are for the 90mm standard drawer boxes and the 225mm wooden drawer fronts are for the 180mm swift drawers.
Description
An elegant handle cut-out ensures an attractive yet practical drawer.
Three heights were carefully selected to suit standard drawer heights.
The drawer front is to be positioned 15mm below the drawer to hide the runner.
Widths are designed to suit standard inner carcasses when fitted within main carcasses with 32mm spacers for door/hinge clearance.
Made from edge-glued continuous-stave material for stability.
Two-coat clear lacquer finish to approximately 10% sheen.