Blum Movento Drawer Runners
Delivery: Next working day, if ordered before 12pm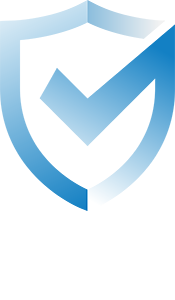 'Delivered Right, On-Time, Every Time' - The Probox Promise
From:£27.86 ex. VAT
£33.43 inc. VAT
Blum Movento drawer runners offer a synchronised feather-light glide, soft close, four dimensional front adjustment, dynamic carrying capacities of 40 and 70 kg, high stability and very good sag values; ideal for our drawer boxes.
Soft close with Blum's Blumotion system.
Side, height, tilt and depth adjustment for perfect fit
Impressive sag values
40kg load-bearing ability, 70kg available on the 450mm – 750mm option
Fully protected closing springs
Description
Supplied as a pair.
Discount applied to orders of 10 or more pairs of any one size.