Wooden Cutlery Drawer Inserts And Trays
Delivery: Standard lead time 10 working days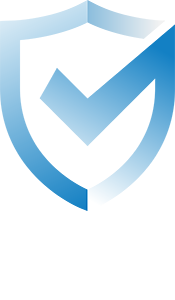 'Delivered Right, On-Time, Every Time' - The Probox Promise

We manufacture bespoke-sized wooden cutlery drawer inserts so you can organise cutlery or utensils and prevent scratches. These and our drawer boxes are available in a range of common configurations to suit the drawer size specified in most kitchen brands.
Drawer inserts and trays can be created to any custom specification and lined with the standard wood insert and tray configuration shown in the images. We can offer versatile layouts with open or closed ends in hardwoods that will last for years.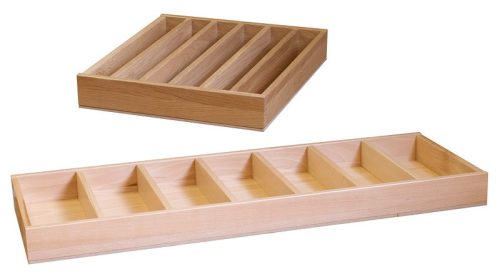 Our cutlery drawer inserts come in a variety of hardwoods including oak, ash, maple, beech, walnut, tulipwood, and birch ply.