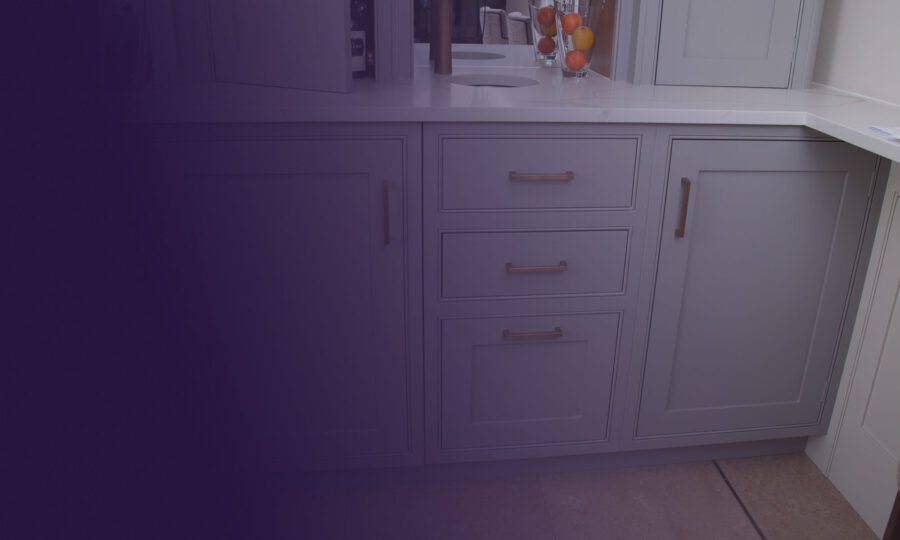 Probox Doors and Frames T&C's
Doors and Frames Terms & Conditions
All errors & omissions to be reported within three days of delivery.
All items to be stored flat in a warm atmosphere with good air circulation after receipt of goods. Each side of the door should have access to air movement
There is a high likelihood of movement on raw product after 48 hours of receiving the product if it does not have its final finish applied.
Consider carefully the conditions of the building where the products are being stored and installed. Upon completion, a new building is likely to have a high relative humidity, this is likely to cause joinery items such as cabinet doors  to swell and subsequently shrink.  This can result in  warping, shrinkage, inconsistent shadow gaps and joint cracking as the building dries.
During the manufacturing process, from timber storage, machining and despatch, we track and record the MC% (Moisture Content %) of all  components to ensure a finished product that is stable and consistent.  We ensure all products despatched are at a MC% of 8-12%.
With careful sourcing of our raw materials, combined with our manufacturing techniques, you can be assured that the product we supply is of the highest standard.