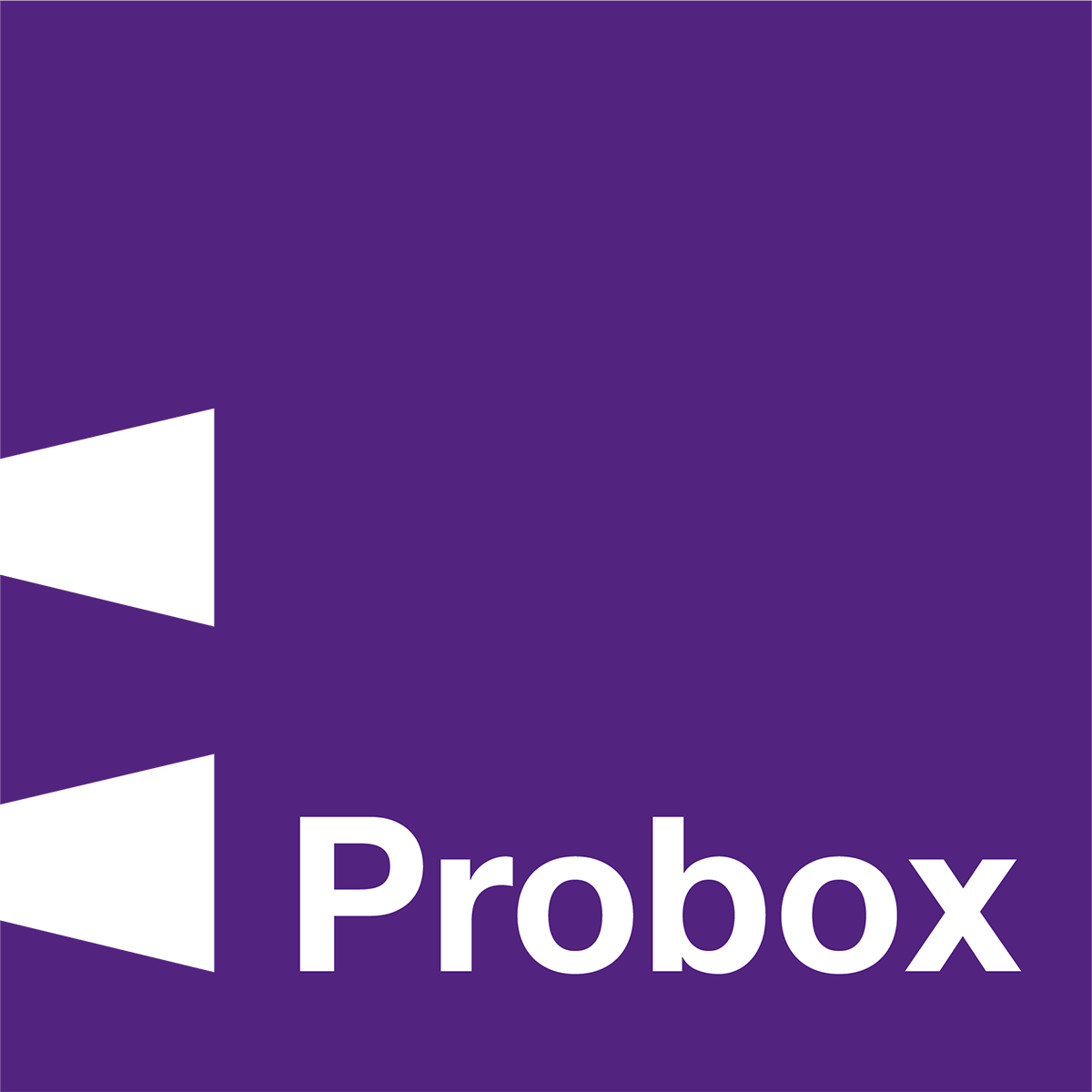 At Probox, we're the UK's leading supplier of top-quality solid timber drawers and that's been the case for over a decade and a half. Our dedicated, state-of-the-art equipment and highly skilled craftsman allow us to manufacture bespoke premium products for use by the trade in all types of furniture and joinery projects across the country.
Now, this might sound like reason enough to consider making Probox your trusted trade partner, however, if you still need some convincing, we're now going to give you 12 compelling reasons to do so. By the end, we're sure you'll be in no doubt of the wisdom of doing just that, so if you're sitting comfortably, we'll begin.
Reason 1 – Probox only ever uses responsibly sourced A grade solid timber to construct its bespoke dovetail drawers.
Reason 2 – When manufactured, our bespoke dovetail drawers normally feature a single 150mm stave.
Reason 3 – Those larger than this have carefully selected joints to achieve the required height, meaning that our staves are never jointed in their length.
Reason 4 – Outsourcing drawers to Probox saves tradespeople and furniture manufacturers time that can be better spent on other project aspects.
Reason 5 – Probox dovetail machines are CNC-controlled, allowing complete freedom over the height of each drawer. This machinery can also create 'traditional' dovetail projects with pins that are wider than the sockets, resulting in a more hand-crafted aesthetic.
Reason 6 – All Probox drawers are highly durable due to being hand-finished and sprayed with a 10% lacquer.
That's 6 great reasons already! If you're ready for some more, here are another six!
Reason 7 – We offer Birch Ply & Birch Ply dovetail drawers, offering a cost 25% saving when compared to solid timber drawers.
Reason 8 – For those urgent jobs, we also provide a Classic Swift Service where fully-assembled solid oak dovetail drawers are dispatched in a wide variety of sizes.
Reason 9 – All of our drawers are hand-packed and dispatched by our own packing department, allowing us to ensure they're properly protected in transit and in perfect condition when they reach our customers.
Reason 10 – We offer a large selection of bespoke kitchen accessories too, including handled trays, spice racks and cutlery inserts.
Reason 11 – Our drawer runners are of the highest quality, sourced from top brands like Blum and Grass, providing impressive soft-close and self-close actions for your client jobs.
Reason 12 – Probox also offers an engraving service that can be used to add branding to the side of our drawer products, personalising them with functional engraved labels, the client's name or the manufacturer's logo.
Want to Partner Up? Get In Touch With Our Team Today
So, as you can see, there are many reasons why partnering up with Probox is a wise move and believe us when we say that we've only scratched the surface here. If this is something that you like the sound of and you're interested in opening a trade account with us, we'd love to hear from you.
You can get in touch by filling in our contact form on our website www.proboxdrawers.co.uk or by giving us a call on 01280 428369. We're open between 7am-5pm Monday to Friday and our team is ready and waiting to take your call.
You may also like to read