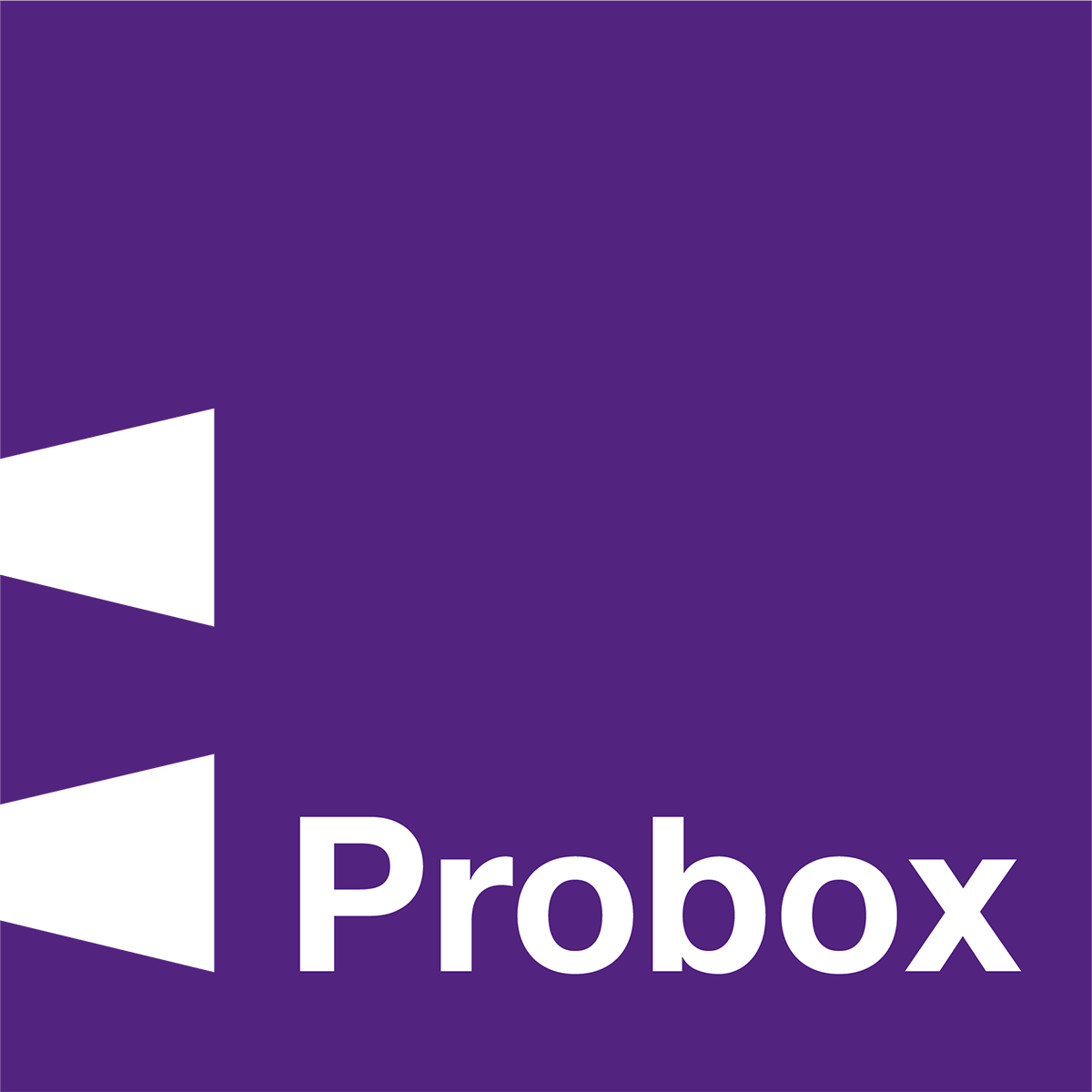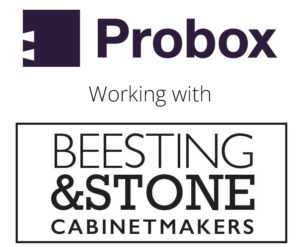 Introduction:
Beesting&Stone, a renowned name in the high-end kitchen and bespoke furniture market, has always been synonymous with luxury, precision, and craftsmanship. Their commitment to delivering unparalleled designs and quality has set them apart in the industry. But even the best need a reliable partner to elevate their offerings and streamline their processes. Enter Probox.
The Challenge:
In the world of bespoke furniture and high-end kitchen manufacturing, challenges are inevitable. From intricate design requirements to tight delivery schedules, Beesting&Stone needed a partner who could not only understand their vision but also deliver on their promises with unwavering consistency.
The Solution:

What truly sets Probox apart for Beesting&Stone is our proactive approach to problem-solving, as Mike says
"Probox are really nice people to deal with and good at solving the inevitable issues that arise in this business."

Beesting&Stone are proving the benefit of a key supplier instep with their workflow: "Probox will always address any quality issues quickly and go the extra mile to help when we need express delivery."

Our master craftsmen, backed by superior CNC technology, ensure that every piece delivered is of the highest quality, supporting Beesting&Stone's reputation and commitment to excellence.
The Results:

With Probox as their trusted partner, Beesting&Stone experienced a transformative journey. Mike comments:

"Using Probox has helped us scale our production by being able to produce to a high quality with good lead times allowing us to take on more work without increasing overheads."

The high-quality craftsmanship provided by Probox allows Beesting&Stone to take on more projects, further solidifying their position in the high-end market.

This successful partnership is a testament to Probox's commitment to delivering excellence every single time, on-time with Beesting&Stone rating Probox service with a solid 9+ out of 10!
You may also like to read