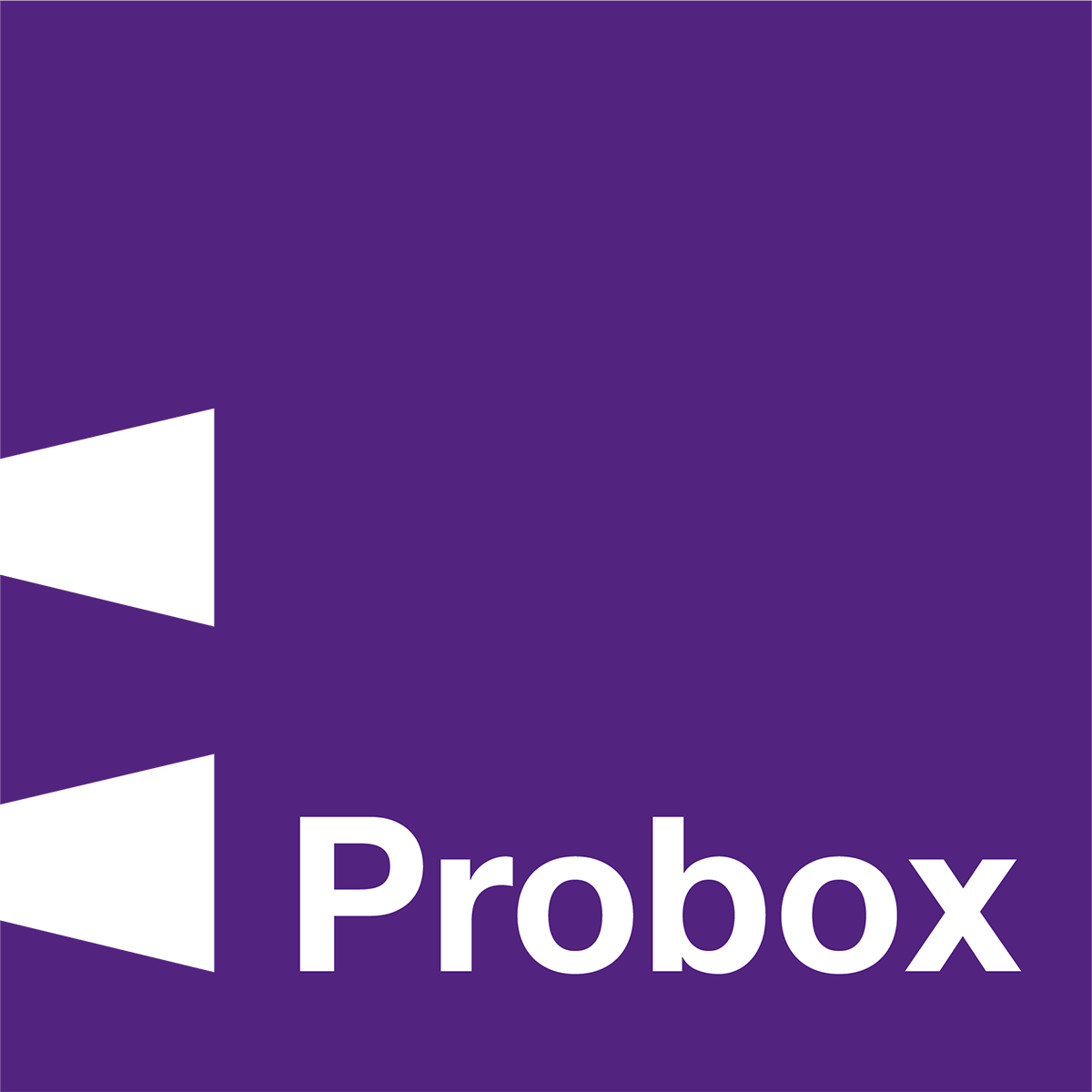 At Probox we can satisfy almost any need for kitchen and bedroom furniture projects that require dovetailed plywood drawer boxes and drawer accessories made to bespoke sizes in any volume.
Our experience as suppliers of assembled articles like spice racks, kitchen cabinet doors, and internal drawer dividers backed up by priming, painting, and CNC woodworking machinery means we can offer precision results and a good price point.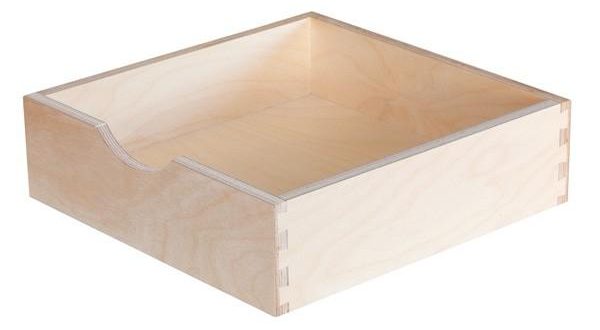 Outsourcing the manufacturing of joinery items like plywood drawer boxes means you can focus on doing what you are best at.
Whether you require a cut-out handle or plain birch ply drawers with separate MDF or hardwood fronts, an unusual bespoke size or a from-stock size that we make for you in call off quantities, we can support you.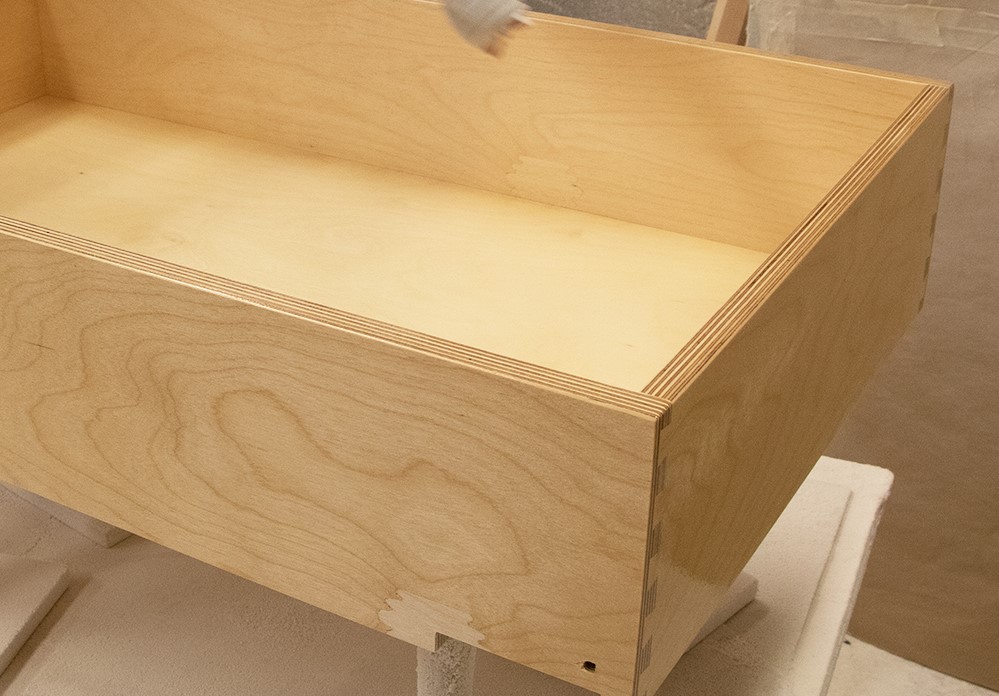 Above: A drawer box in our workshop being coated with lacquer.
Our drawers are created by combining fully computerised precision dovetail machines and a hand gluing and finishing process; please be free to share your needs with us, however unlikely, and we will have a solution.
You may also like to read