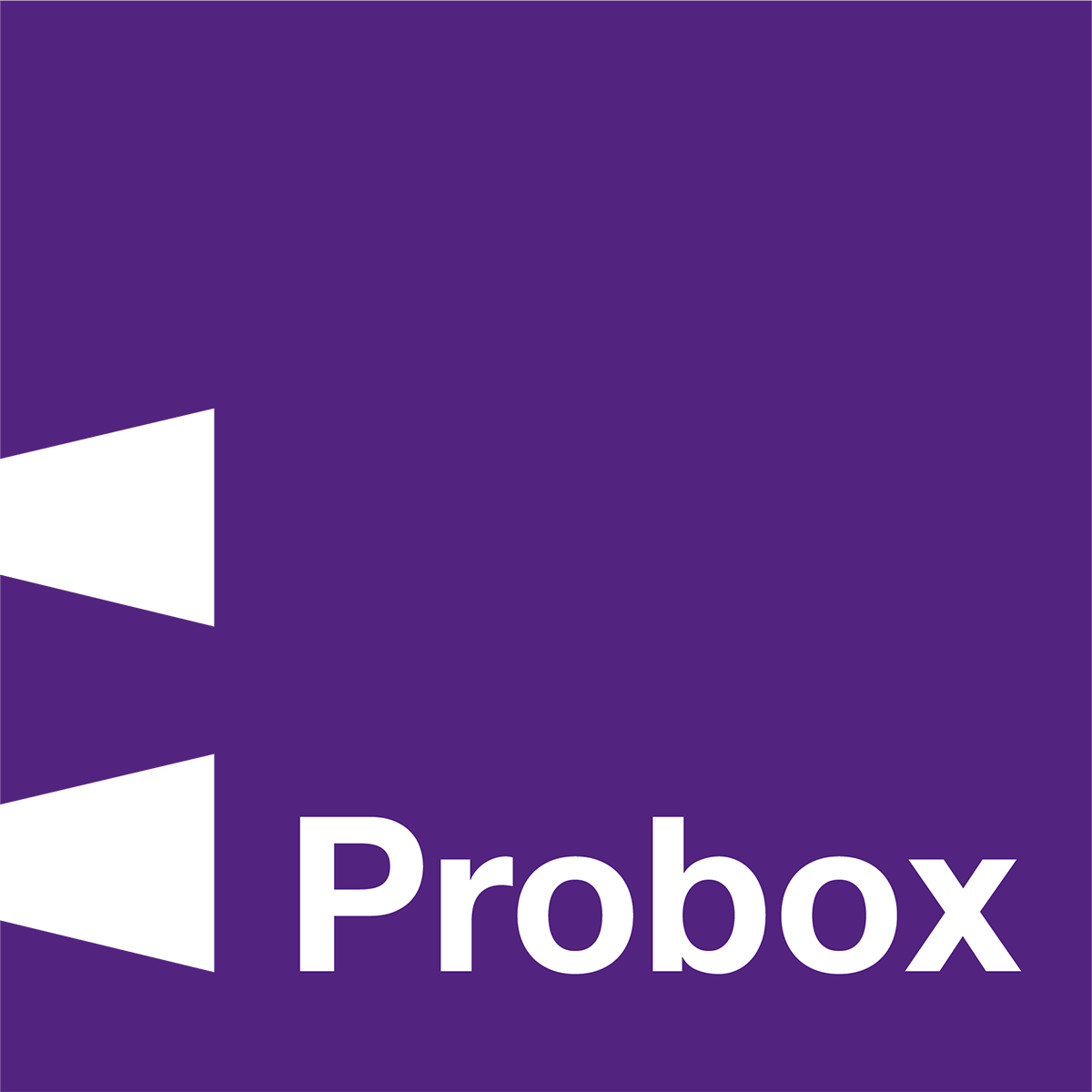 We supply made-to-measure solid wood bespoke cupboard doors for a beautiful and luxurious look as kitchen cabinet doors, cabinetry in other rooms like bathrooms, or as part of furniture items and closets.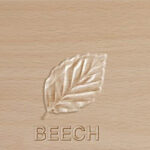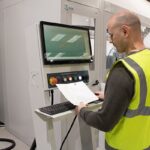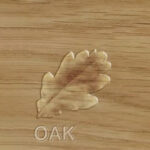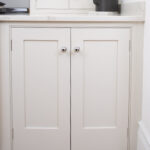 Create your perfect solution for bespoke doors, hardwood drawer boxes, or other joinery items in a variety of finishes from Tulip, Maple, Ash, Oak, MDF, Birch Ply, or Beech which our master craftsmen and superior CNC technology make possible!
Supplied fully glued and assembled, our cupboard doors can also have hinge groves pre-cut into the side to aid speedy assembly and are hand-finished with the option of being primed with white paint or other finishes depending on your project needs. There is also the option of laser engraving your logo.
With ProBox you can subcontract the manufacture of items to us and be confident that finished items will be made with precision and care. This allows you to focus on your core business and enhance cash flow.
Would you like to know more? Please head over to our brochures page or see our company video below:
You may also like to read