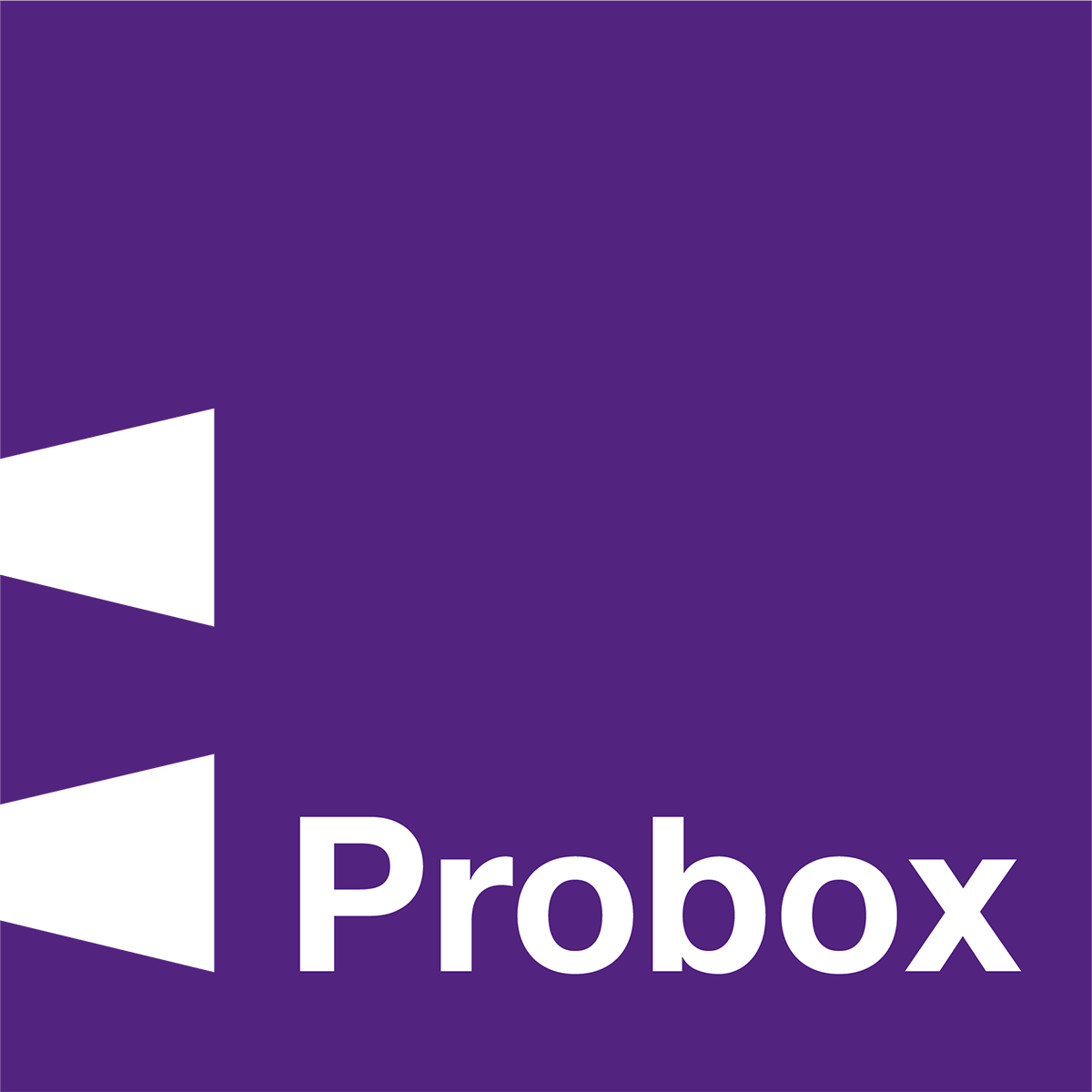 As a trade professional, your time is valuable, and your focus should be on delivering outstanding projects and expanding your business. With Probox, the leading supplier of bespoke dovetail drawers in the UK, you can rely on their expertise and exclusive offering of Blum Movento drawer runners to revolutionise your drawer systems.
In this article, we highlight the exceptional features and benefits of Blum Movento drawer runners, allowing you to concentrate on your projects while we take care of delivering superior wooden dovetailed drawers.
Unparalleled Performance and Durability
Blum Movento drawer runners are crafted with meticulous attention to detail, ensuring unmatched performance and long-lasting durability. Made from high-quality materials, these runners are specifically engineered to withstand heavy loads and constant use, guaranteeing seamless and effortless drawer operation for years to come. The integrated soft-closing Blumotion technology provides a whisper-quiet closing action, adding a touch of sophistication to your drawer systems.
Effortless Drawer Accessibility When Extended
Designed to provide easy access to every inch of your drawers, Blum Movento runners offer full extension capabilities. This allows you to maximise storage space and conveniently retrieve items, eliminating the frustration of reaching into the depths of partially extended drawers. Whether you're storing kitchen essentials, office supplies, or wardrobe accessories, the full extension feature of these runners ensures efficient organisation and effortless retrieval.
Tailored Solutions for Trade Professionals
We understand the unique needs of tradespeople and have tailored our services accordingly. By offering Blum Movento drawer runners exclusively to the trade, we empower you to concentrate on your core competencies, projects, and business growth.
With their expertise in manufacturing bespoke dovetail drawers, we take care of delivering exceptional quality products while you focus on delivering outstanding craftsmanship to your clients.
Superior Quality and Expertise
Our commitment to excellence is evident in their collaboration with Blum, a renowned brand name in the cabinetry and kitchen industry. Movento runners are synonymous with exceptional quality and innovation, guaranteeing the highest level of craftsmanship and performance. By choosing us as your supplier, you gain access to their extensive experience and expertise in providing trade professionals with exquisite drawer solutions.
Choose Progress, Choose Blum
Our exclusive offering of Blum Movento drawer runners allows trade professionals to streamline their business growth while delivering exceptional craftsmanship. With the durability, full extension capabilities, and tailored solutions provided by us, you can trust that your wooden dovetailed drawers will be transformed into functional and visually stunning pieces.
Place your trust in us and Blum Movento runners and experience the ease and efficiency that comes with relying on industry-leading drawer solutions.
You may also like to read