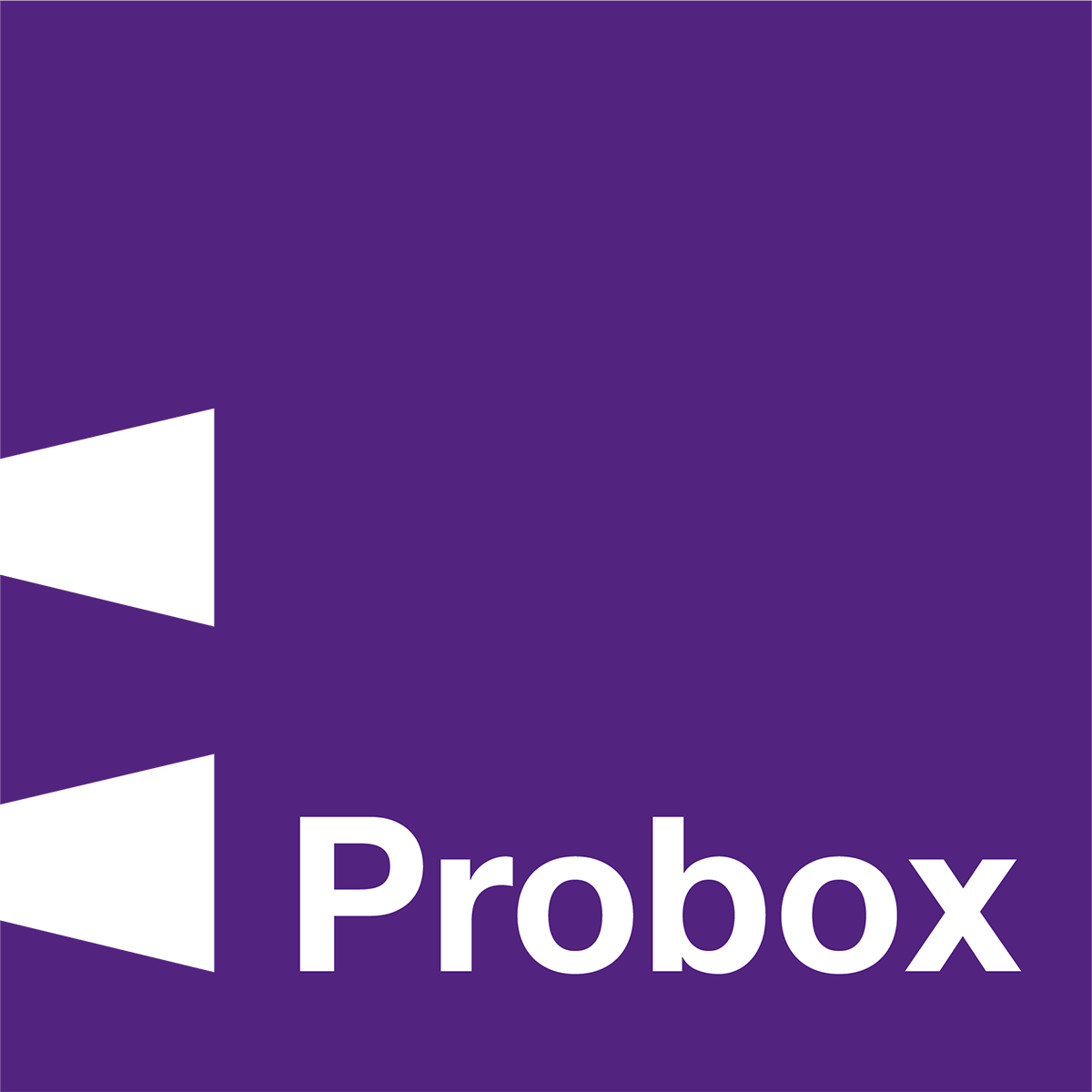 5-piece shaker doors are a self-describing style of cabinet door, very popular in kitchens today. They consist of 4 pieces of wood making the perimeter of the door plus the centre panel making five altogether. The perimeters are known as stiles and rails, the stiles being the vertical pieces and the rails are horizontal.  Having a simple yet timeless and classy design makes shaker doors indispensable in the modern kitchen or wardrobe door furniture setting. Certainly, they are increasingly popular from our clients at Probox.
Named for the original 'shaker' master craftsmen who made kitchen doors by hand, this functional and beautiful kitchen cabinet doors style is available from our super-modern joinery workshop for trade kitchen manufacturers.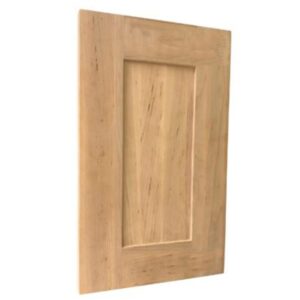 Outsourcing production of your five-piece shaker doors to a company that already produces inframe kitchen doors, dovetail drawer boxes, and wooden cutlery inserts can make a lot of sense and allow you to focus on what you do best.
We can manufacture in a range of different hardwoods and MDF in differing thicknesses, and also machine the door's hinge inserts. You can choose what finish you prefer, including priming – a truly bespoke service to allow you to satisfy the most discerning customer.
Utilising both advanced CNC machines and traditional joinery skills, we act as a trade partner for your kitchen cabinet door and solid timber drawer needs.
This video below gives you an idea of the steps involved in making our solid hardwood drawer boxes. This is a process refined over years and now applied similarly to our range of 5-piece kitchen doors and face frames.
You may also like to read