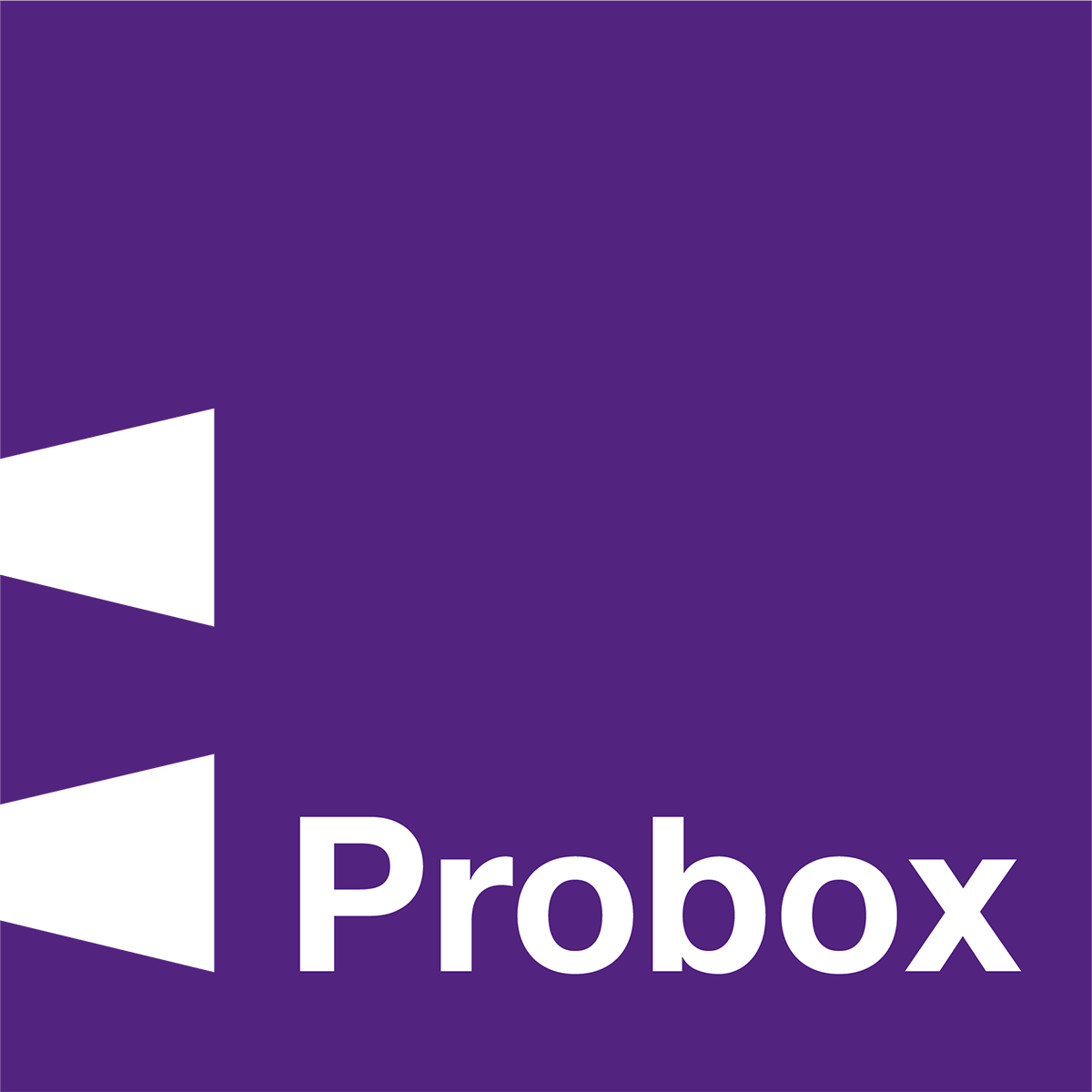 Probox offers the preparation needed to apply your draw runners box, this is notching and drilling.
What Is Notching?
Notching is small areas that are cut out of the drawer underneath to accept runners.
Why Would I Need Notching?
If you are using undermount drawers runners then you will need notching to allow the runners to be fitted
Do I Need Drilling?
When you apply undermount drawer runners you will need drilling to fit the runners. Probox offers this as part of the service to save you time. The drilling pattern will depend on the runners you choose. When you order your dovetail drawers, specify which runners you are using and Probox will apply the correct drilling pattern to suit.
What About Internal Drawers?
If you are using the boxes as an internal drawer, you only need the notching at the rear of the box and we can design the box to have a 15mm drop front (this means the front is larger than the sides and the back). The drop front conceals the undermount drawer runners when viewing the drawer once fitted.
You may also like to read