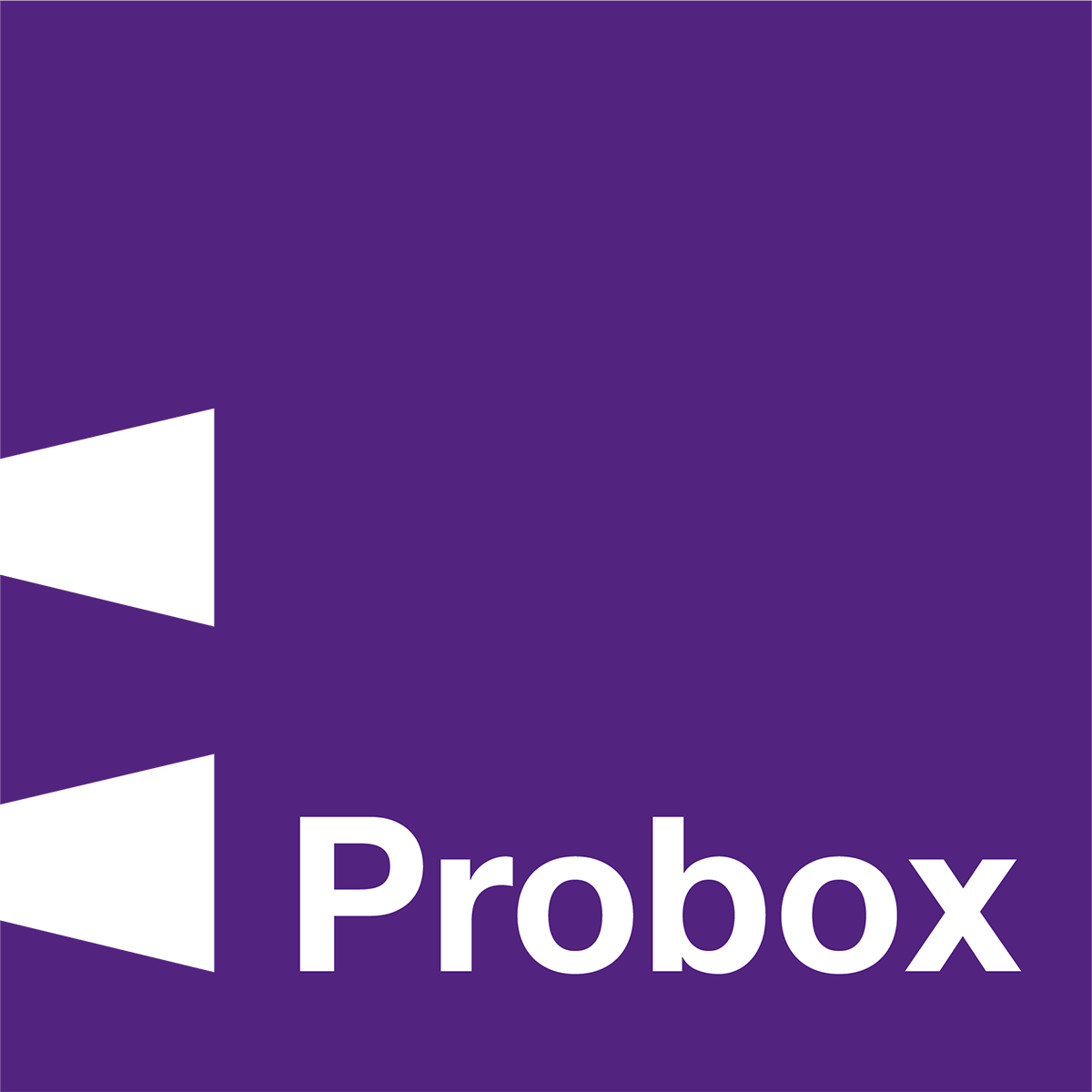 Steven Booker Kitchens & Furniture is a high-end kitchen designer and manufacturer based near leafy Shipston-on-Stour. Steven and his small team of craftsmen have completed projects for customers in Warwickshire, Gloucestershire, Oxfordshire, London and beyond.
Steven trained at the workshops of renowned furniture designer, Gordon Russell, and has been a skilled cabinet maker for over 30 years.  Steven established his own company, designing and making kitchens and furniture, in 2001.  More recently, Steven and his wife, Verity, opened a showroom next to their workshop in the picturesque North Cotswolds farm location.
Steven designs and makes kitchens from scratch after first meeting with the customer on-site to discuss layout, style, colour and materials. He can tailor each design to suit the client's property and style preference, be it sleek and modern or more traditional, and can incorporate innovative design ideas to maximize storage or simply add to the uniqueness of each kitchen.
The construction techniques Steven uses are chosen to ensure his kitchens are built to last. This is one of the reasons Steven uses trusted trade partner Probox to make his dovetail drawers.
Probox makes high-quality solid timber dovetail drawers for kitchen and furniture manufacturers.
Probox dovetail drawers reflect luxury, extravagance, durability and precision. This always begins with quality A-grade timber and involves a highly skilled team of craftsmen and meticulous quality control. Each drawer is bespoke, made to fit the kitchen or furniture design exactly, and is available in a range of materials, including oak, maple, walnut, beech and birch-ply.
Steven Booker commented, "Using Probox for bespoke dovetail drawers really works for us and allows our skilled workshop team more time to concentrate on the kitchen itself, therefore creating a faster turnaround for our customers".
Steve added "Probox produces immaculate drawers, offers a friendly service and delivers in a timely manner. We see Probox as an extension of our workshop, allowing us to comfortably deliver beautiful kitchens to our customers within agreed timescales and focus on innovative design".
Daniel Wells, Director at Probox commented, "Probox are a trusted trade partner to many high-end kitchen manufacturers, we are the drawer manufacturer of choice because of the quality of our drawers and our reliable service".
You may also like to read