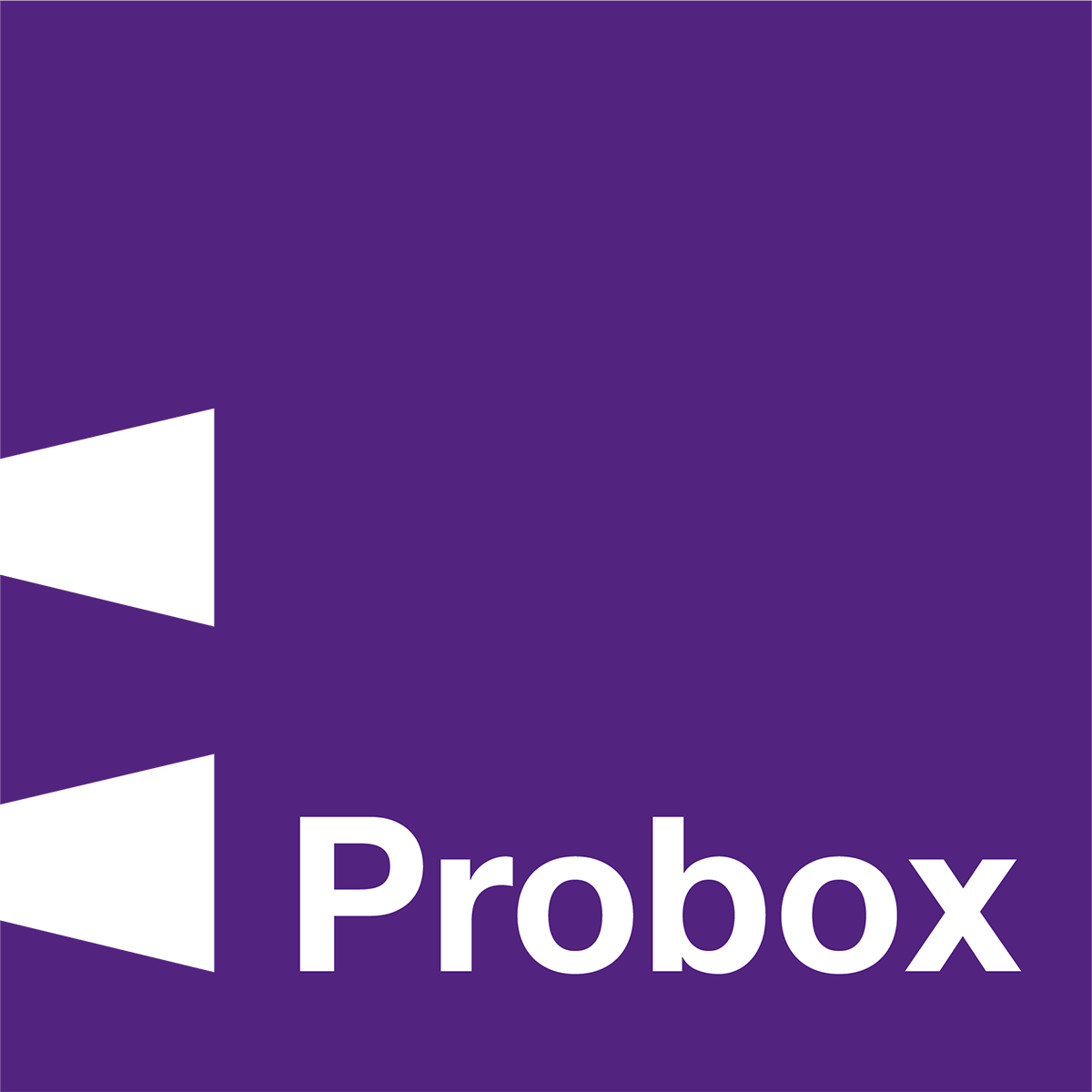 The drawers are made in 13mm thick timber labelling as standard or 15mm at no extra cost
2. Do you offer notching and drilling?
This is a popular optional extra, please specify the runners you are using with the dovetail drawers so we can drill to match your runners.
3. I also want a bespoke cutlery tray to fit in the drawer, can you help?
Yes, take a look at our page on cutlery inserts
4. Do you offer engraving?
Some customers like to apply their logo to the sides of the technical drawers, this allows them to brand the kitchen.  Probox offers laser engraving or etching and this can also be used to label drawers or accessories for customers. Examples could be labelling a drawer with the word cutlery or personalising a bedroom furniture drawer with a child's name.
5. What is your turnaround time for bespoke dovetail drawers?
The turnaround time is 10 working days. It's worth asking when you place your order as it can be 12 days at very busy times of the year.
6. Are the drawers finished?
The bespoke dovetail drawers are provided as standard with a 10% lacquer. Some customers require the drawers unfinished and so we supply these with no lacquer.
7. Do you supply runners?
Yes, a range of runners are available on our website. All the runners on the Probox site are quality brands such as Grass, Blum or Hettich.
8. What timber materials are available?
As standard, we supply oak, maple, beech, walnut or birch ply. We can use other materials on request.
9. What shaping do you offer for the drawers?
We offer shaped sides, stepped top edges or a handle cut out.
10. Do you have a price list?
Prices are dependent on the material used and the size of the dovetail drawer so each dovetail drawer job has a bespoke quote
You may also like to read