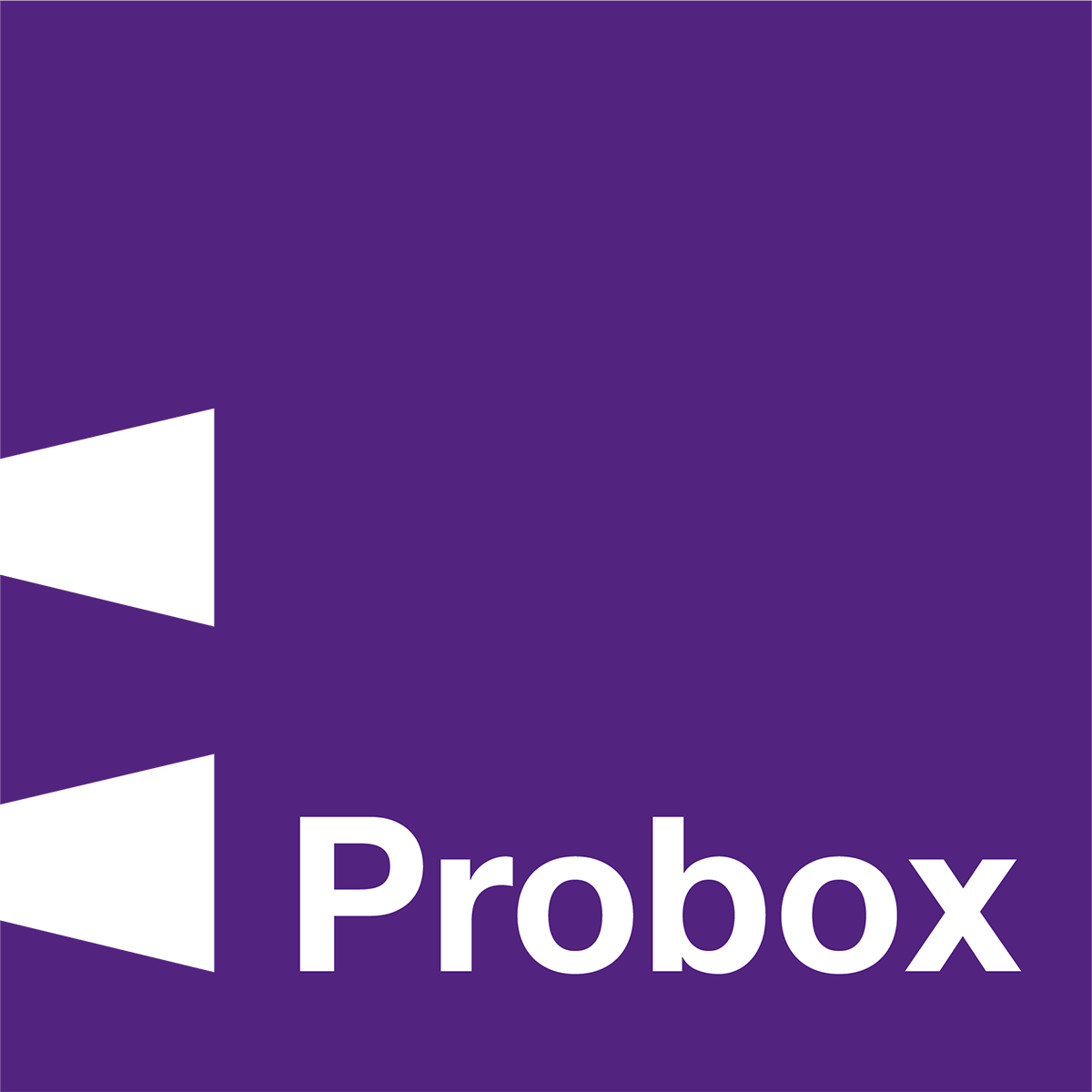 #1 When a customer orders Probox dovetail drawers online or places an order over the phone each drawer project is drawn up and quoted by an experienced team member, this ensures that the drawers always match the customer's requirements.
#2 Quality draws start with the timber selection process and Probox only uses A grade solid wood timber. Before the manufacturing process starts the timber is sorted and any wood that doesn't appear to meet our high standards we discard.
#3 Probox is FSC-certified and sources FSC-grade timber for all customers that require this specification.  The FSC logo is an assurance that the timber comes from a FSC-certified forest and meets FSC standards.
#4 Probox only use single staves on drawers up to 150mm high, beyond that they are matched with quality in mind.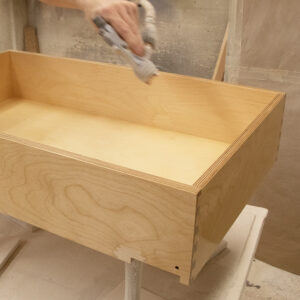 #5 Dovetail joints are precision cut using CNC-controlled machinery, providing variable pitch dovetails, allowing for total freedom for the drawer heights. Probox can produce precision 'traditional' dovetails with pins wider than the sockets, this makes the dovetail joints more hand-crafted in appearance.
#6 All Probox dovetail drawer boxes are hand-finished and quality-checked by a dedicated team.
#7 The drawers are hand sprayed with a 10% lacquer for lasting durability. Alternative lacquers are available and some customers ask for the drawers to be produced without lacquer so they can apply their own finish.
#8 A selection of drawer runners are available to buy on the Probox website and have been hand selected for their brand quality, with innovative options such as soft close and press to open.
#9 Probox offers an engraving service. Kitchen and furniture manufacturers often use this to apply their logo onto the sides of the drawers as a mark of the quality of their craftsmanship.
#10 All drawers are carefully individually packed before despatch, this ensures that no damage occurs on route to the customer.
Call 01280 825776 or click here to buy online
You may also like to read