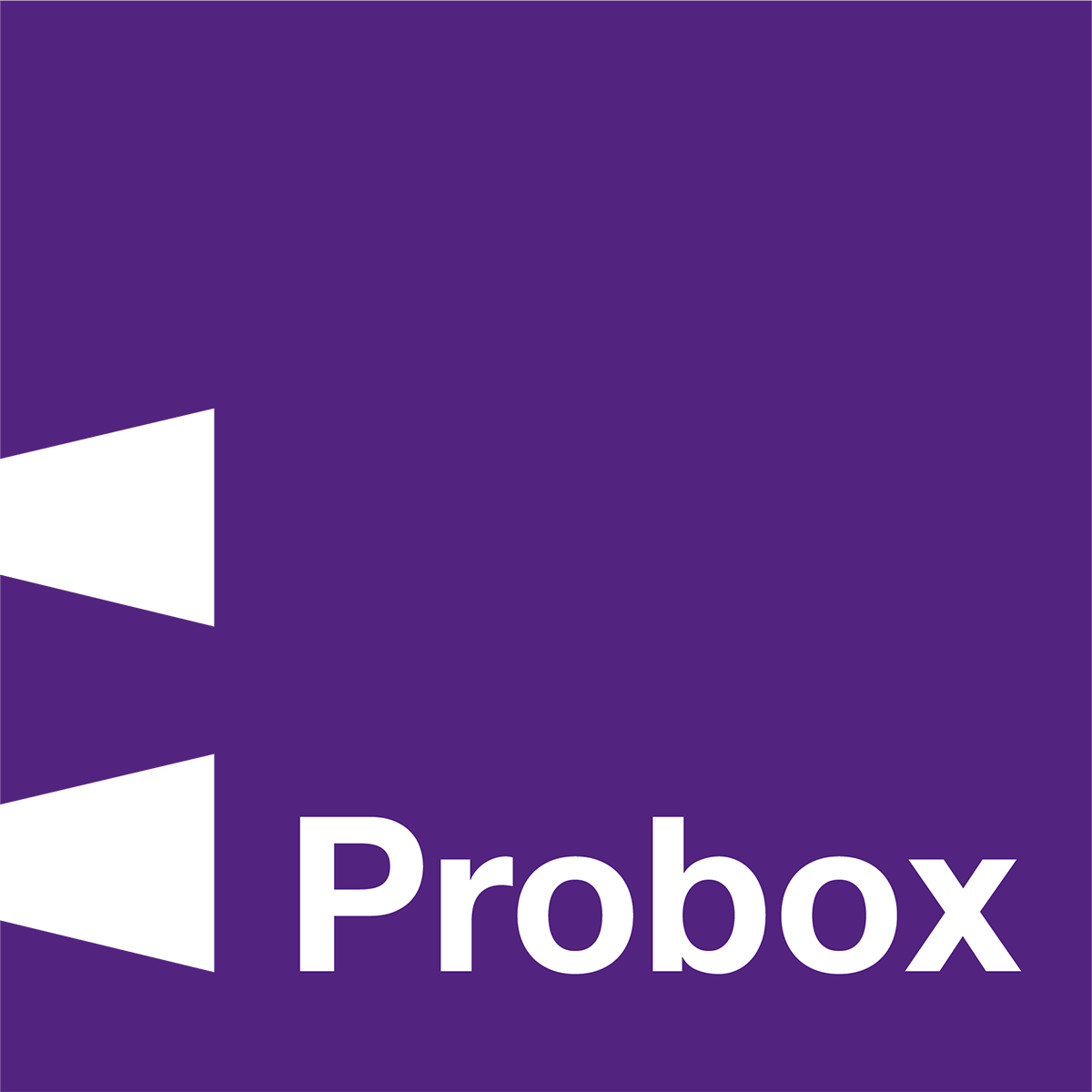 Probox offers a birch plywood drawer option to designers, plywood furniture manufacturers or any bespoke applications like van ply lining drawers. These plywood drawers are the perfect cost-effective and robust option for kitchens and bedroom furniture.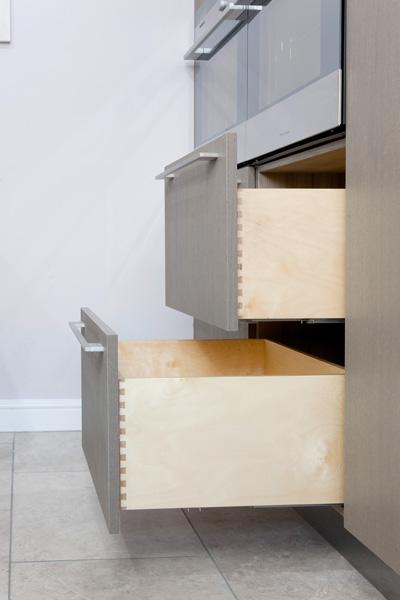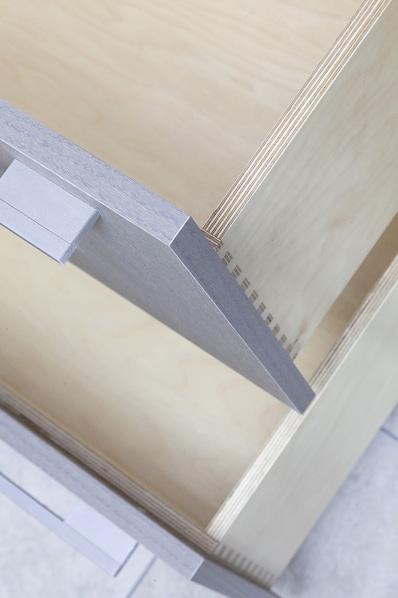 Finish and dovetails are both striking and modern, offering an interesting alternative to metal drawers.  The classic dovetail ensures that the furniture or kitchen retains its bespoke feel whilst the contemporary material looks great with smooth gloss finishes, bright colours or subtle wood grains.
'Just as kitchen designers are always looking for new ways to offer something unique and special to their clients, Probox is always developing new ideas,' says Probox director Mark Wells.  'Bespoke dovetail drawers are an elegant addition to any piece of furniture, and plywood furniture gives designers the opportunity to remain competitive yet still ensuring a high-quality stylish product.'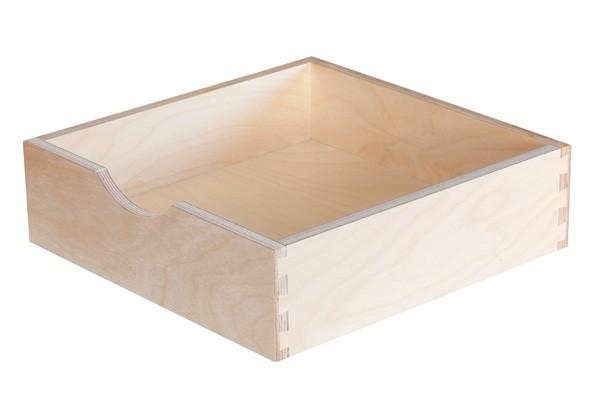 Our birch plywood drawers can be made to measure with front or side-facing dovetails for maximum design impact.   Please contact Probox to discuss your project in person and request a quotation for bespoke plywood furniture products and accessories.
You may also like to read