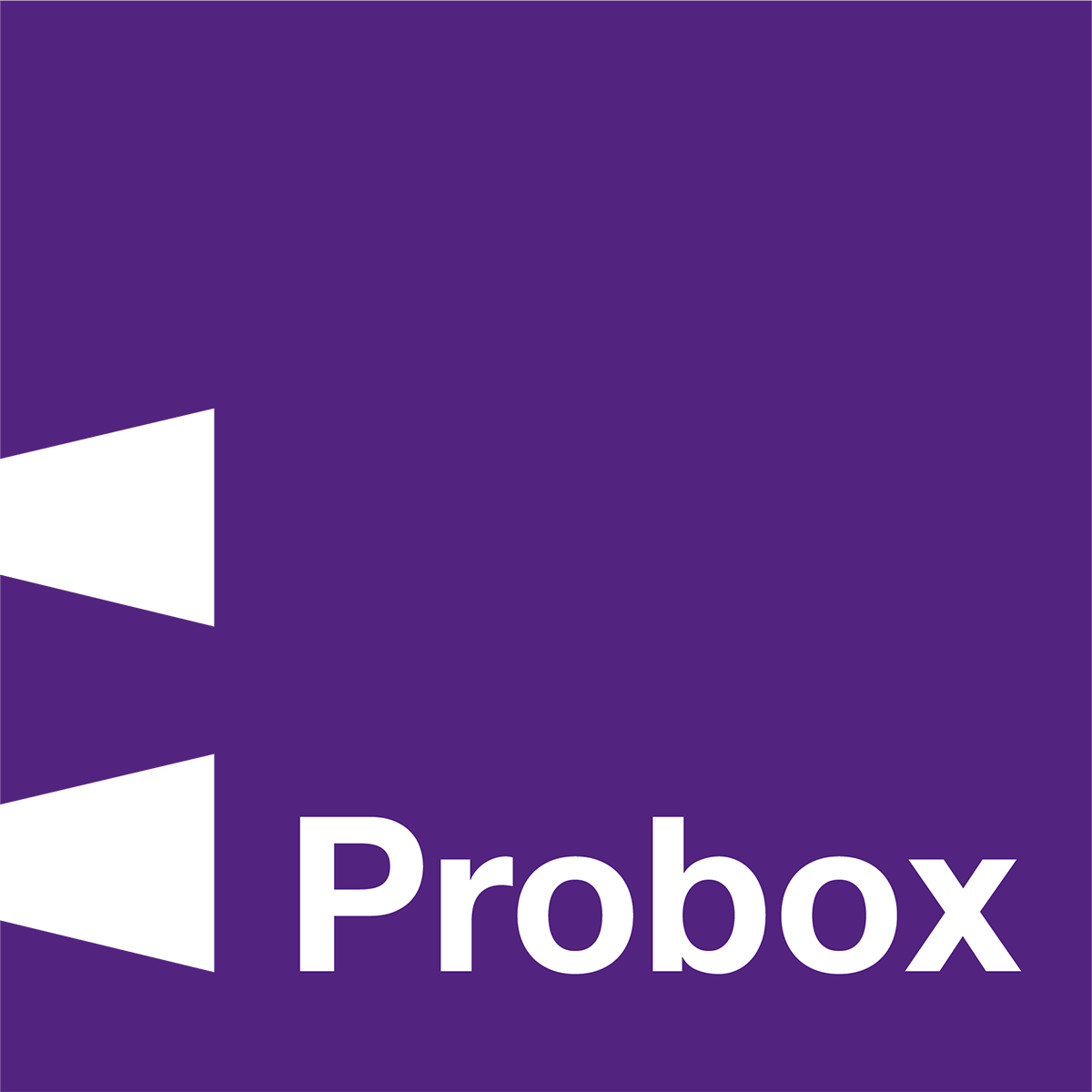 Probox offers a convenient off-the-shelf dovetail drawer service which is used by kitchen designers, professional joiners and cabinet makers, as well as private individuals.
Classic Swift dovetail drawer dimensions have been selected to suit the most common size requirements and are designed to work with Blum and Grass runners. Classic Swift are made from A-grade solid oak timber and are available in 50 sizes (see size options).
Classic Swift dovetail drawers can be ordered online or by calling our sales support team with your order on 01280 825776, with fast delivery.
Classic Swift dovetail drawers are available as lay-on units based on an 18mm thick carcass or for in-frame applications, the sizes suit a 36mm wide front frame.
Benefits:
Fast delivery, sent out from stock
Quality manufacture
Made from selected solid oak timber
A cost saving on bespoke dovetail drawers
Order online or over the phone
Full technical support is available
Classic Swift service caters for large orders or small projects with a requirement as little as one drawer.
Daniel Wells, Director, at Probox, commented "Classic Swift is a service used by a wide variety of clients, some customers that normally order bespoke dovetail drawers see Classic Swift as a useful option when they need a fast delivery and the drawer size is a regular size".
Classic Swift is often used for;
The Classic Swift drawers are designed to suit standard-sized carcasses
Small orders, as little as one drawer
Large orders where fast delivery is needed and the size is regular
For personal projects at home
For when the project timeline is short and the drawers are needed asap
As the Classic Swift dovetail drawers are produced in batches, there is a cost saving that is passed to the customer. All Classic Swift drawers are delivered fully assembled and are grooved to accept runners, with a 10% clear lacquer for long-lasting durability.
Probox are known for the quality of its bespoke dovetail drawers. Classic Swift dovetail drawers are made to the same high standard, the only difference is the range is available in oak only and made to over 50 size variations.
All Classic Swift drawers are carefully wrapped to ensure protection during transportation.
Talk to Probox today about your drawer box and kitchen accessory requirements. Call our experienced customer service advisors about your next project on T: 01280 825 776 or order online
You may also like to read