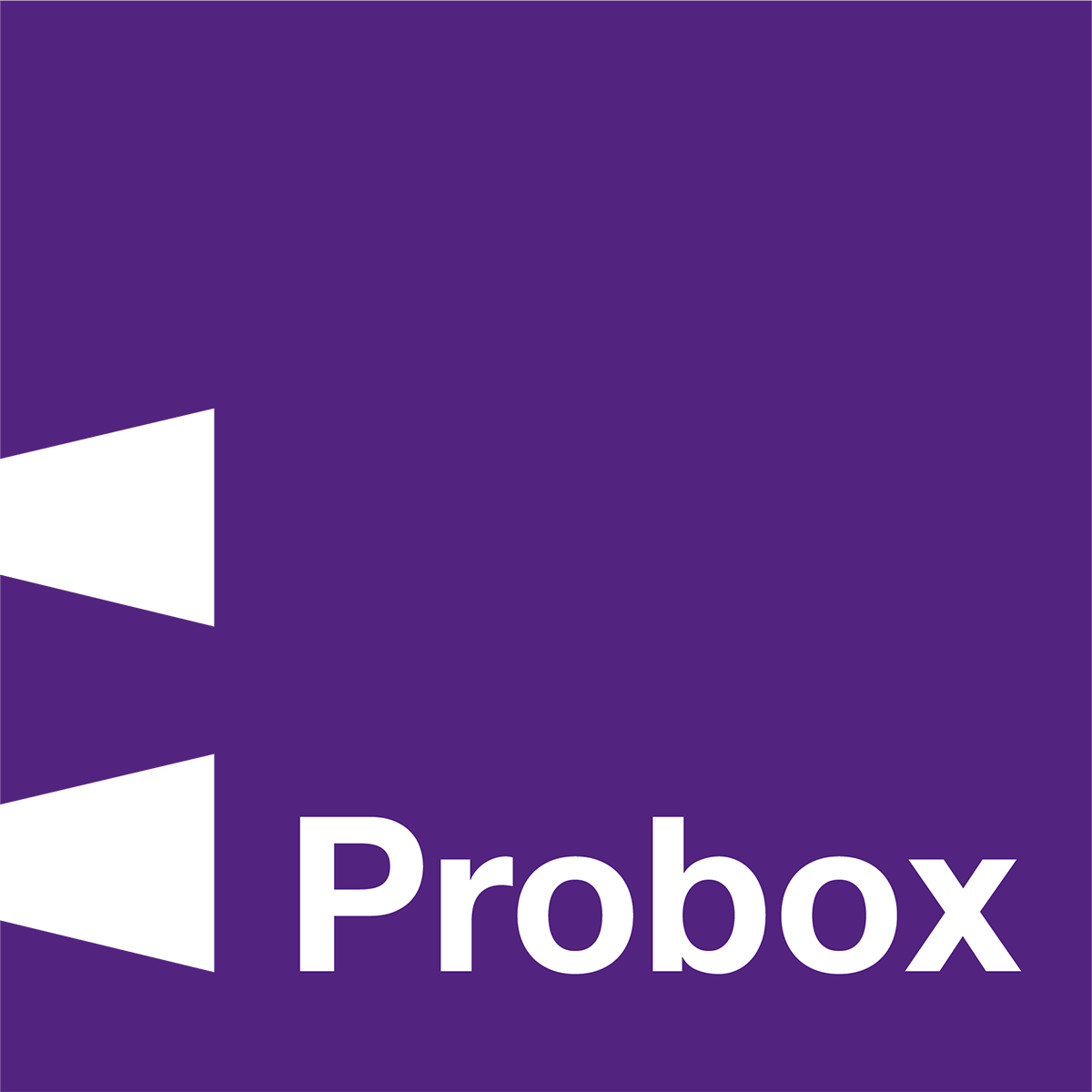 David Hollis Bespoke Joinery and Cabinet Makers based near Milton Keynes, have over 20 years of experience building and installing bespoke crafted kitchens and furniture.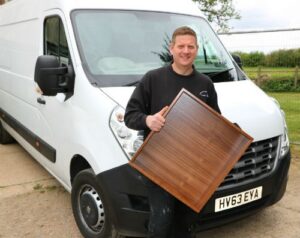 David Hollis has mainly grown his business through word of mouth from customers that are happy with his high-quality kitchen installations and other projects, using only the finest materials. He also receives lots of enquiries in response to photo posts on Facebook showing completed work.
David Hollis uses Quest Hardware for his woodworking consumables, ironmongery and tools when making kitchens, wardrobes, bespoke cabinets joinery, timber windows and doors, bookcases and stairs. All of these are shown in the vast gallery of project photos on Facebook.  David Hollis commented "Facebook is a great way for us to show the quality of real projects we have worked on in the past. Each job we complete is bespoke to that customer's requirements and we are always proud of the level of craftsmanship shown in each completed assignment."

David Hollis often uses Probox for dovetail drawers on kitchen and furniture projects. Probox is a trusted partner of the kitchen and furniture industry and has dedicated, leading-edge kitchen equipment and highly trained craftsmen creating dovetail drawer boxes in bespoke sizes.
David Hollis commented "Probox is one of our trusted suppliers because they make high-end solid timber dovetail drawers that always arrive in perfect condition. When we make our drawers with Probox it allows us to deliver projects quickly and focus on making the kitchen or furniture and installing it"

Probox starts the manufacturing process with a stringent timber selection process, using only quality solid timber that's sourced responsibly, this continues throug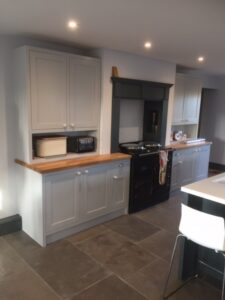 hout the manufacture of the drawer boxes, with quality checks after every process and final checks before dispatch.

Probox also offers FSC-certified timber on request. Probox offers a range of material options including beech, oak, walnut, maple, birch plywood and many more. David Hollis, added, " I'm always impressed with the quality of the drawers and the prompt deliveries from Probox".

Daniel Wells, Director at Probox commented " Probox save our customers time and money on projects that require drawer boxes. We have earned our position as a trusted partner to the industry by delivering immaculate dovetail drawer boxes consistently on time and on budget ".
You may also like to read