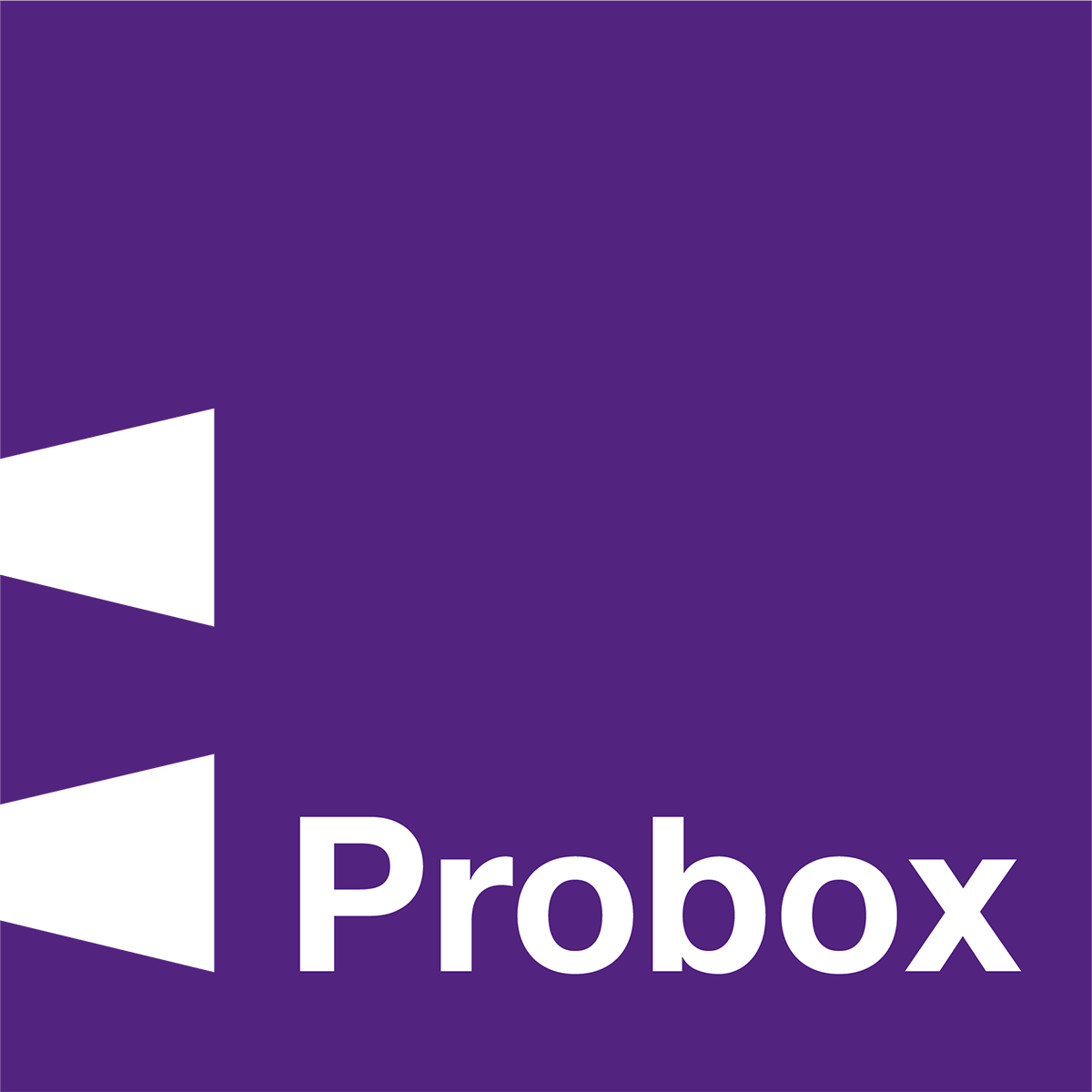 When it comes to organising a kitchen, swapping from shelves to drawers could be too expensive or time-consuming. However, knowing the real-life benefits between shelves vs drawers could transform a kitchen positively.
Organise a Kitchen with the User's Needs in Mind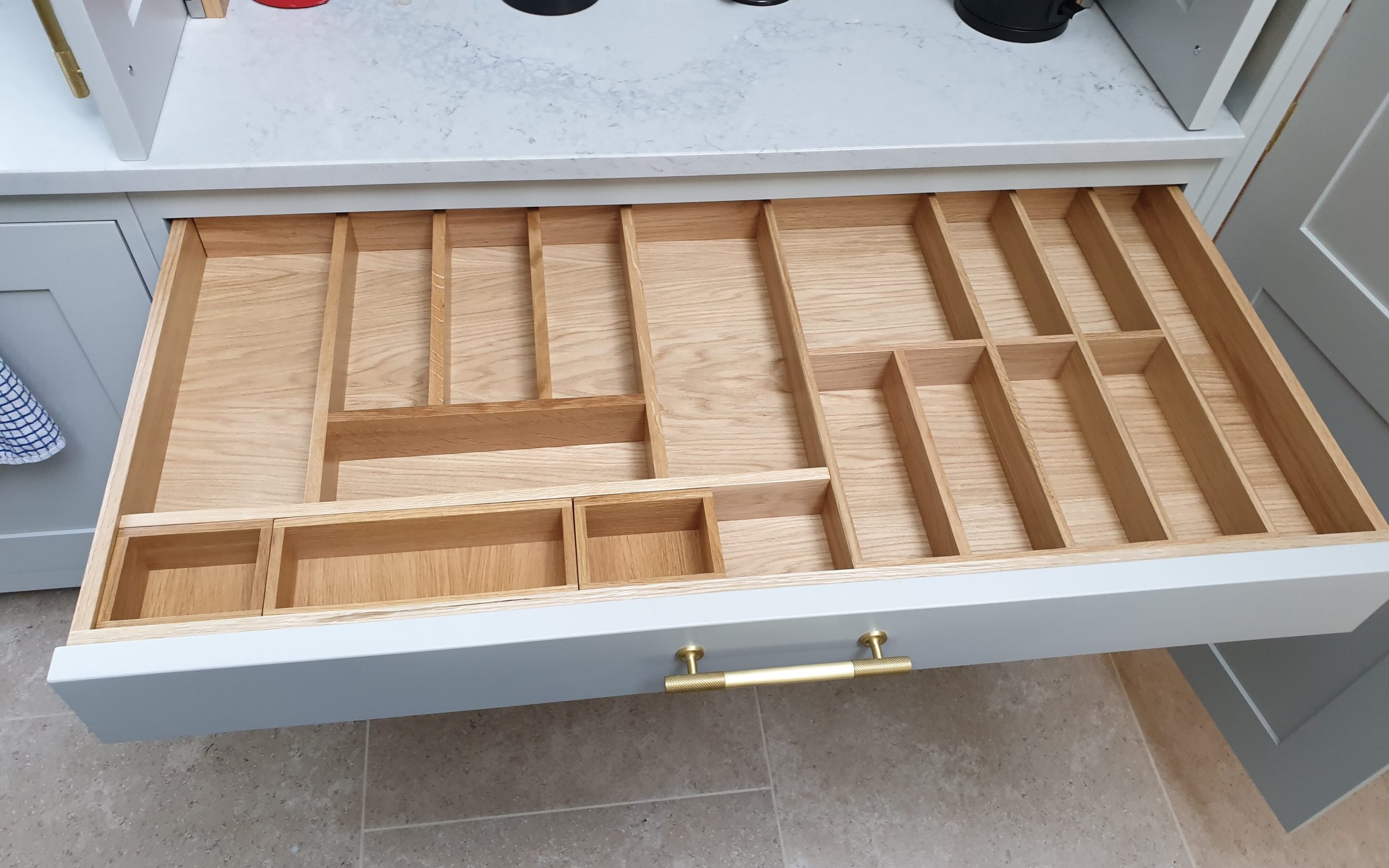 Knowing the place for an item and where it needs to go in the kitchen is a crucial point and is the secret to maintaining a well organised and manageable system. Having a designated space creates a streamlined environment when cooking for family and friends.
It's crucial that when items are placed in a kitchen, they are in an easily accessible area, i.e. spice jars next to the oven or utensils near the hob. For ideal access, this is where a drawer shines!
The True Comparison of Drawers vs Shelves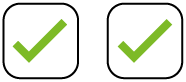 Drawers and shelves can be placed at any height.
Multiple items are easily accessible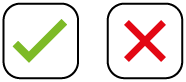 Shelves can have multiple items on them, but they can be cluttered and impractical.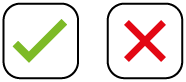 You can only do one thing with a shelf, and there are hundreds of features available with a drawer.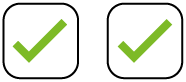 Shelves and drawers are stackable, but drawers are far more practical when utilising space.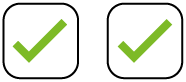 When it comes to quick installation shelves certainly have the advantage, but drawer carcases allow drawer boxes to be installed efficiently.
The Importance of Decluttering a Kitchen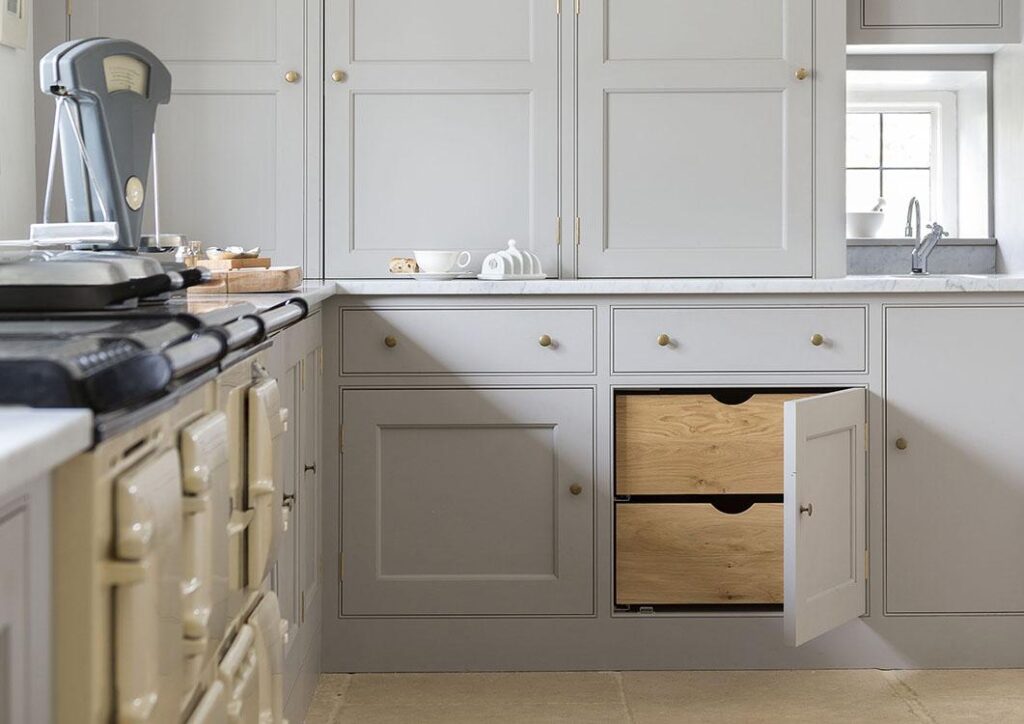 The old saying goes, 'out of sight, out of mind', but this is not the case for small, hard-to-reach items. Shelf storage may seem like the quick and easy solution when trying to organise cupboards. Drawers however enable your customers to create an innovative intelligent storage solution for their kitchen.
Having a dedicated wooden drawer for specific items can make a difference when organising a kitchen. Shelves can be great for quick-grab items such as pots and pans, but they are not ideal and have no real benefit when it comes to many items in one place.
Sometimes it depends on cooking habits; if your clients use lots of ingredients but like to maximise space, utilising a wider, higher and deeper pull-out drawer ensures that space isn't wasted. Read more about storage space and optimisation from blum.
Advantages of Drawer Boxes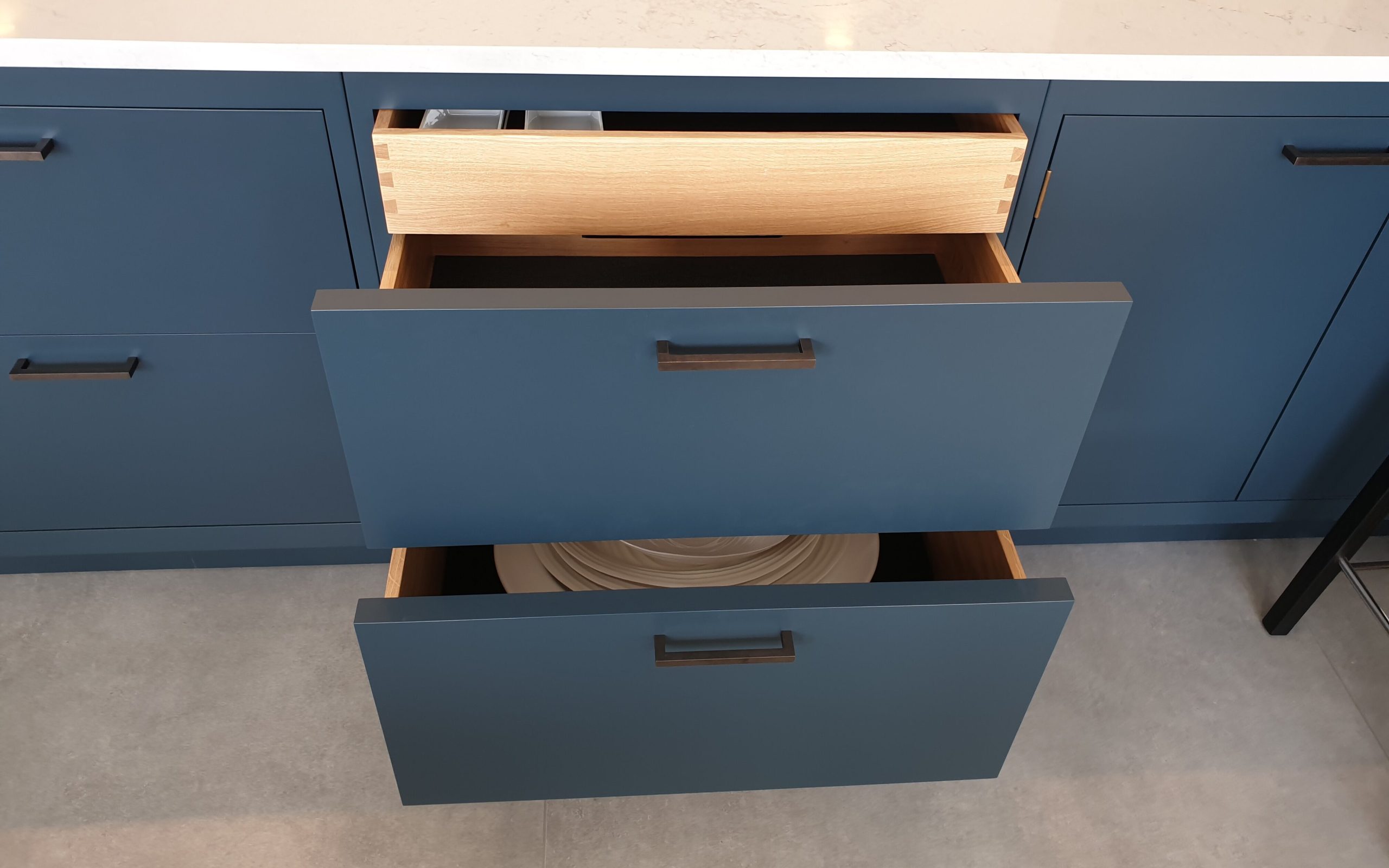 When you think of a drawer box, there are endless options and unique features:
Hidden/Secret drawers – The ideal solution to add extra storage space to what may have ended up
being unused space
Larder units – Designated drawer space in larders, enables easier access and better use of space with no need for a step-up to access items high up and at the back of a shelf
Creating unexpected space – Often the space below sinks is wasted due to plumbing. U-shaped drawers offer storage that wouldn't otherwise be utilised
Dovetail Drawers – a key design feature in hand built, high quality kitchens
Drawers are typical in most kitchens today, with continuous expanses of storage and workspace partnered with countertops, which didn't exist before the 1920's. In the past, kitchens had fewer storage solutions and had little resemblance to the modular drawer boxes available – now considered a necessity in most modern-day kitchens.
Drawers, and especially dovetail drawers, give any kitchen that feel of true craftsmanship. Wooden finishes, such as Birch Ply, Oak, Maple and Walnut can be the defining feature to your handcrafted kitchens creating storage solutions that your clients love!
If you are a professional joiner, or involved in kitchen manufacturing and you would like to support our initiative, then we would absolutely love to hear from you.
With every order we receive including drawer boxes, spice racks, cutlery inserts and many more, we guarantee a tree will be planted. If you would like to use this information as part of your marketing communications, our team are happy to assist.
If you would like to know more about us and why we are a valued and respected supplier to the trade, be free to browse our site or contact us today? Alternatively, if you'd like to get started and chat with one of our friendly experts, you can get in touch by calling us on 01280 428380. Our team is available from Monday to Friday between 7am and 5pm to help you in any way we can.
You may also like to read