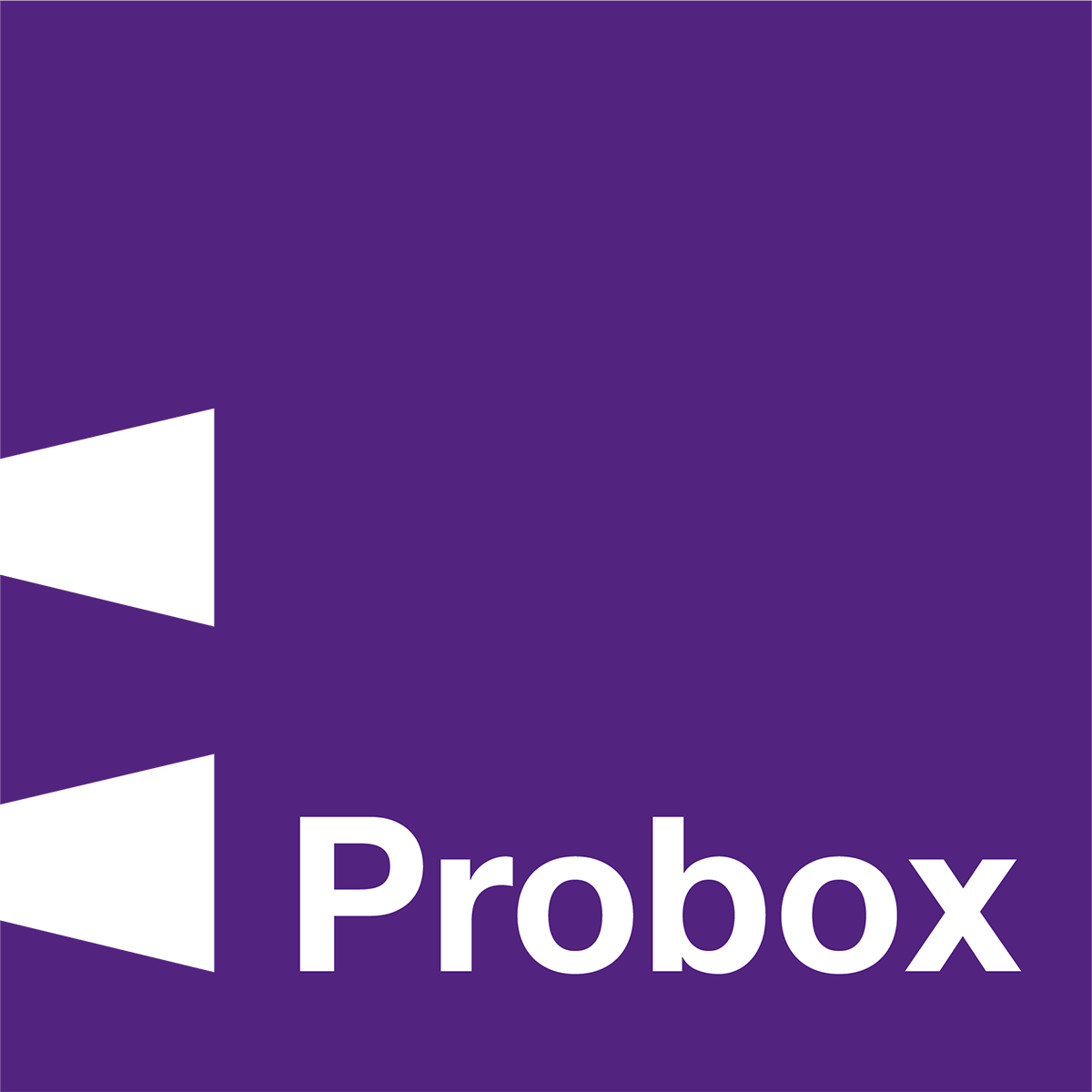 Ella from sales team at Probox team has answered common questions from customers ordering dovetail drawers. If you have any other questions feel free to call
01280825776 or email sales@proboxdrawers.co.uk 
Q1# When I call Probox, what info do I need to know so I can get my job quoted up?
To get a basic quote we need the width, depth and height of the box(s) needed and the material you want them in. If you can also let us know if you require notching and drilling to suit your runners and any other details you may be after, for example, a handle cut-out in the front or engraving on the boxes.
Q2# How long does it take to get a quote?
Generally, we get our free, no-obligation quotes back to you on the same day, but if you require a quote urgently please contact a member of our team who will be happy to speed up the process.
Q3# Can I buy runners with my drawers?
We can supply runners with our drawer boxes and you can also buy the runners by themselves!  We can supply Blum, Grass and Hettich runners ( available to buy online)
Q4# What is your turnaround time?
Our lead time is 10 working days for our standard materials (birch plywood, beech, oak, ash, maple, walnut), if you require drawer boxes in a different material then we will advise the lead time on the quote.
Q5# Can I have drawers that are made from FSC-certified timber?
We can offer FSC-certified timber, please specify when you send through your enquiry.
Q6# What other items do you make at Probox?
We can also make cutlery tray inserts, spice racks, handled trays and solid Oak drawer fronts.
You may also like to read