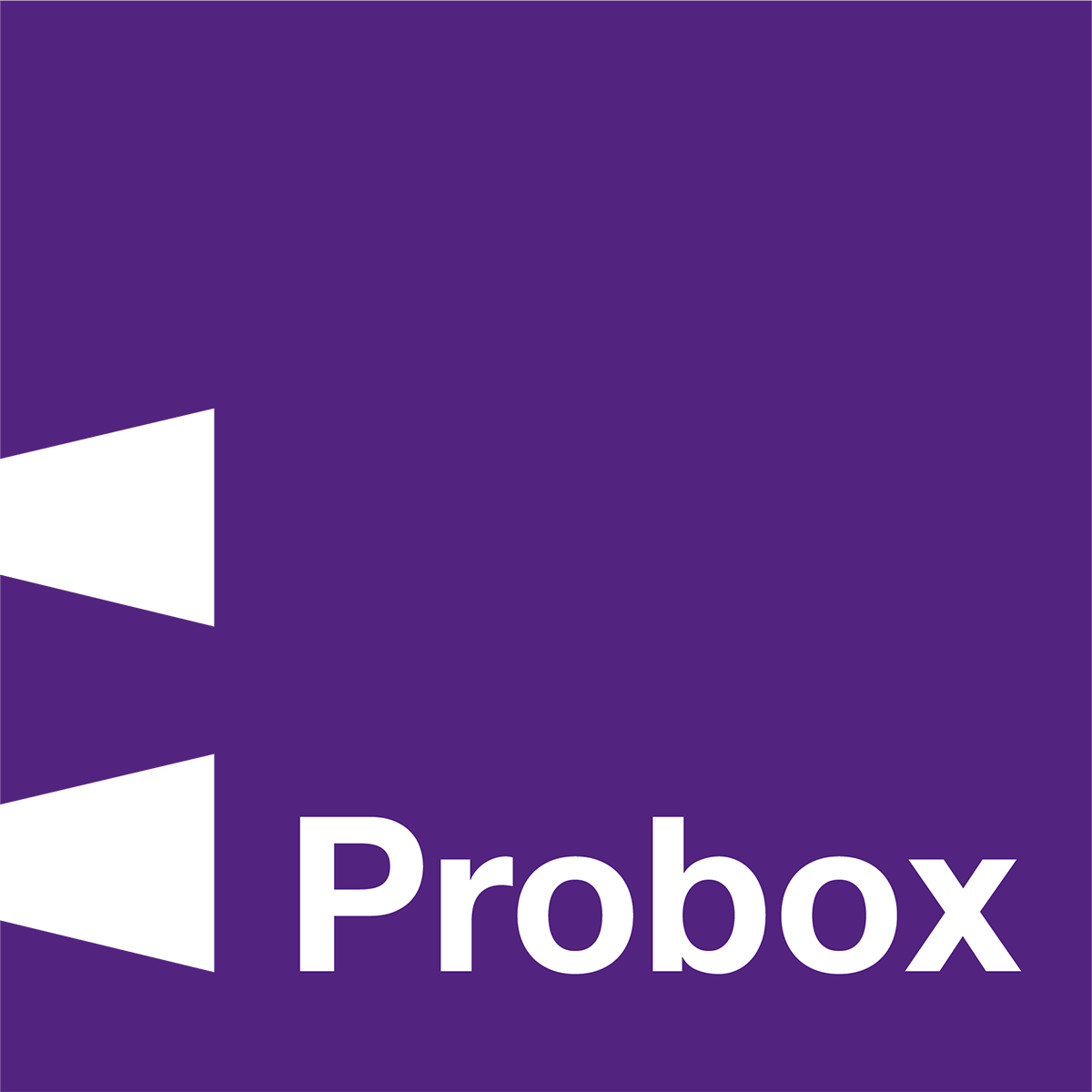 Inframe Doors Are In!
Inframe kitchen doors are still very much on trend in 2023 as they were in 2022, some layouts just have a timeless style and elegance that endures for years.

Coloured Kitchen Units
Searches for black and navy kitchens have been up over 90% in recent months according to Living Etc magazine. Blue, particularly navy has replaced grey as the go-to on-trend colour. We're also seeing pinks and greens starting to boom again in popularity.
Industrial Styles
Concrete surfaces, industrial exposed lighting and warehouse-style designs. Customers often pair our birch dovetail drawers within this style of kitchen. The birch ply drawers offer fantastic build quality and work well with minimal or industrial designs.
Bright Colours
Cabinets, shaker doors, and splashbacks are continuing to be produced in bright colours, making kitchen designs that suit each client's colour preference. Bright pink, yellow, red, green and turquoise are popular options.

Materials
Combining wood, metal and stone continues to be popular for kitchen design in 2023, with traditional aspects. Brushed or knurled brass handles and brass taps add warmth to your kitchen's design or just go back to basics with exposed raw materials such as wood and stone, with neutral colours.
The Farmhouse Kitchen
The farmhouse kitchen continues to be very popular, especially in cottages and heritage homes. This classic shaker doors design style can also appear with non-traditional coloured units, mixing classic design with on-trend colours and appliances.
Every farmhouse kitchen design should have solid timber dovetail drawers with soft close runners, these hand-crafted kitchens are about build quality and this extends to every aspect, including the cabinets, doors and drawers.
Digital Controls
Smart appliances such as fridges, washing machines and bean-to-cup coffee makers are increasingly controlled through smartphone apps, nothing suggests this going away anytime soon.
You may also like to read