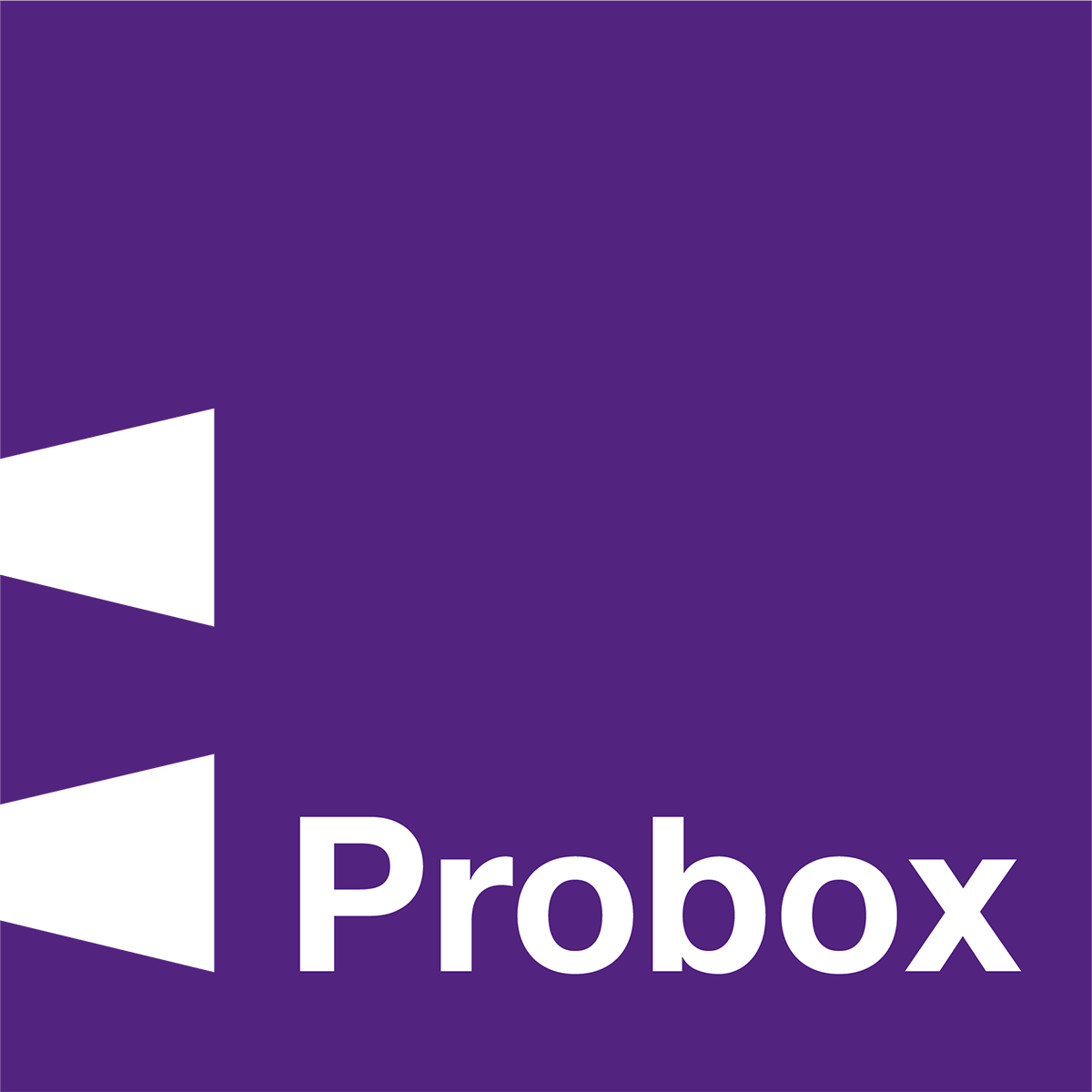 Manufacturing a Quality Dovetailed Drawer Box
Probox selects the best quality wood timber for drawers to help our craftsmen create quality dovetail drawer boxes with a superior finish. We know exactly what makes a top drawer, and that's why our customers choose our products. Our drawers are made using state-of-the-art machinery and go through strict quality control procedures. This means our customers get the best wood for kitchen drawer selection, flawless lacquering, and a stunning finish.
When thinking about the specification of your drawer box, make sure you keep these things in mind:
Timber selection
Accuracy of machining and assembly
Quality of the cut
Superior finish
If you work with Probox, these are all things we will manage on your behalf.
Choosing a Timber
The type of best wood for drawers specified is primarily down to personal choice and style. However different woods have a range of characteristics which should be considered to ensure you receive what you're expecting. For instance, Walnut has a high percentage of sap in the wood which is light and can give a streaky appearance.  The reason why walnut is more expensive than oak is due to the high percentage of waste to ensure the even colour that most customers expect. A cheaper walnut drawer may often have irregular stripes and colours, so it's always a good idea to invest in high-quality walnut.
Given the popularity of oak, we use both American White Oak and European Oak as standard and supplied either lacquered or unfinished. American oak can be more consistent in colour grain pattern, whilst its European cousin is marginally darker with a more-pronounced grain. We use mostly crown-cut oak; quarter-sawn oak can also be used but it is a more expensive option.
It's important to recognise that wood is a natural material so the natural properties, such as grain and tone, may vary greatly per piece. We try to select timber with fewer knots unless this is a desired characteristic of your selected timber.
Hardwoods are the best choice of wood for drawer boxes, with oak being a popular choice at present but Walnut, Maple, Ash, Birch, Beech, Cherry, Tulipwood (Poplar) and Cedar are all great choices.  If you need to trim the budget ask Probox about the smart new birch ply drawers or specify a softwood such as Pine drawer boxes.
A Duty to Detail
The sides of a drawer are typically 13 or 15mm thick and made from a single panel of wood (a stave). If the drawer is over a certain height the wood panel is made from a few staves that have been joined securely together. The higher the quality of the wood panel, the larger the stave and better colour/grain matching – this means fewer visible joins.
When constructing your drawer box we ensure a tight accurate joint, is firmly glued together so there are no unsightly gaps or glue residue. We use a base of 9mm – 10mm and cut grooves into all four sides to ensure a tight, strong supportive base.
A Quality Finish
There should never be any drips or lines on a lacquered box – it should always be a smooth finish. We use two coats of child-safe lacquer to protect the wood for drawer boxes, de-nibbing between each coat, giving an even sheen to the overall finish of your drawer box.
'The details are not the details. They make the design.' Charles Eames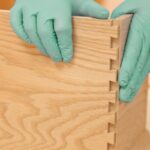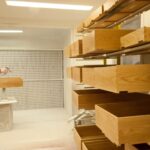 You may also like to read