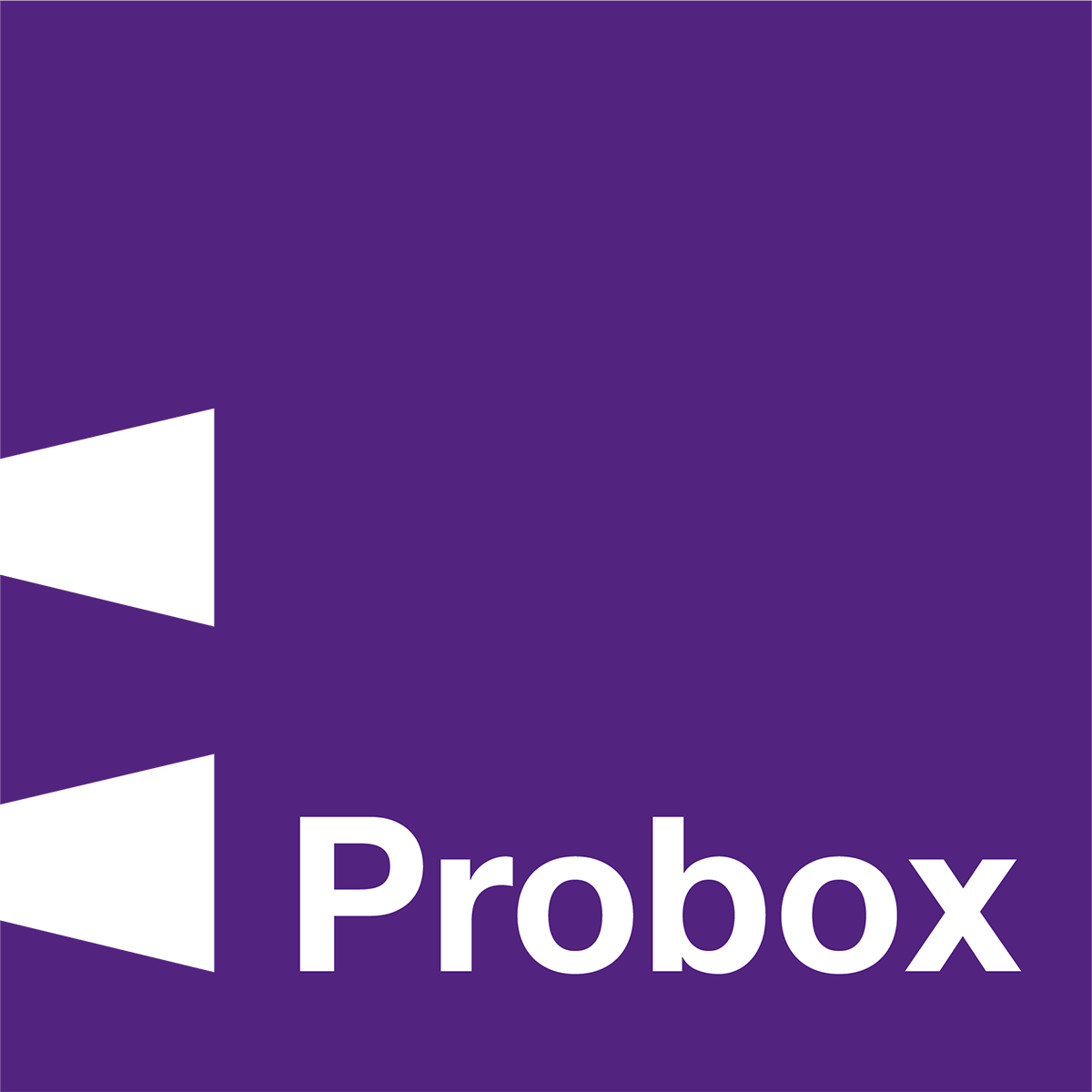 After the success of our Classic Swift dovetail drawer solutions (solid oak drawers in a wide range of sizes that are ordered from stock and delivered within 1-2 days), Probox now also offers a Classic Swift Oak Spices Rack that's available to order from stock.
The Classic Swift Oak Spice Rack is made from quality solid oak timber rack and available in size 900(h)  x 400(w) x 100(d).
The new spice rack is made to offer the same quality as our bespoke spice racks, but this stock item is only available in solid oak and in one size. 
Spice racks offer a useful storage option, allowing for items such as bottles of spices and other items to be stacked in a neat, easily accessible way. 
Daniel Wells, Sales Director at Probox, commented "Some of our customers require a bespoke made spice rack, but we have also had requests for a fast turnaround option that we supply from stock, so now we offer spice racks from stock that are made to the same quality as bespoke". 
The Classic Swift Oak Spices Rack is available to order online, with a delivery date of 1-2 days 
Order online or call  01280 825776 to talk to our sales team. 
Bespoke spice racks are also available in a range of solid timbers, for more information click here 
You may also like to read