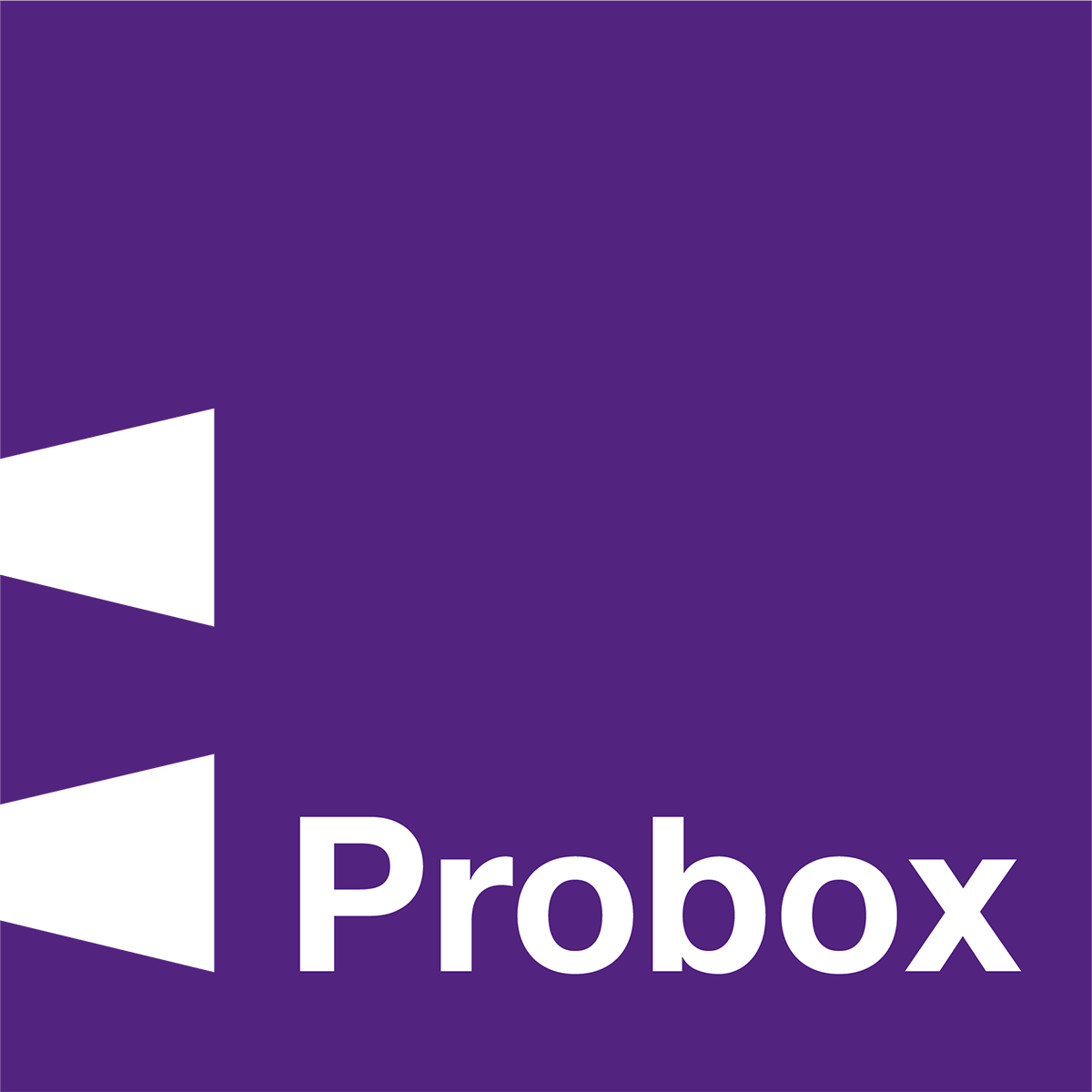 Probox is the UK's leading supplier of solid timber drawer boxes and has been a trusted partner of the kitchen and furniture industry for over 15 years.
Probox have made a new recruit in their customer services team, Ella Hysom has joined Probox in Gawcott, Buckingham as a sales adviser. Ella brings lots of experience and industry knowledge, as she previously managed customer service at Pro Components in Northampton
Daniel Wells, director at Probox commented "We welcome Ella to Probox, we are confident that she will quickly become a valuable member of the team".
Ella Hysom, sales adviser at Probox, commented "I'm excited to join Probox, as I've worked in the same industry before, processing orders and advising customers on dovetail drawers comes naturally to me".
2017 has been an interesting and progressive year at Probox with many more customers on board, proving the benefits of partnering with Probox for dovetail drawer production. Either to simply help out in a busy period or for total outsourcing of dovetail drawer manufacture. The main feedback is the advantage of freeing up time to work on more important tasks, removing a bottleneck to increase output and reduce lead times in their production, the reliable consistency of quality and competitive pricing, making this an obvious move forward for many kitchen and furniture manufacturers.
You may also like to read