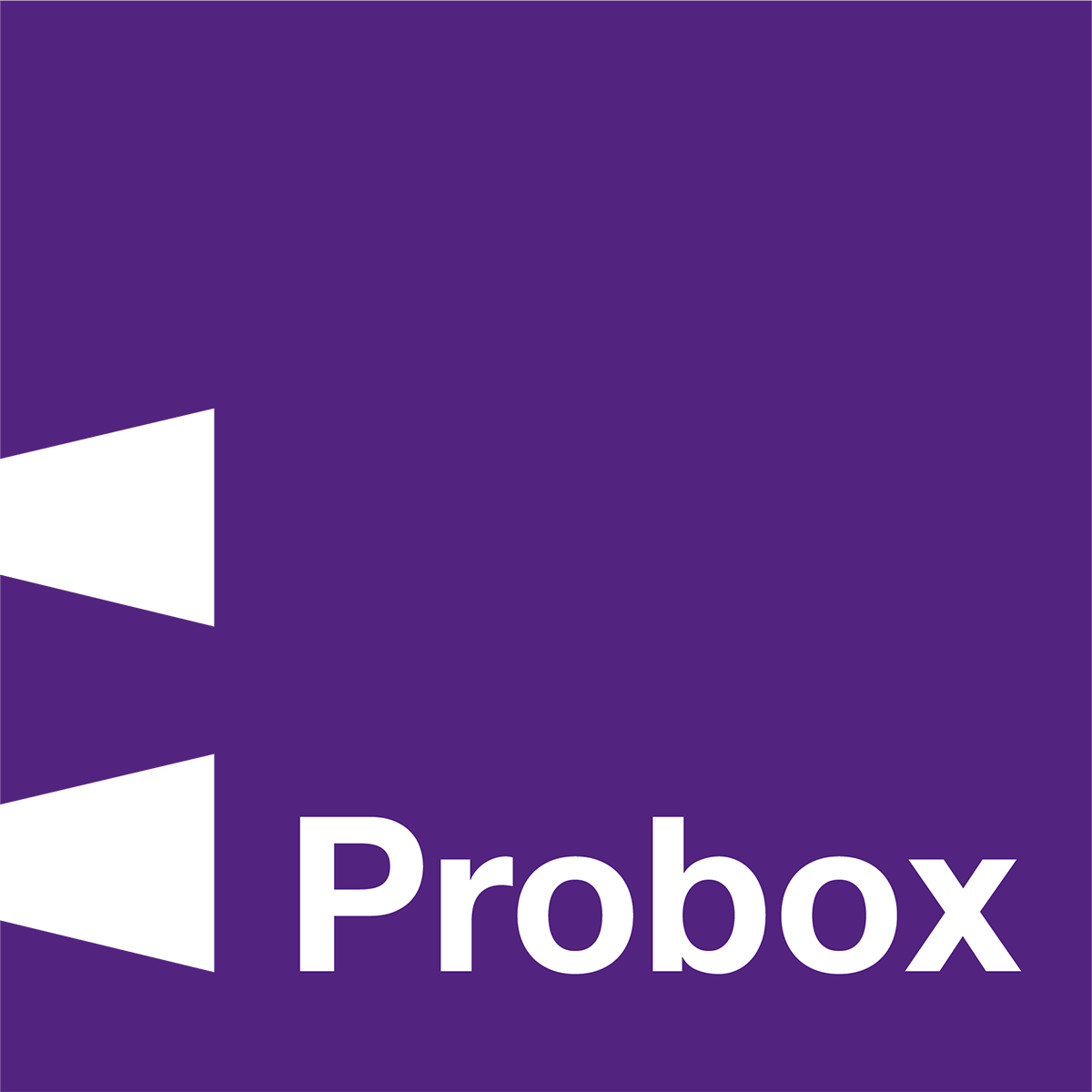 An important part of a new kitchen installation is the use of quality drawer runners. Basic or poor-quality runners can have a significant impact on the "feel" of a kitchen.
Probox supplies a range of quality kitchen drawer runners, all chosen to enhance the experience of a premium bespoke kitchen installation, with smooth action and almost sile
nt operation.
The most popular runners for wooden drawers are the under-mount soft-close runners from Blum, Grass and Hettich which are available on the Probox website, in a range of lengths and weight capacities. Some are available with push-to-open actions, usually without soft-close.
It is worth noting that when push-to-open runners are used on drawers 600mm and wider the runners on either side of the drawer need to be connected for synchronised operation.
Blum Tandem 
Blum Tandem offers concealed full extension with integrated Blumotion for silent and effortless closing action. Tool-free height and integrated front tilt adjustment. This runner includes a Blumatic self-closing feature, which means the runner softly completes the close after a small push.
Standard capacity of 30kg per pair, also available in a heavy-duty range of 50kg.
Blum Movento Drawer Runners
This concealed runner system offers synchronised feather-light action, 4-dimensional front adjustment, and weight capacities of 40 and 60 kg.
Blum Tip-On Drawer Runners
This offers a touch to open action. No handle is required on the drawer front, making this solution popular for modern kitchen designs. Available in a range of lengths and a weight capacity of 30kg or 50kg.
Grass Dynapro Drawer Runners
Grass Dynapro has a mechanically-synchronised movement for each runner, ensuring a smooth action which guarantees the high-end result that customers require. This runner offers a soft close with two weight capacity options 40kg or 60kg.
Dynapro Tipmatic Drawer Runners
This is the push-to-open version of the Dynapro runner, with the same smooth running action, and has a 40kg weight capacity.
Grass Dynamoov Drawer Runners
Grass Dynamoov is an economical alternative for those who do not want to compromise on running performance. This soft close runner is popular for lighter capacity requirements and allows for integrated height adjustment without tools. This has a 30kg weight capacity.
Hettich Quadro 4D V6 Runners
Quadro 4D V6 high-performance full extension runner with integrated Silent System soft close. This has a load capacity of up to 30kg with lengths up to 600mm drawer runners. Integrated 4-dimensional height, side, tilt and depth adjustment up to +/- 2 mm without the need for tools.
All of these runners are available for purchase on our website.
Q & A
What Are Drawer Runners?
In older furniture, drawers were running on wooden bearers. The inevitable wear of both drawer and bearer soon made the drawer action difficult and problematic. The introduction of metal roller runners was a great improvement, and then the further development resulting in the modern soft-close under-mount runners offered by Probox significantly improves drawer action ensuring the smooth quality feel required in all modern fitted furniture.
What Are Soft-Close Kitchen Drawer Runners?
Without a soft-close action, the drawer close will be abrupt and harsh, usually with an unpleasant bang! The soft close doesn't affect the smoothness of the runner itself but ensures that the final movement is slow and progressive. This is achieved by a gas-filled or oil-filled piston which slows the last part of the runners travel, bringing the drawer to a gentle stop.
What Size Drawer Runner Do I Need?
This is dictated by the actual depth of the carcase, and the availability of the runners themselves.
How To Measure To Get The Correct Drawer Runners?
Generally, runner lengths are in 50mm increments (although some intermediate sizes are also available), and it is wise to have a gap of at least 10mm from the end of the runner to the back of the carcase.
How To Fit Drawer Runners?
The drawer runner is screwed to the carcase. An adjuster clip is screwed to the underside of the drawer, either in a notch flush with the front of the drawer or into the back of the drawer front. The rear of the drawer is notched to allow the runner to fit flush with the underside of the base. Blum runners have a lug (or spigot) at the back which locates into a pre-drilled hole in the rear of the drawer. Grass Dynapro and Hettich runners have an adjuster fitting that screws to the rear of the drawer into which the lug on the runner is fitted.
Which Runner Do Probox Recommend?
This is often a personal choice. Blum, Grass and Hettich runners are all excellent quality. Blum has a name, which is well-earned, and they are used by many big manufacturers of quality furniture. Grass runners are also very well respected and used extensively in quality furniture. Hettich manufactures a vast range of furniture fittings, and the Quadro 4D V6 runners have a very nice smooth action and range of adjustment in no way inferior to the others.
You may also like to read