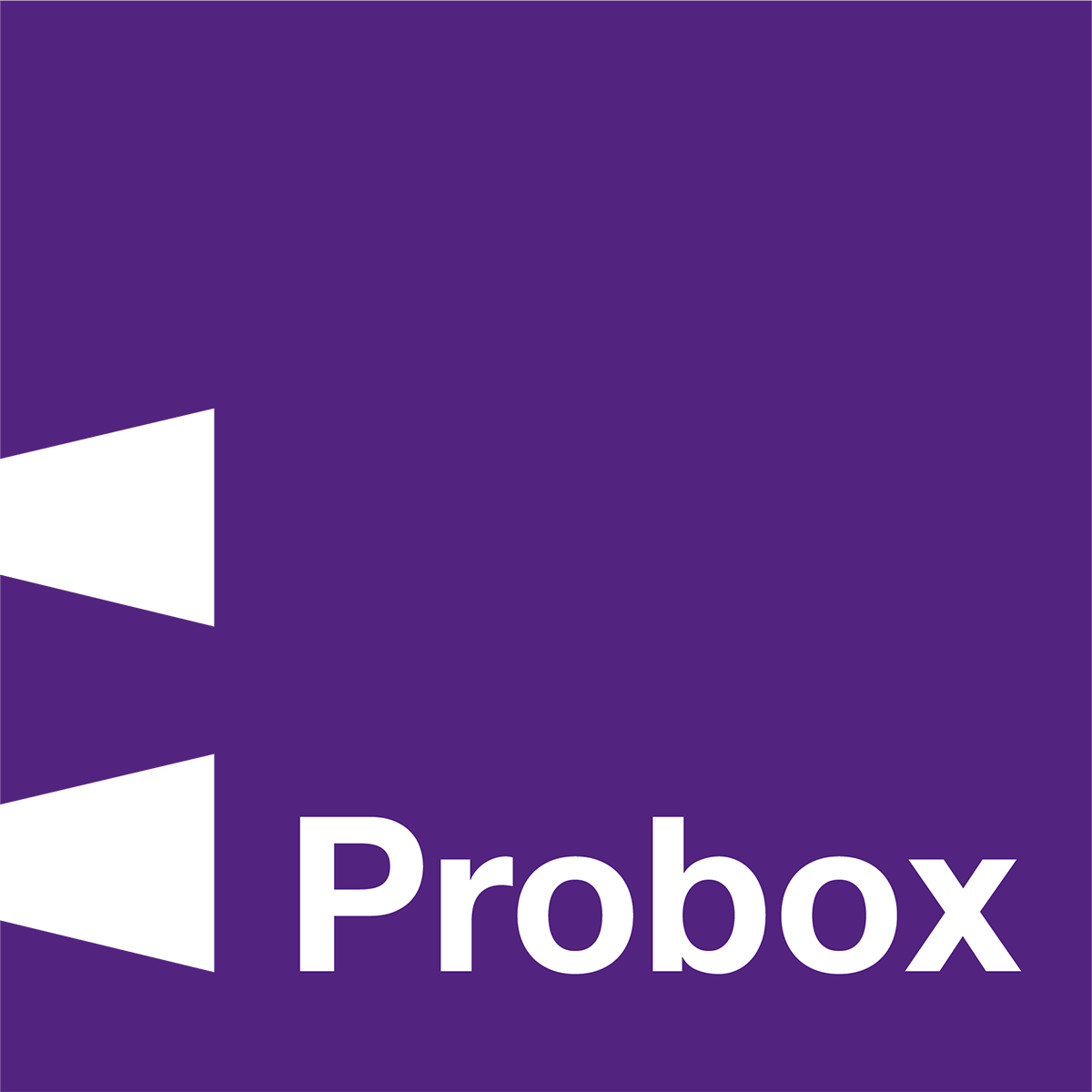 Probox is the UK's leading supplier of solid timber drawer boxes and a trusted partner of the kitchen manufacturers UK and furniture industry for over 15 years. Probox use only the highest quality hardwood to make dovetail drawers, guaranteeing single staves on drawers up to 150mm high and offer walnut, oak, ash, beech and maple. Probox uses A grade solid timber, each piece of timber is individually selected with quality in mind.
Probox also offers Birch Ply, this is BB grade and presents a 25% saving compared to solid oak, birch ply is often used for bedroom furniture drawers and for projects where budget won't allow for solid wood drawers.
Specialist equipment and tradesmen craftsmanship are combined during the manufacturing process to achieve the precision and attention to detail required to produce Probox drawers.
The front, back and sides of the drawers are made from solid timber, the veneered bases are grooved into all four sides for maximum strength. The boxes can be pre-drilled and notched to accept runners.
Dovetail joints are precision cut using CNC-controlled machinery, providing variable pitch dovetails, allowing for total freedom for the drawer heights. Probox can produce precision 'traditional' dovetails with pins wider than the sockets, this makes the dovetail joints more hand-crafted in appearance.
Probox also has an engraving service, many kitchen furniture manufacturers UK apply branding to the sides of their drawers with a company logo. Personalisation is also popular, for example applying children's names to furniture or labelling kitchen drawers online I.e cutlery, or utensils.
All boxes are sprayed with a high-quality lacquer for long-lasting durability and carefully packed before delivery.
For those that need off the shelf high-quality dovetail drawers in standard sizes, Probox has Classic Swift, solid oak dovetail drawers manufacturers can be ordered online or over the phone and are dispatched within 2-3 days.
Talk to Probox today about your drawer box and kitchen manufacturers' uk accessory requirements.
Call our experienced customer service advisors about your next project on T: 01280 825776 www.proboxdrawers.co.uk  sales@proboxdrawers.co.uk
You may also like to read