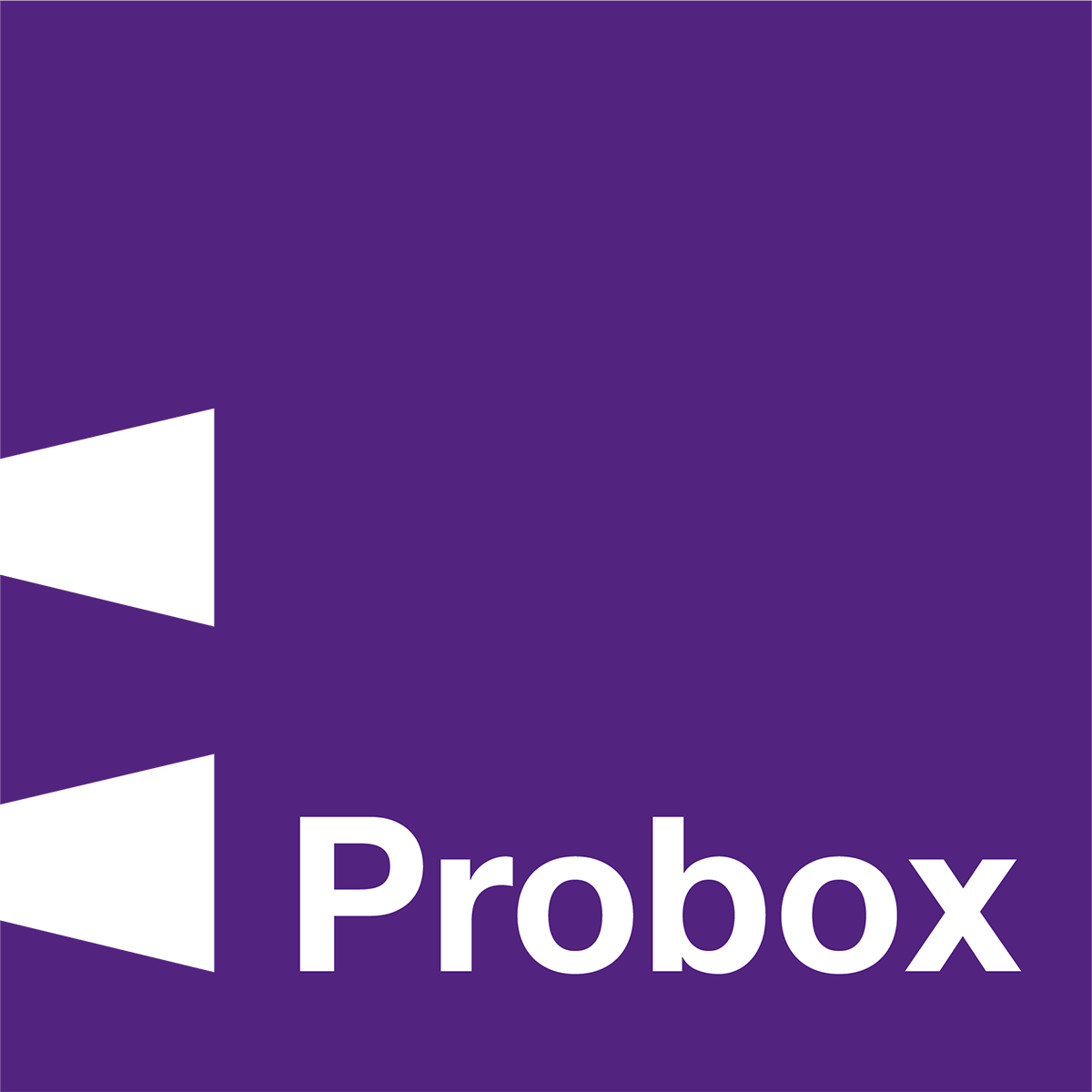 Probox creates a range of drawers in a wide range of materials, including oak, walnut, beech, maple and birch ply.
All dovetail drawer options (except birch ply) are made using A grade select solid/ hardwood timber.  Hardwood offers a pristine finish and due to its nature is very durable and resistant to wear and tear.
Solid oak is the most popular timber choice, partly because many kitchens are made using oak and also because oak offers a neutral tone that's often used with painted panels, high gloss kitchen styles cabinets in the UK or other timbers.
Solid walnut is the most premium solid timber option and offers a dramatic dark tone, this can be used to create contrast in a kitchen design. This luxurious timber choice has been traditionally associated with chateaus libraries or high-end wine cellars and by choosing walnut customers can incorporate this sophistication into the center of their home.
For a paler scheme beech or maple are other alternatives to oak. Beech is strong and durable with a close straight grain, polishes well and offers a small cost saving on oak.
Maple is more durable than oak and is one of the hardest woods suitable for kitchens, standing up to dings and dents, maple is priced slightly higher than oak.
All the Probox solid wood options offer a premium, durable and long-lasting result, the choice of timber can be down to customer preference, colour matching, creating contrast or budget.
Birch ply is an economical alternative and is often used in very modern kitchens and also for bedroom or office furniture, this BB grade wood offers a 25% saving on solid oak.  Birch ply is constructed using solid birch veneers, with a quality birch face on either side and offers an extremely stable and solid material.
As well as bespoke-made drawers Probox also offers 'Classic Swift' a range of solid oak drawers in a range of sizes, these drawers are hand-crafted with dovetail joints and are stored ready for dispatch. Classic Swift offers cost and time saving for those that need dovetail drawers that match the sizes within the range of drawers (details on Probox website). Another drawer solution at Probox is 'Eko' in oak finish, these are drawer kits are made from of quality oak finish wood with dowel joints. Each pack comes with all the components needed to make the range drawers, including screws and assembly instructions.
You may also like to read