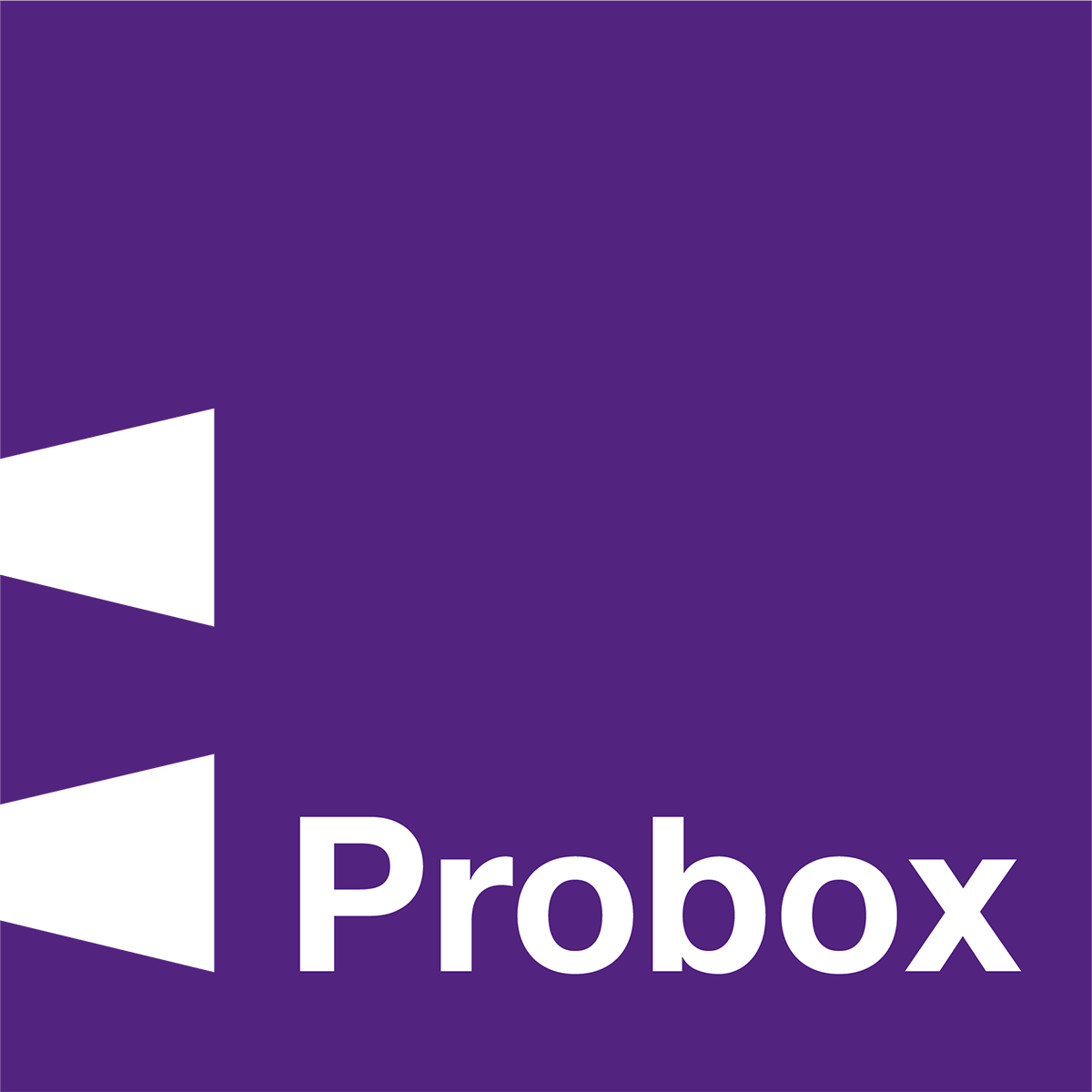 Probox is the UK's leading supplier of solid timber drawer boxes and has been a trusted partner of the kitchen and furniture industry for over 15 years. Probox has expanded its CNC router cutting service to now also include laser etching and offer laser engraving service in the UK.
The new laser machine applies precision etching, which is often used to apply branding to dovetail drawers, by marking the side of select drawers with the kitchen or furniture manufacturer's logo.
To have a logo laser engraved the customer just needs to supply their logo, as a pdf or jpeg along with their dovetail drawer order, they should also specify the size of the logo needed and give an indication of logo positioning on the drawer box. As part of the order process, a pdf proof is supplied for customer approval.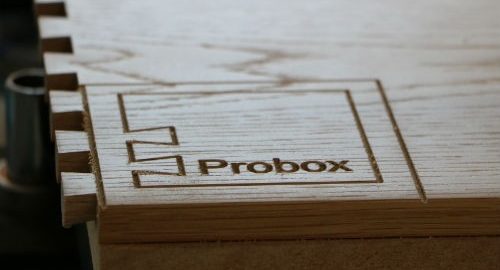 Daniel Wells, Director at Probox, commented "Laser engraving is a popular engraving style for branding and personalising solid wood kitchen drawers. We are confident this new engraving machine investment will benefit our customers, enabling them to enhance their drawer boxes with high quality, precision engraving".
The laser engraving bed is 1200 x 900 mm, which is more than large enough to cater for the branding, personalisation and labelling of dovetail drawers and kitchen accessories.  The existing CNC router cutter is 2440 x 1220mm, with an overflow CNC router machine that's 600 x 1200mm.
Please see the video below showing our laser engraver in action:
Daniel added, "By laser engraving the sides of dovetail drawers, kitchen manufacturers can discreetly communicate that the kitchen was handcrafted by their particular company and brand the kitchen as a high-quality bespoke design made by craftsmen and add to the perceived value of the kitchen."
The laser and the router CNC machines can also cut shapes and the engraving is 3 axis into drawer boxes or other items like kitchen cupboard doors.
Daniel added "We expect to run lots of kitchen and furniture manufacture logos on the new wood laser engraver as this has been the most popular request on our CNC router, but we are also  open to any design ideas with cutting or engraving to enhance a joinery project"
You may also like to read