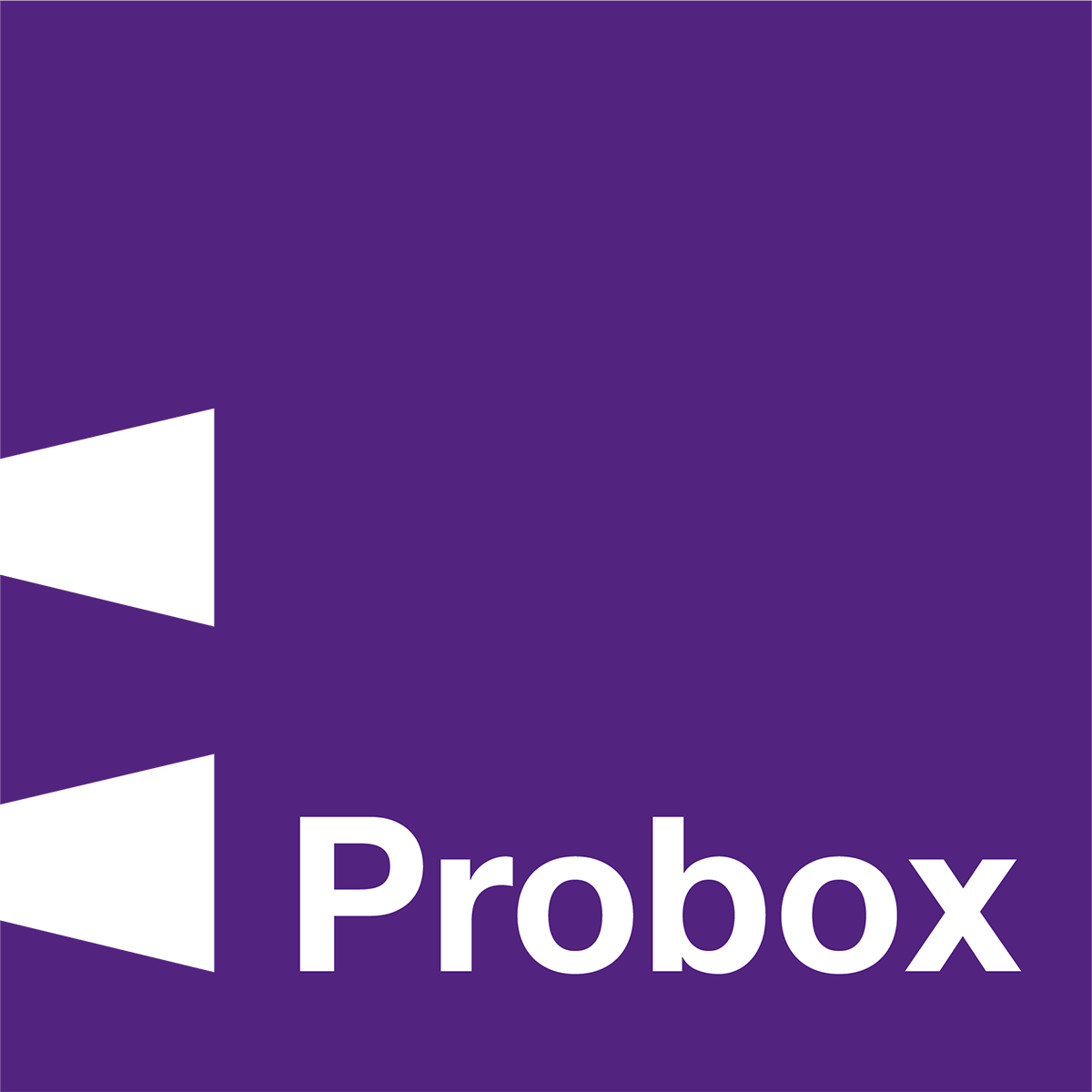 Probox stocks a range of standard-sized timber drawers called the 'Classic Swift'. These are solid A grade oak dovetail drawers in a range of sizes available for quick delivery to your door.
Probox has now expanded the range to include 180mm high drawers that suit 450mm under mount runners for both lay on and in frame kitchen doors.
The Classic Swift range is easy to order on our website. The dovetailed hardwood or plywood drawers are then taken from stock and delivered out with protective packaging.
Daniel Wells, commented "Our customers have been asking for a drawer with a larger height, so we now stock a range of drawers with 180mm height that suit 450mm under mount runners, these are all now available to buy via our website".
You may also like to read