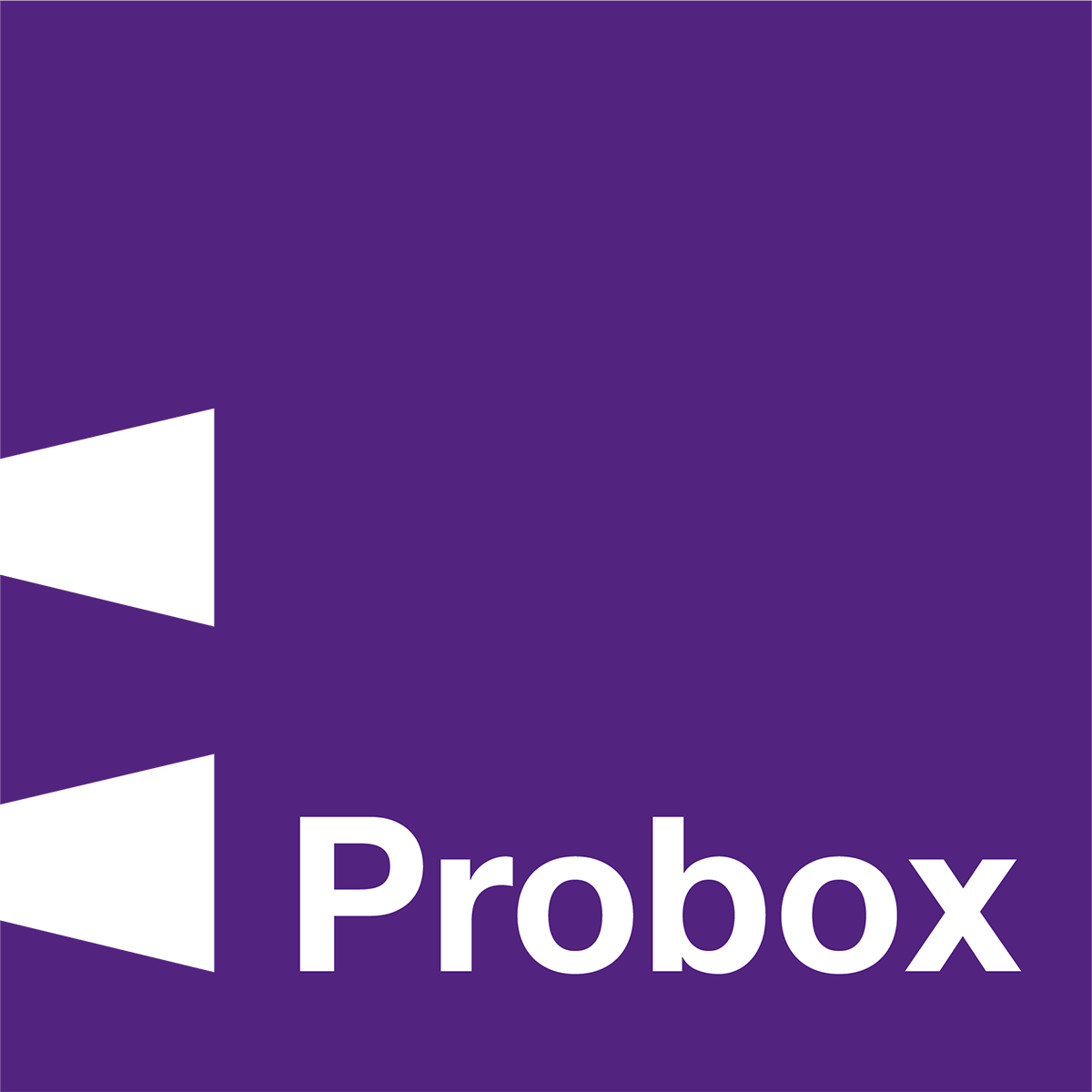 We can design and manufacture bespoke kitchen doors for trade kitchen manufacturers and furniture companies with our high tech CNC routing equipment and workshop. We combine traditional skill with modern technology for great results.
Pan drawer
A pan drawer is a high kitchen drawer that's designed to carry cooking pans.
Flush top
When the sides, front and back of the drawer are all the same height.
Stepped top
The sides are 2mm smaller than the front and the back of the drawer.
Inframe
A drawer that's designed for a unit that has a frame (Our standard classic swift will suit a 36mm frame) Packers/spacers required
Lay on
Drawer to suit a standard carcase shape. (Our standard classic swift will suit a standard 18mm unit)
Internal drawers
Drawers with no additional drawer front being applied, internal drawers often have a curved handle.
Standard Dovetail
The pins and tails in the dovetail are the same size.
Traditional Dovetail
Dovetails with large pins and small tails.
Drawer runners
Metal undermount runners attach to the carcass and the drawer and allow the drawer to open and close. Many brands are available, with functions such as soft close or push to open.
Opening size
The carcass opening width/height
Staves
How many pieces of timber that make up the height of the drawer.
Full Stave
The sides of the drawer are made from a single piece of solid timber.
Notching and drilling
The preparation needed on the drawer to fit undermount runners. Probox can offer drawers with notching and drilling included, please ask for this when you place your order. Probox notches and drill to suit each type of runner, so be sure to choose your runner before the notching and drilling so the notches and drill holes are in the right places for your drawer runners.
Handle cut out
Handle cut out, also known as a bow cut out, this is a half moon shaped cut out in the centre of the front of the box.
15mm drop front
15mm is added to the bottom of the front of the drawer, this conceals the undermount runners from view.
Shaped Sides
When the front of the drawer is half the height of the back, with a gradual slope on each side.
Shaker Cabinet Doors
Shaker cabinet doors have the famous and traditional 'shaker' style that is so old that it will always be in fashion! We manufacture bespoke 5-piece shaker doors in a range of timbers.
Sink drawer or U shaped drawer
A drawer made in the shape of a U to allow for sinks and pipes. The size of this drawer is bespoke to the sink size scenario.
Cutlery tray
The cutlery tray has a base, dividers and all 4 sides. Bespoke made to fit your drawer, each corner is made with a dovetail joint.
Cutlery insert
The cutlery insert has a base, dividers and no sides, bespoke made to fit inside the drawer.
Serving tray
The serving tray or butler tray is a bespoke tray with 2 or 4 handles.
Spice rack
The spice rack, also known as a larder door rack with 3, 4 or 5 shelves or to drawing . Each rack comes with rear metal keyhole mounting plate fixings to attach it to the door.
Lacquered
Drawers are all lacquered with a 10% sheen protective coating, increasing durability and product protection.
Primed Kitchen Doors
We have in-house ability to paint your inframe kitchen doors with white primer ready for you to apply top coats.
Unlacquered
Dovetail drawer unfinished without any coating. Customers ask for unfinished if they want to paint the boxes or use their own finish.
You may also like to read