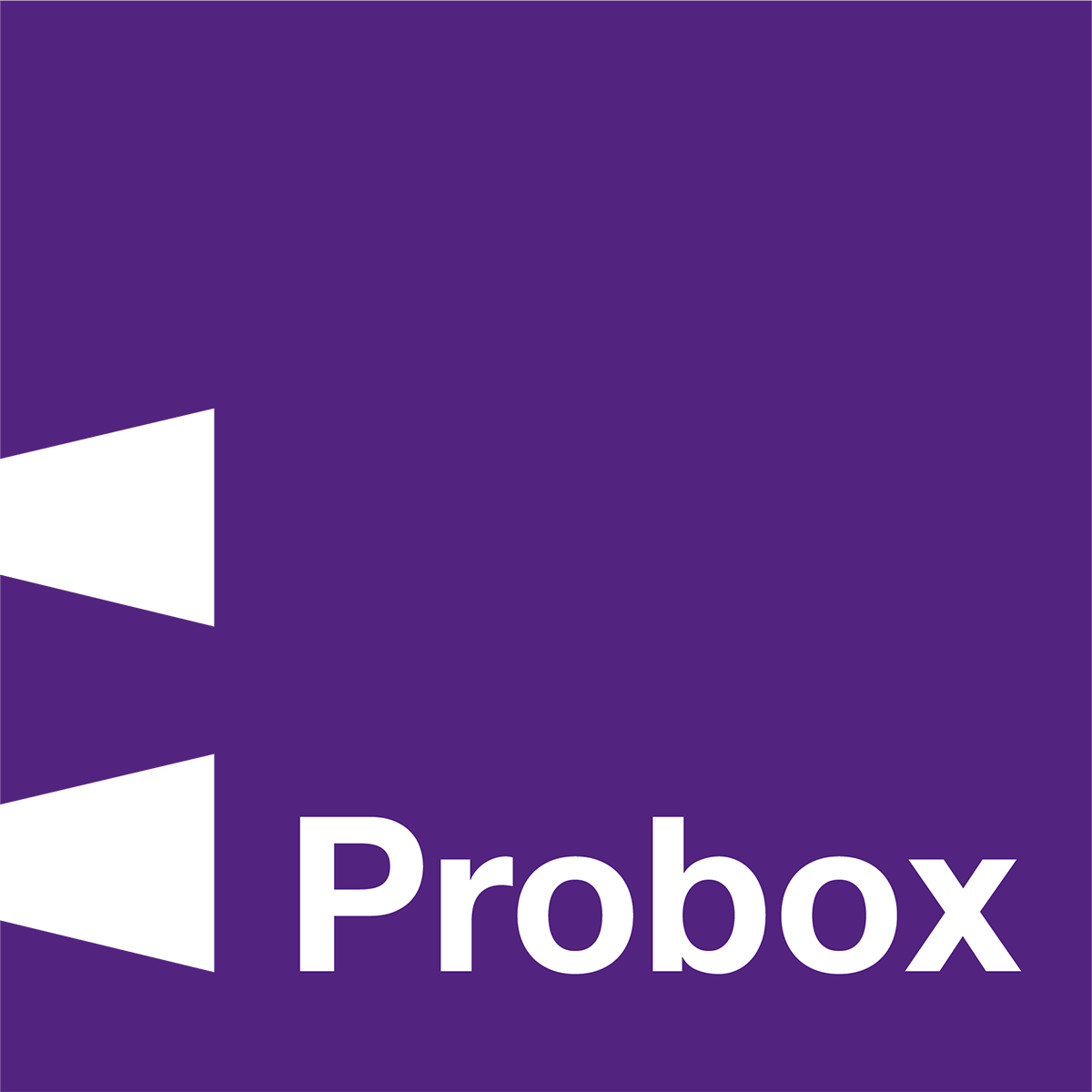 Probox produces high-quality bespoke dovetail drawers, supplying premium kitchen and furniture manufacturers across the UK.
Probox has a philosophy that flows throughout the business of providing exceptionally high-quality dovetail drawers and this begins in the timber selection process and continues right through to the final stages of packing for delivery.
Our highly skilled workshops are passionate in the pursuit of the highest standards of quality, combining traditional techniques with advanced technology to create immaculate dovetail drawer boxes to the exact bespoke specification of each client brief.
Probox makes dovetail drawers to suit all kitchen and furniture styles, including classic, traditional, designer, contemporary and ultra-modern.
All Probox hand-crafted dovetail drawers are beautifully made from responsibly sourced solid A-grade timber and available in European oak, American walnut or maple, beech or birch ply (BB grade).  Each piece of timber is individually selected, ensuring all patterns and colours match exactly.
For all bespoke dovetail drawers, each side has a 150mm single stave across any timber, and any drawers larger have carefully selected joints to reach the required height. Staves are not jointed in their length.
Probox drawers are produced using CNC-controlled machinery, providing variable pitch dovetails, allowing for total freedom for the drawer heights. Also, Probox can produce precision 'traditional' dovetails with pins wider than the sockets, this makes the dovetail joints more hand-crafted in appearance.
All Probox drawers are hand finished and sprayed with a 10% lacquer for lasting durability, but can be unfinished if specified in the brief.
All Probox drawers are carefully packaged, to ensure they arrive in perfect condition and are ready to use.
You may also like to read