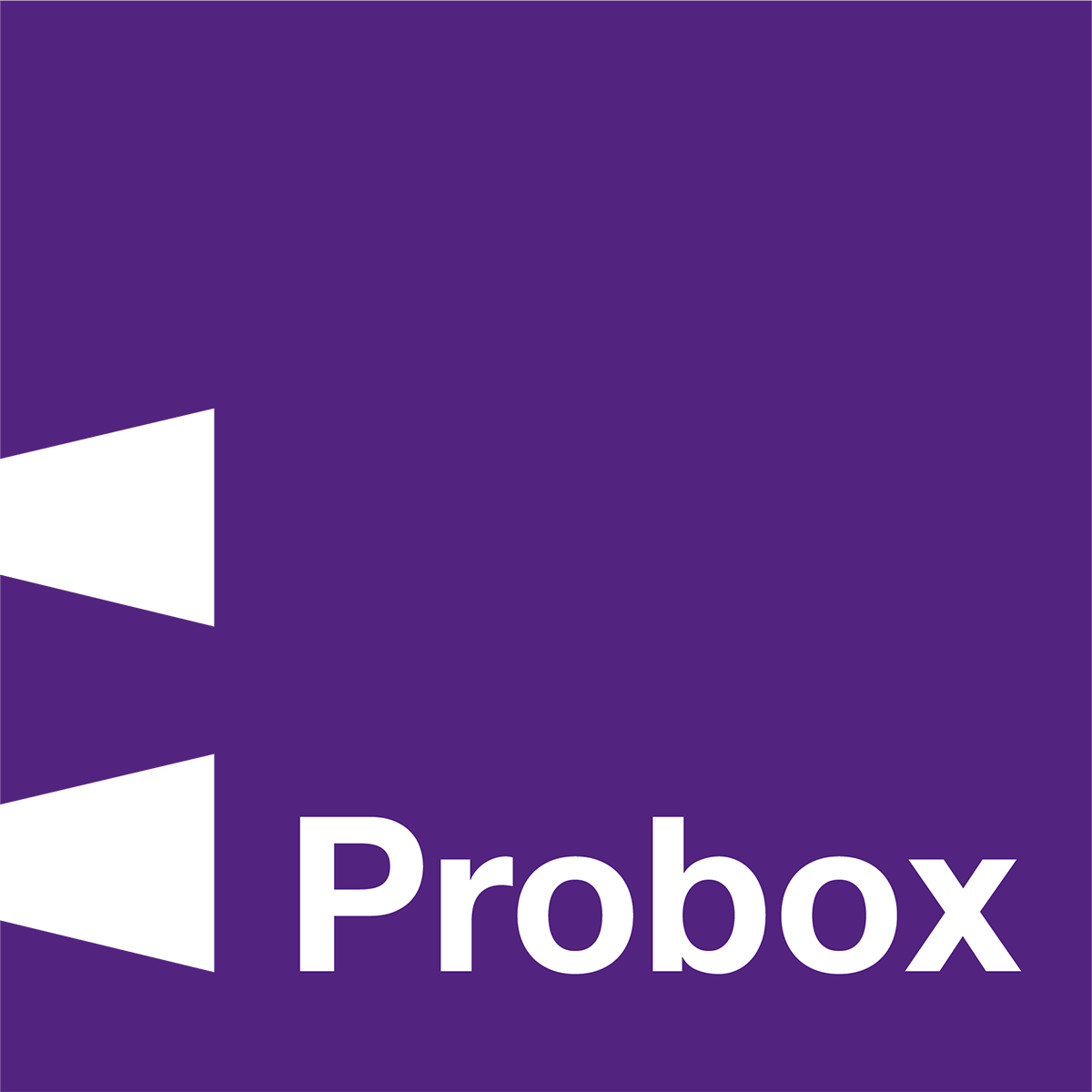 Internal dovetail drawers are boxes with a scoop handle front. They are made to the same high specification as standard dovetail drawers, the only difference is the front cut-out shape.
Internal dovetail drawers are used on a variety of furniture projects, including internal kitchen drawers, walk-in wardrobes, fashion retail stores and other high-quality furniture projects.
Internal drawer boxes are available in all A grade timbers including solid oak, maple, walnut, beech and also bb grade birch ply. Each side can have a 150mm single stave across any timber i.e. all drawer sides up to a height of 150mm are made from a piece of solid timber.
Daniel Wells, Sales Director, at Probox commented "We can make the cut out on internal wardrobe drawers to any bespoke shape, but the most common is 100mm wide, 25mm deep".
The internal kitchen drawers boxes also offer an optional 15mm drop front that conceal under-mounted runners.
Daniel added "Internal drawers have become a lot more popular over the past year and are often used for kitchen drawers units and walk in wardrobes".
You may also like to read