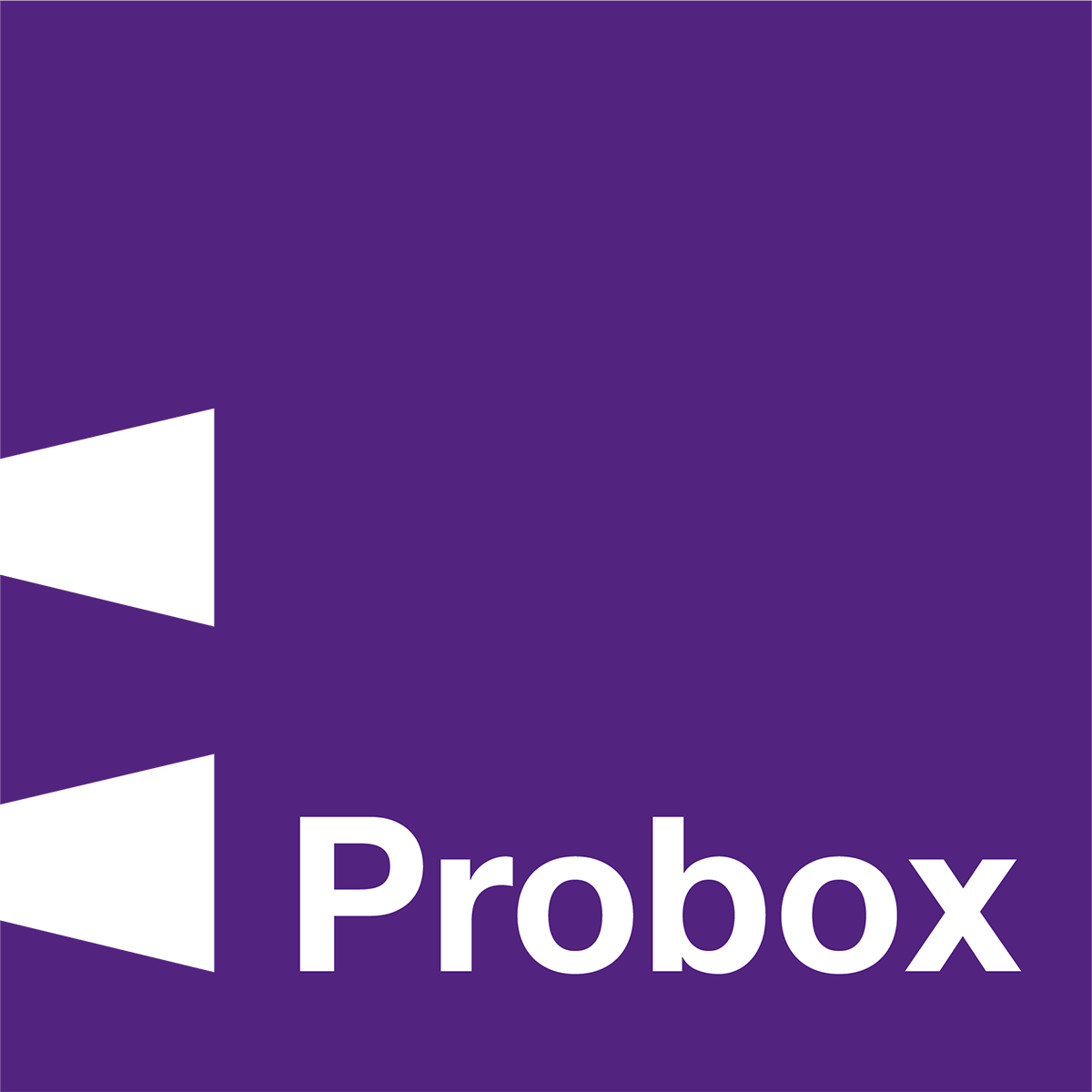 Probox supply high-quality kitchen and furniture manufacturers with dovetail drawers made from high-grade solid timber with a wide selection of options, including walnut, beech, maple, oak and birch ply.
All timber focus is sourced responsibly and FSC-certified solid wood drawers and accessories are available.
For all bespoke dovetail drawers, each side has 150mm single stave across any timber. In other words, all drawer sides up to a height of 150mm are made from a piece of solid timber. Any drawers made larger than this will have carefully selected joints to reach the required height. Staves are not jointed in their length.
At the beginning of the manufacturing process, the Probox manufacturing team carefully select only A-grade timber to make our dovetail drawers.  The high-grade timber we use is designed to match the specification standard of high-quality kitchen and furniture manufacturers. We believe that timber selection is crucial for making premium dovetail drawers.
One way to see the quality of the timber we select and the craftsmanship of our manufacturing is to order a sample dovetail drawer box. Please call 01280 825776 to order a sample.
You may also like to read