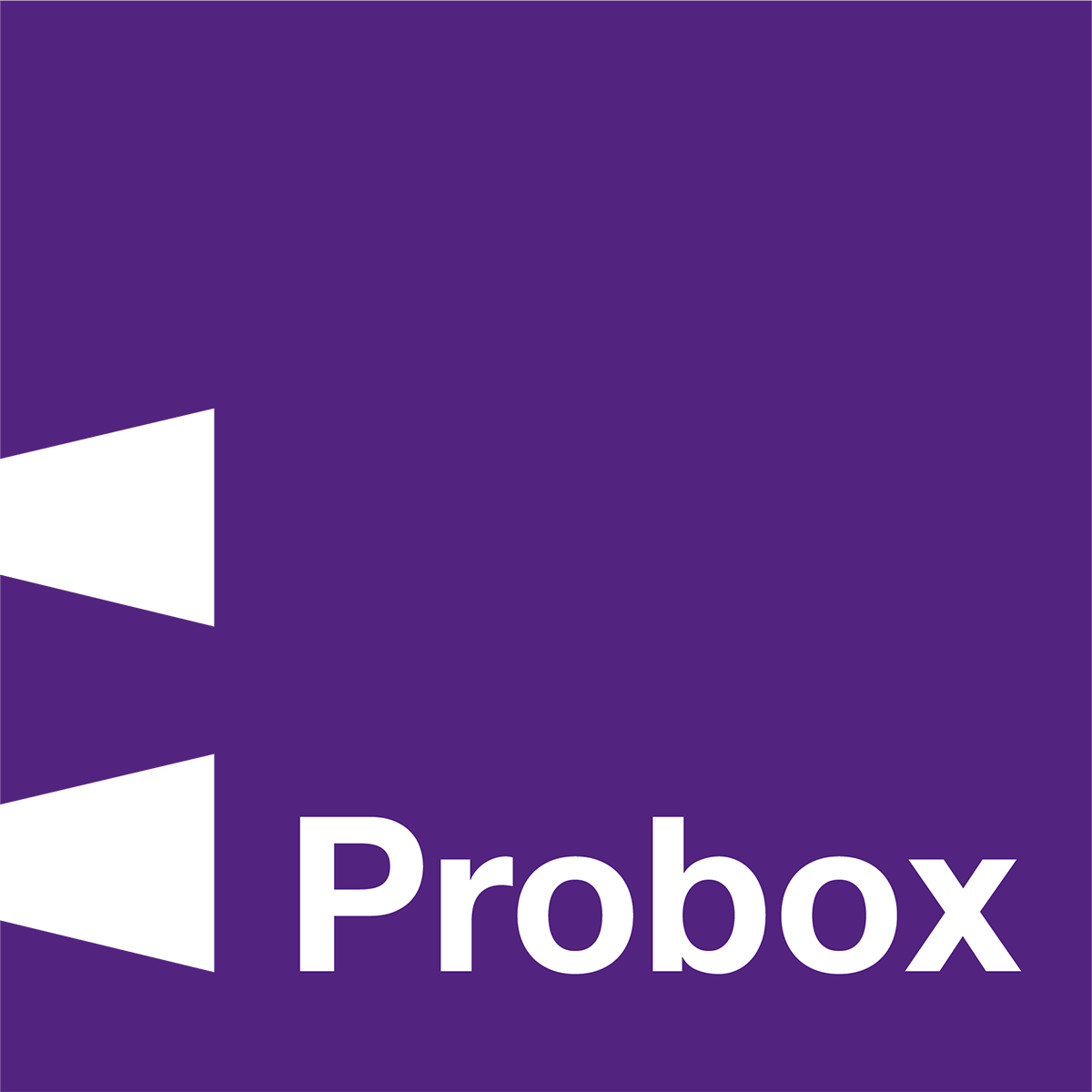 Walnut is an increasingly popular, luxurious timber choice for kitchen designers. This deep and dark wood species have been traditionally associated with chateaus libraries or high-end wine cellars. By choosing walnut drawers customers can incorporate this sophistication into the centre of their home.
Walnut is very long-standing and this hardwood species is a great choice for surviving the everyday life of a kitchen. Probox uses A-grade solid timber to make walnut dovetail drawers.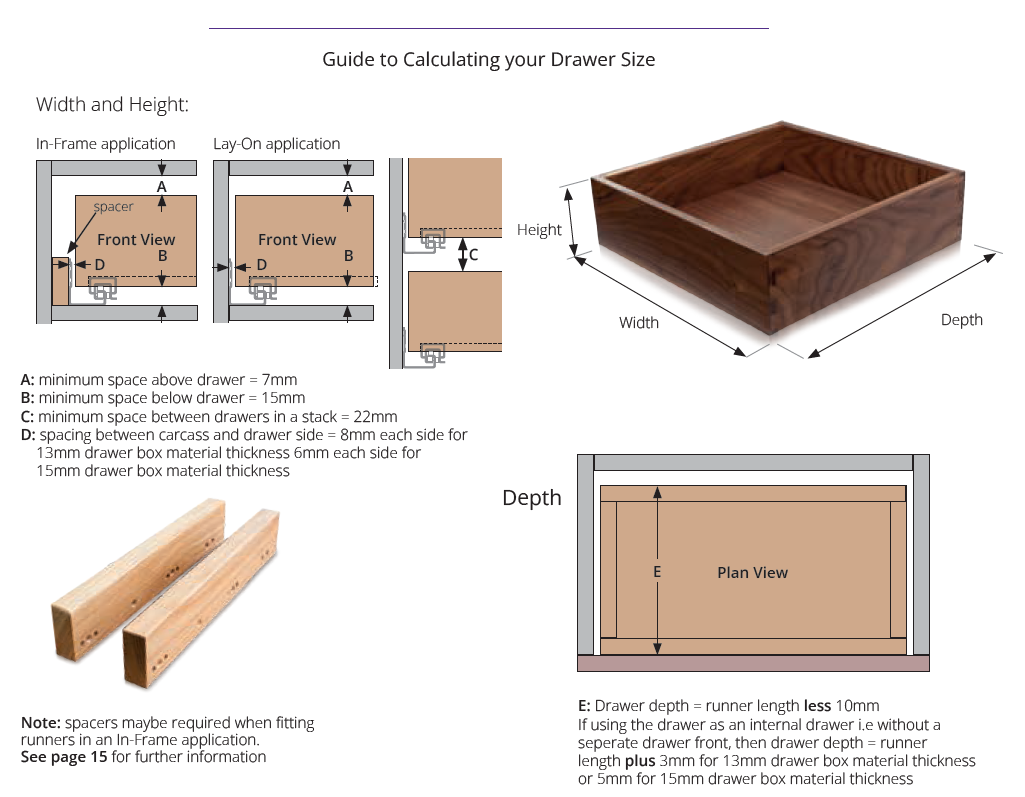 Walnut is sometimes used throughout a kitchen design or coupled with fresh white cabinets, bringing a craft, traditional element to an otherwise minimal kitchen. Walnut also twins with silver, bronze or painted designs, as well as many other options.
Walnut dovetail drawers are made bespoke, with options such as notched-to-accept runners, shaped sides, stepped-into edges, and handle cut out front.  These options also apply to oak, beech, maple and birch ply bespoke dovetail drawers.
Probox also offers runners with a wide selection to choose from including brands such as Grass and Blum.
Some walnut kitchen designers specify FSC walnut drawer boxes and we can provide this, as Probox is FSC certified.
You may also like to read