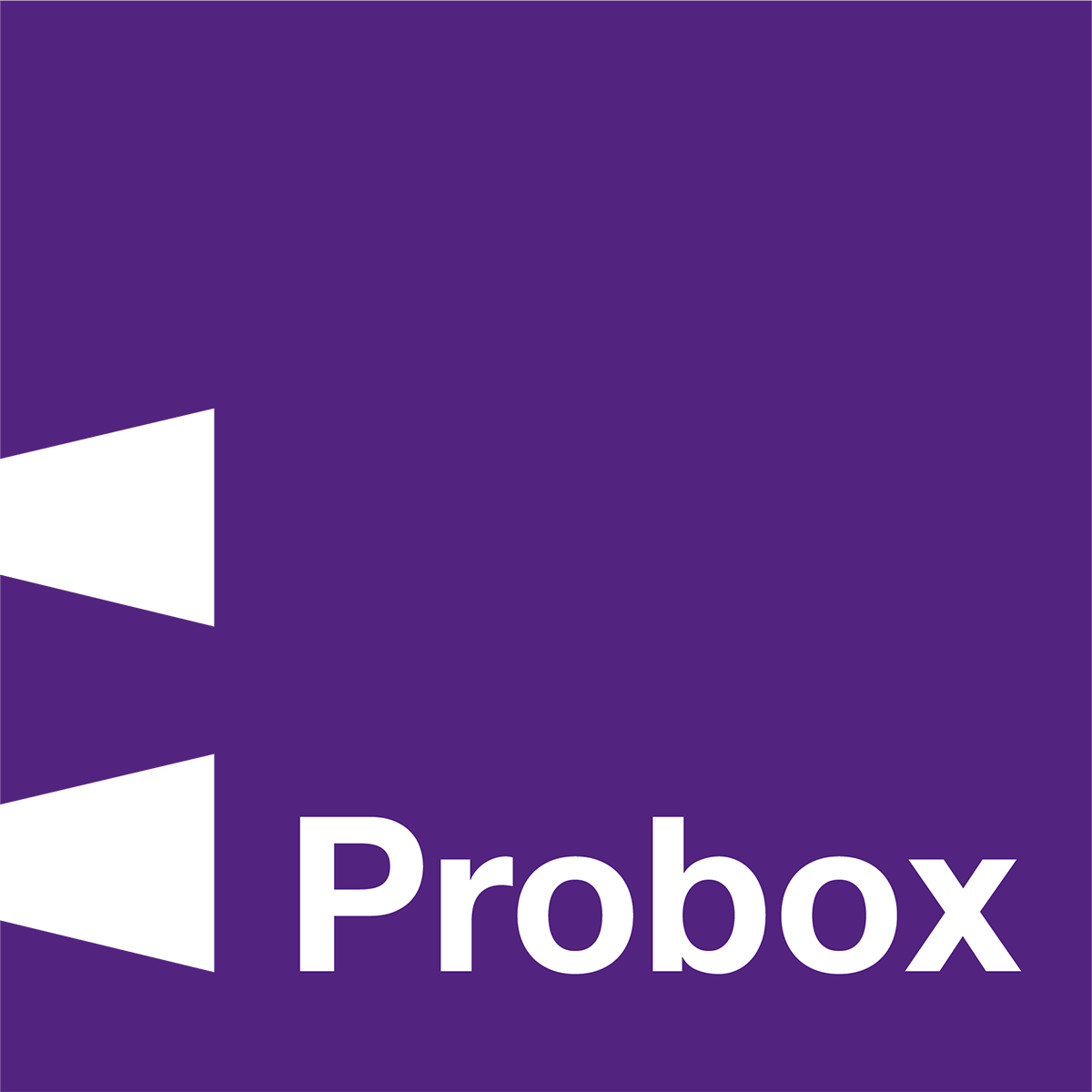 Jotham is an account manager at Probox Drawers, he has many years of experience working with dovetail drawers runners and spends much of his time guiding customers through the production process.
Jotham commented, "Customers often look through our website and then ring us just to confirm a couple of points about their boxes, we are always happy to answer any questions people have".
I want a drawer runners box but I don't want a separate drawer front, what are my options?
We can offer boxes that come with a handle cut out, meaning a drawer runners front/handles don't need to be applied. With these boxes, we can also offer a 15mm dropped front which is used to hide the runner and provides a neater appearance. We have a range of standard cutouts on offer, but we can also make cut-outs to your design.
Do you offer laser engraving, I want to put my logo on the side of some of my drawers?
Yes, laser engraving is a new option we are able to offer which means we can produce engraving with fine details and provides a nice colour contrast against the material.
I know my carcase size, but what size should my drawer be, can you help me?
It depends on what drawer runners thickness you want. If you go for our standard range which is a 13mm material then you need to deduct 16mm from your opening width but if you are having boxes with 15mm material, like the birch plywood, then you need to deduct 12mm from the opening. These calculations work for the Grass Dyanpro, Blum Tandem, Blum Movento and Hettich Quadro runners which we can also supply at competitive rates.
Do your drawers work with side mount or under mount runners?
Our boxes can be made to suit both styles of runner. If you are using under mount then we can also prepare the boxes ready for the runners.
I want a cutlery tray but your standard layout doesn't suit my requirements, what are my options?
We can make cutlery inserts and trays to your own layout, all we need is a drawing showing what you want with dimensions where relevant. We can also do the same with our bespoke spice racks.
If you have a question about a dovetail drawer runners project feel free to call us or email sales@proboxdrawers.co.uk or get in touch with Jotham directly at joe@proboxdrawers.co.uk
You may also like to read