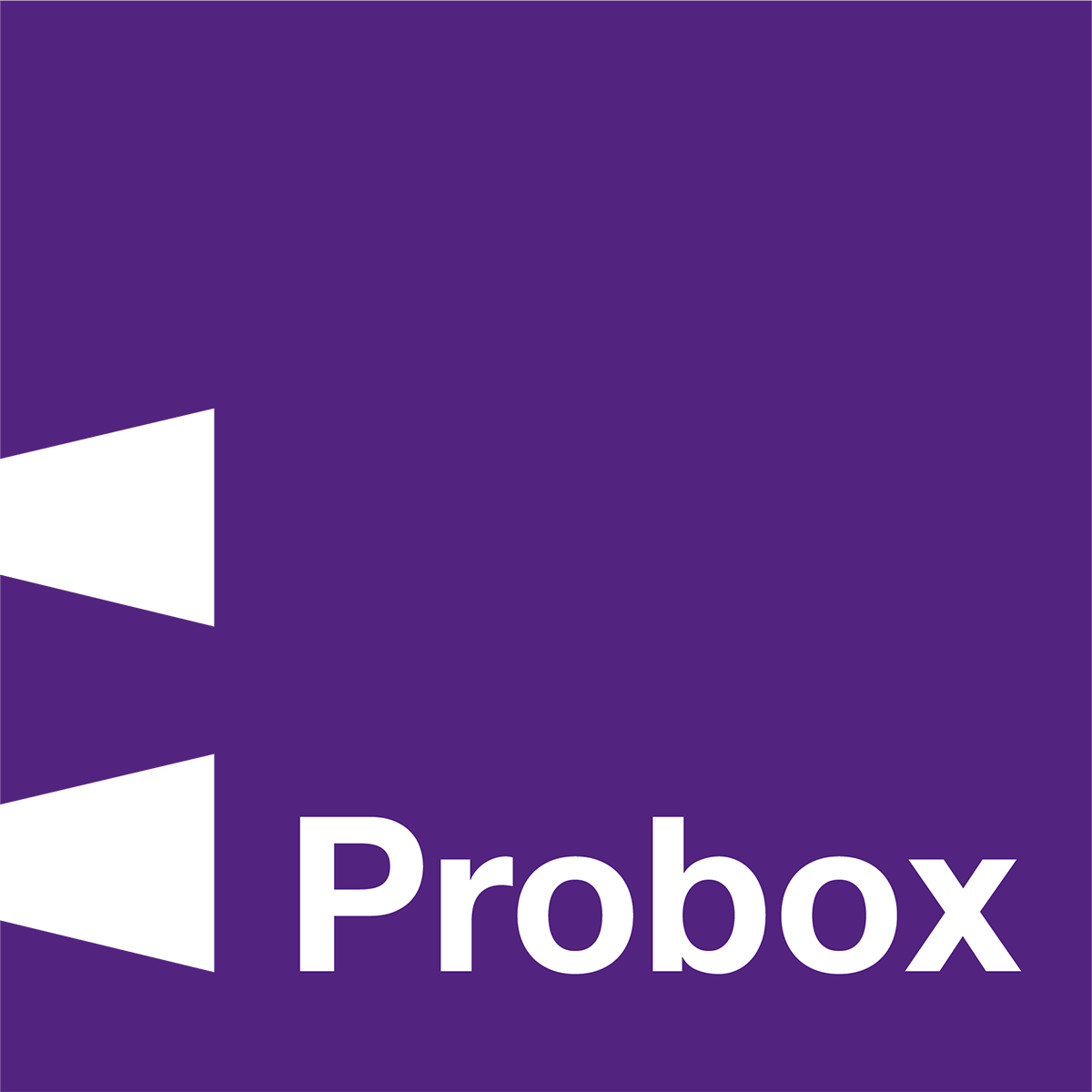 Probox dovetail drawers are made with 13mm or 15mm timber, depending on the customer's requirement. All Probox dovetail drawers made from oak, maple, beech or walnut are made using A-grade solid timber that's responsibly sourced.  FSC-certified timber is also available.
Birch-ply dovetail drawers offer a 25% saving on solid timber drawers. Birch Ply is a popular choice of wood for bedroom and office furniture drawers. (BB grade)
Probox drawers always begin with a meticulous timber selection process. Timber is carefully chosen and selected to match for colour and pattern, throughout the drawer.
Creating a bespoke Probox dovetail drawer that reflects luxury, extravagance, durability and precision must always begin with carefully selected quality A-grade timber.
Daniel Wells, Director at Probox, commented "Probox has a well-earned reputation for producing quality dovetail drawers and the foundation of our quality is in the timber selection process".
Other timbers are available on request.
You may also like to read