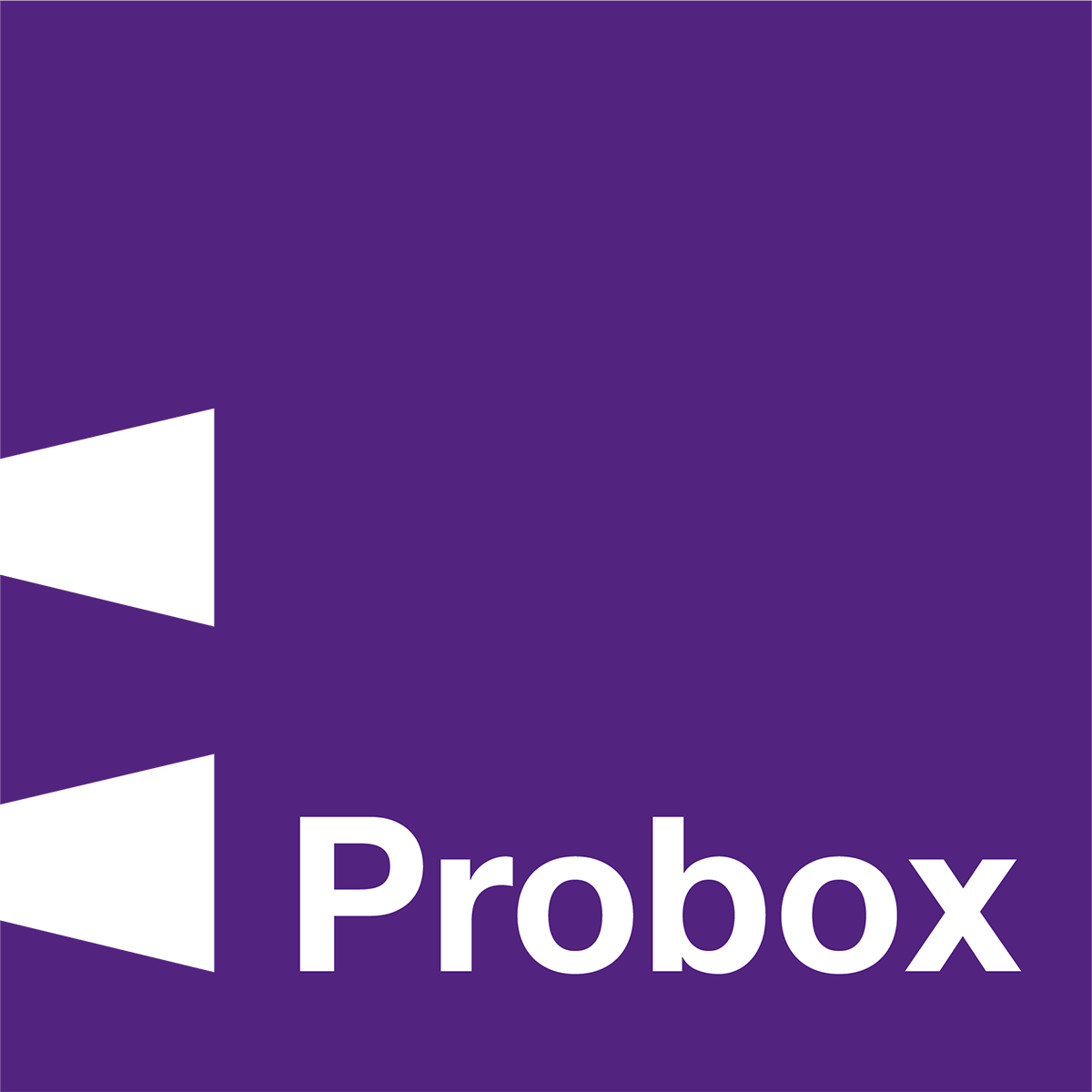 Rowood Ltd is one of Oxfordshire's premier specialist carpentry companies, based in Brize Norton, Rowood completes a wide range of carpentry projects, including kitchens & joinery, bespoke furniture, wooden windows and doors and etc.
Rowood has over 25 years of experience and has built up a high-profile client portfolio across Oxfordshire and the Cotswolds based on the excellence of their joinery. Rowood works with private individuals, companies with property portfolios, and country estates and receives joinery commissions from house builders and developers.
Rowood use Probox to create their bespoke dovetail drawers, to be used in kitchen and furniture units.  Nick Roland, Director at Rowood Ltd commented "Probox produce very high-quality solid timber dovetail drawers in the bespoke sizes we specify, this allows us to release internal resource to complete other joinery work and deliver projects in a timely manner".
Nick added "We won't compromise on quality and that's why we would only use Probox as a bespoke joinery partner. I know we are not alone, as many other cabinet makers partner with Probox for dovetail drawers, with fantastic results".
Rowood creates bespoke kitchens in Oxfordshire, often in high-end Cotswold stone or unique properties. When they draw up the project, if they use Probox drawers, they send a bespoke brief over and the drawers arrive at the workshop around 10 days later, ready for installation together with drawer runners.
Daniel Wells, Director at Probox commented "Probox work with many cabinet makers and bespoke kitchen producers, our specialist equipment, over 15 years' experience and tradesman craftsmanship combine to make us the leading UK supplier of solid timber dovetail drawers".
Probox offers bespoke dovetail drawers in a range of solid timbers, including oak, walnut, maple beech and birch ply. Probox also supply standard-sized oak dovetail drawers that can be ordered from stock.
You may also like to read