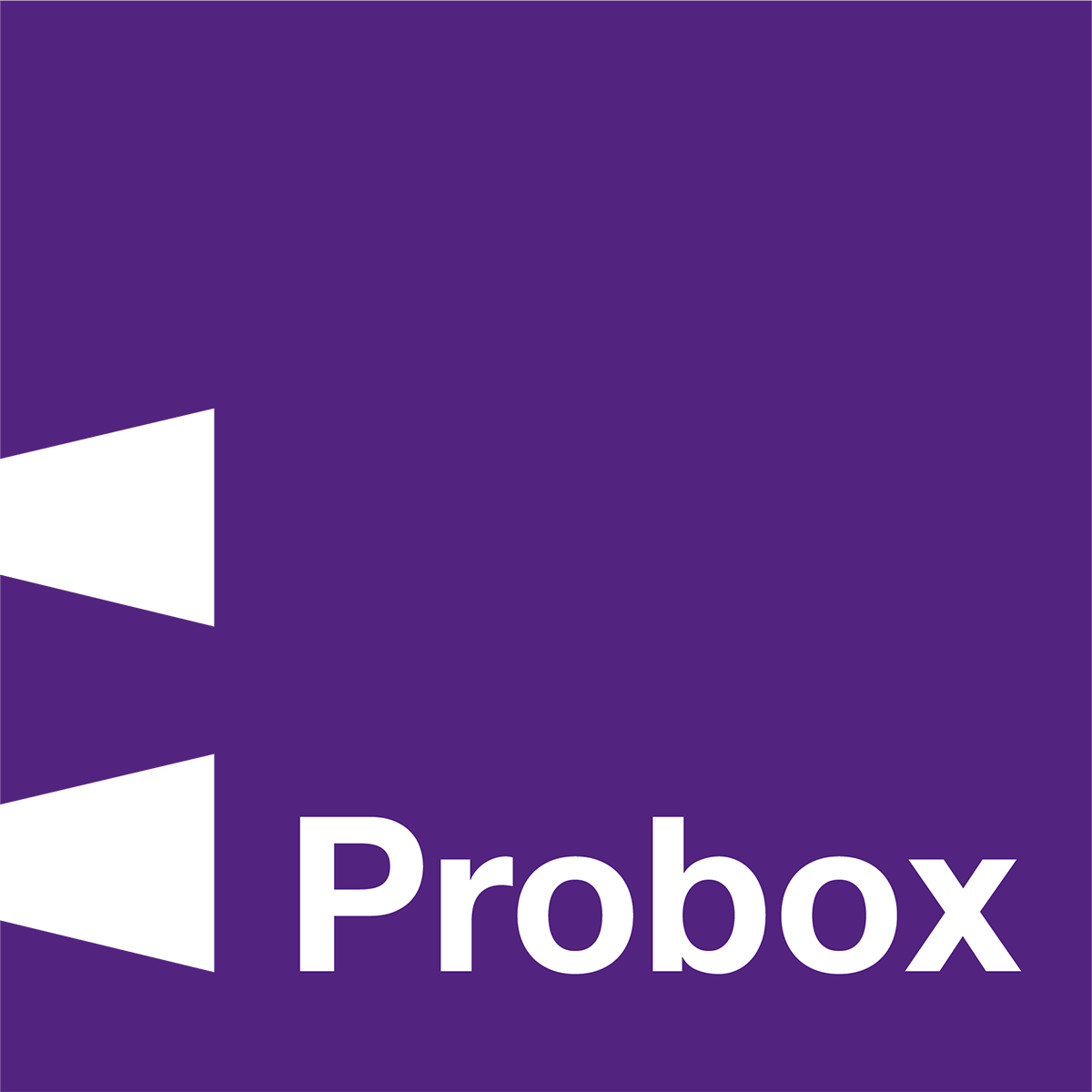 Classic Swift is a range of high-quality standard-sized oak dovetail drawers that are ordered from stock at Probox.
1. When using Classic Swift Drawers with runners what is the standard space needed for runners
8mm space on either side
2. What is the thickness of the timber used to make the drawers?
13mm thickness on Classic Swift drawers.
3. What runners work best with Classic Swift drawers?
We suggest using any Blum runners or Grass Dynapro runners from the selection on the Probox website.
4. Are the drawers notched and drilled?
Classic Swift drawers are notched but not drilled, allowing you to choose your runners from a range of options.
5. What is the turnaround time?
We hold Classic Swift in stock and ready to dispatch. The standard delivery time is 1-2 days, but if you need the drawers in a hurry then ring the office and we'll do our best to meet your needs.
6. What if I'm not sure about using classic swift because of the carcass size?
Classic Swift is designed to suit standard sizes 18mm (layon) or 36mm (Inframed) for standard-sized units e.g. 600/700/800, call Probox if you have any specific questions.
7. Are Classic Swift drawers finished?
Yes, the drawers are finished with a 10% lacquer
8. What are the heights and depths available?
90mm high and 440mm depth
180 high with 440mm or 490mm depth
9. Do you have a price list available?
All the prices are available when ordering on the Probox website. We also have a pdf price list available on request.
10. How can I order Classic Swift dovetail drawers?
Many people order on the Probox website, but you can also call on 01280 825776 to place your order and feel free to ask any questions you may have.
If you don't have an account please have your details ready so we can set you up on our system.  You can also email us at sales@proboxdrawers.co.uk with your request and we'll get in touch.
You may also like to read