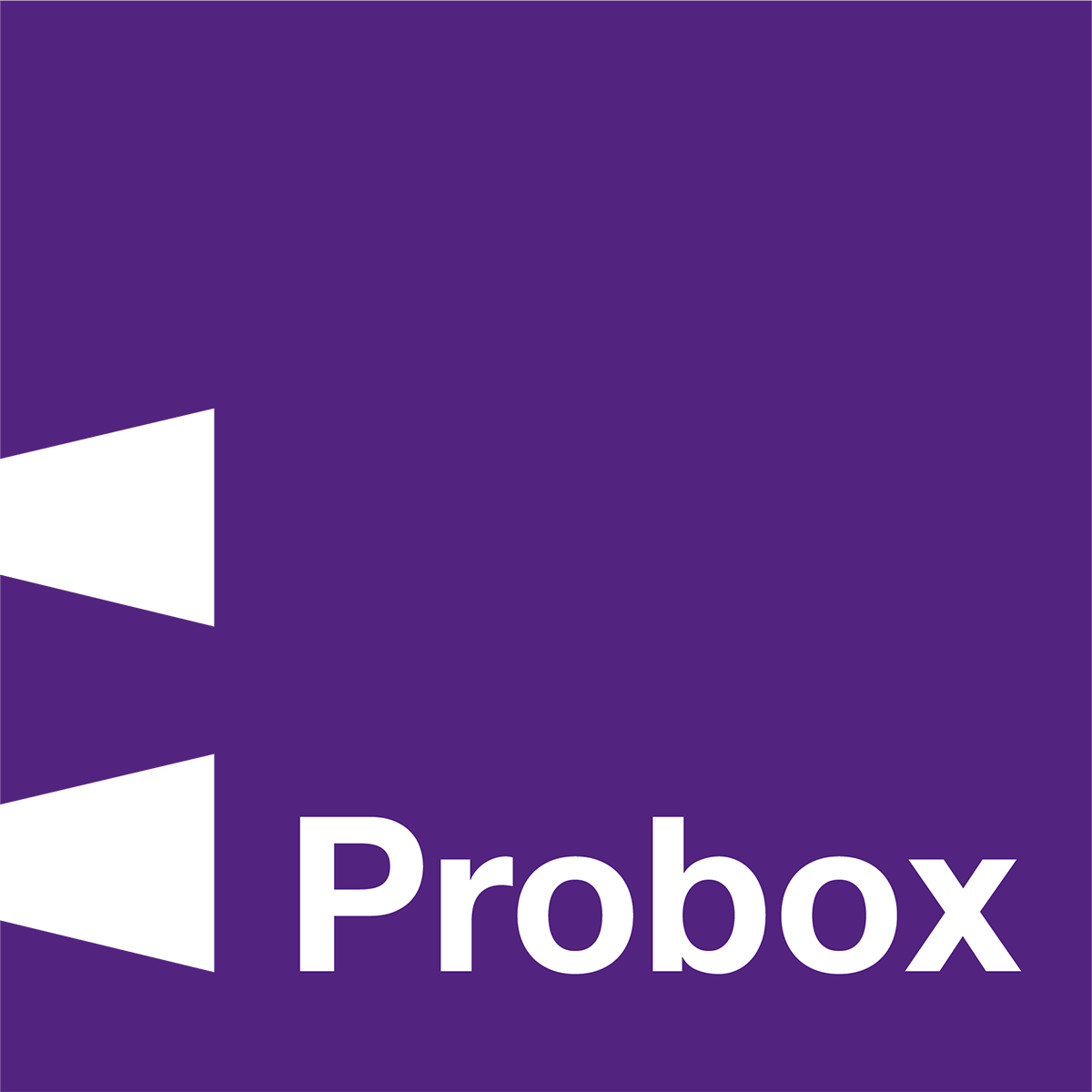 Probox demonstrated its breadth of technical expertise and new manufacturing capability at this year's KBB alternative show with a display of curved fronts, shapes, glass-fronted panels and beautiful dovetailed drawers in a choice of high-quality timbers.  They also launched a timber alternative to metal kitchen drawer boxes which showcases the beauty of dovetails.
Dovetail drawer boxes signify quality in furniture and take time and expertise to create, so it can save money to outsource the manufacture to Probox.  As the leading supplier, they produce bespoke boxes quickly and to a very high standard.   As specialists, they produce solid wood drawers and accessories in any timber, size and specification, with precision-cut, dovetails smoothly finished, lacquered and ready for installation.
In 2016, Probox added a Birch ply to their standard portfolio which enables designers to offer a dovetail drawer box as a competitive alternative to metal.  This ensures that the furniture or kitchen retains its bespoke feel yet is differentiated against other mainstream retailers that may use metal boxes as standard. Birch is made even stronger by a ply composition, and when cut and used as a dovetail, perfectly highlights the precision and quality of this joint. It looks particularly attractive when used with contemporary finishes.
'Just as kitchen designers are always looking for new ways to offer something unique and special to their clients, Probox has innovation and quality at its heart,' says Probox Director Mark Wells.  'Bespoke dovetail drawers are a beautiful addition to any kitchen, and birch ply drawers give designers an opportunity to remain competitive yet still ensuring a high-quality stylish product.'
Please contact Probox to discuss your project in person and request a quotation for bespoke products and accessories.
You may also like to read