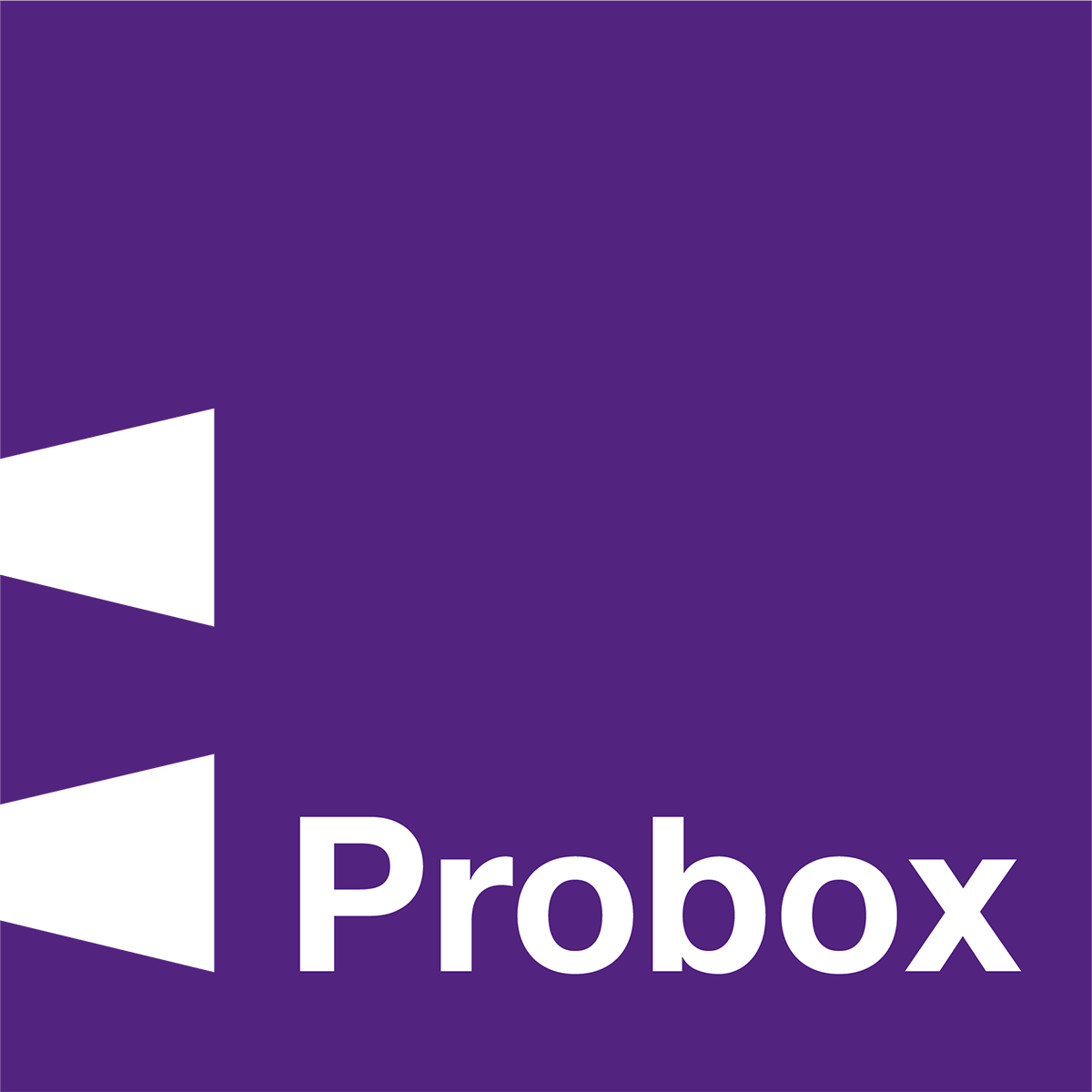 At Probox, we are passionate about helping both joiners and kitchen manufacturers to complete their projects in the most cost-effective way possible. We've been the UK's largest supplier of solid timber premade drawer boxes for over 15 years, with our cutting-edge machinery and highly skilled craftsmen creating products of the highest calibre.
Whether you need dovetail drawers made to your exact requirements or our standard-sized Swift range, we can supply you with exactly what you need, exactly when you need it. In this blog, we look at the benefits of outsourcing your drawer production in a way that absolutely guarantees a product that will delight the end user.
Outsourcing Means Higher Productivity
The first benefit of outsourcing your drawer boxes making is the boost to productivity that it offers. Having premade timber drawers delivered means that they only have to be fitted onto the runners and can be a real game changer for tradesmen and kitchen manufacturers. The time saved really adds up and what it means is that the more skilled craftsmen in your team can be moved onto other, more demanding and creative work.
We mean it when we say that you can rely on us to create consistently excellent work and we've had feedback from our customers about how much more work they can do as a result. Whether it allows you to fit an extra kitchen each week or each month, it all goes into influencing that most important of factors – your bottom line.
Say Goodbye to Over-ordering
We're very flexible with our ordering criteria too, and thanks to our recent partnership with Blum – the Austrian international fitting supplies giant – you can get the exact quantity of runners you need. So no more reordering and no more wasted revenue on runners that you don't need. We think this is a major benefit that helps everyone in the industry.
Not only that, but if you have a need for accessories like spice racks, knife blocks, chopping blocks or cutlery inserts for your kitchen projects, we can help you out with that too.
Interested? We'd Love to Hear From You!
So, if you're a professional joiner or involved in kitchen manufacturing and you like the sound of high-quality bespoke timber drawers delivered to you on demand, then we'd absolutely love to hear from you. We stand by the standard of our workmanship that our industry reputation is founded on and we'll strive every day to ensure that you get the products you need, precisely when you need them.
If you would like to know more about us and why we're a respected supplier to the trade, why not visit us online at www.proboxdrawers.co.uk today? Alternatively, if you'd like to get started and chat with one of our friendly experts, you can get in touch by calling us on 01280 428380. Our team is available from Monday to Friday between 7am and 5pm and they're eager to help you in any way they can.
You may also like to read