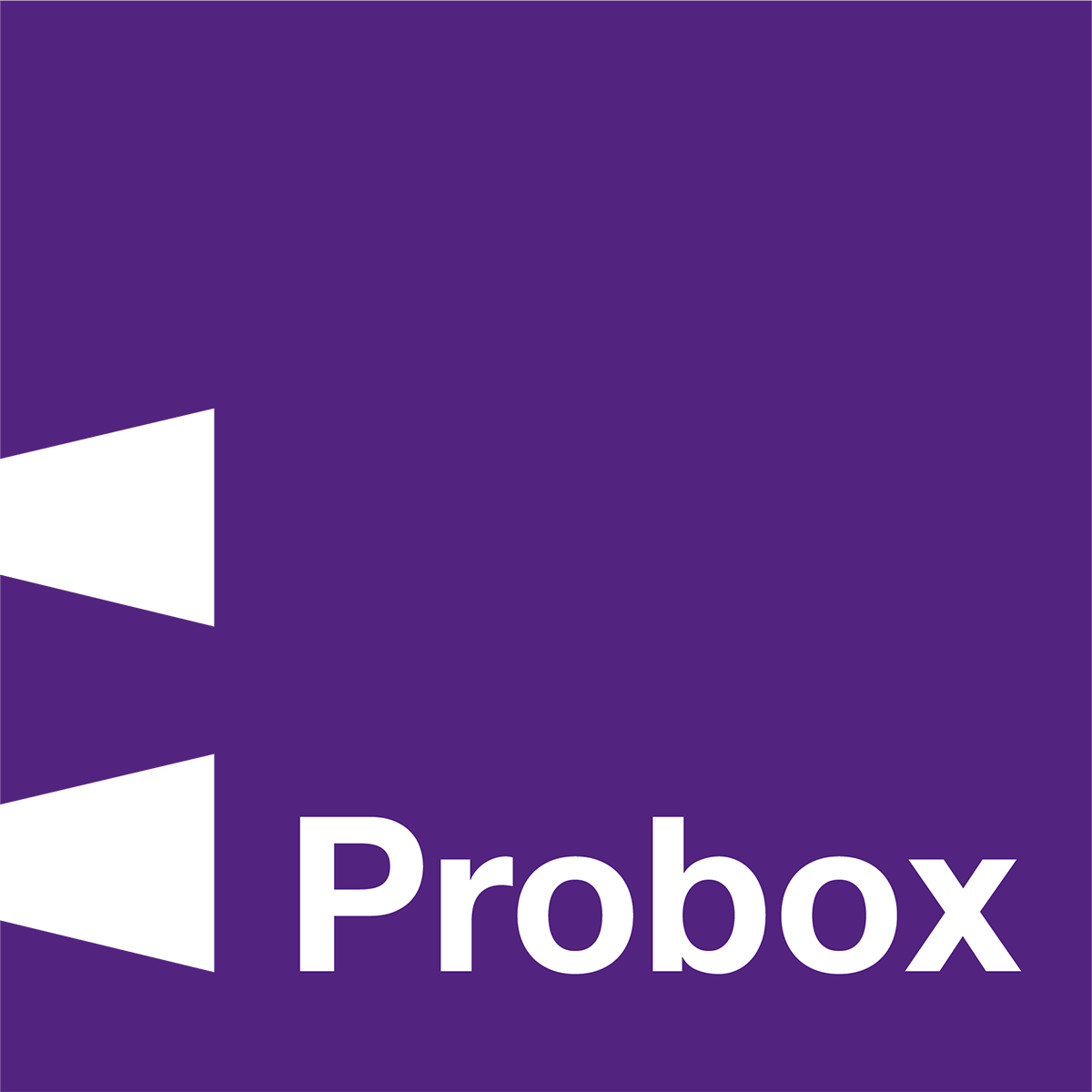 What Is A Dovetail In A Drawer?
A dovetail is a very strong joint used on the edge of each side of a drawer. Dovetail joints are noted for their tensile strength (resistance to being pulled apart) and their attractive appearance.  A dovetail timber joint an be cut into a number of different styles, but the most popular is the half-blind traditional.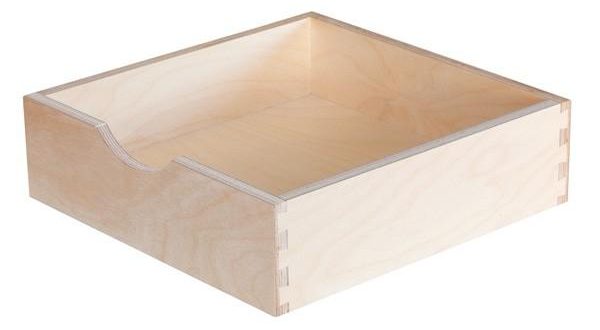 Quality dovetail joints are a key feature of the drawer boxes made in our UK workshop in Buckinghamshire.
How To Make Dovetail Drawers?
A wide variety of methods can be used to make dovetail plywood drawer boxes. They are generally considered by the woodworking industry as time-consuming and difficult to make. The dovetails can be cut by hand with a dovetailing saw and chisel or you can use a dovetail jig and router.
Probox is known for the quality of its dovetail plywood joints and is one of the best dovetail drawer box manufacturers. They are created by combining industrial fully computerised precision dovetail machines and a hand glueing and finishing process.
By outsourcing the making of drawer boxes, kitchen and furniture manufacturers can focus on producing the other aspects of the bespoke kitchen or furniture, saving the company time and enabling them to deliver their jobs more quickly.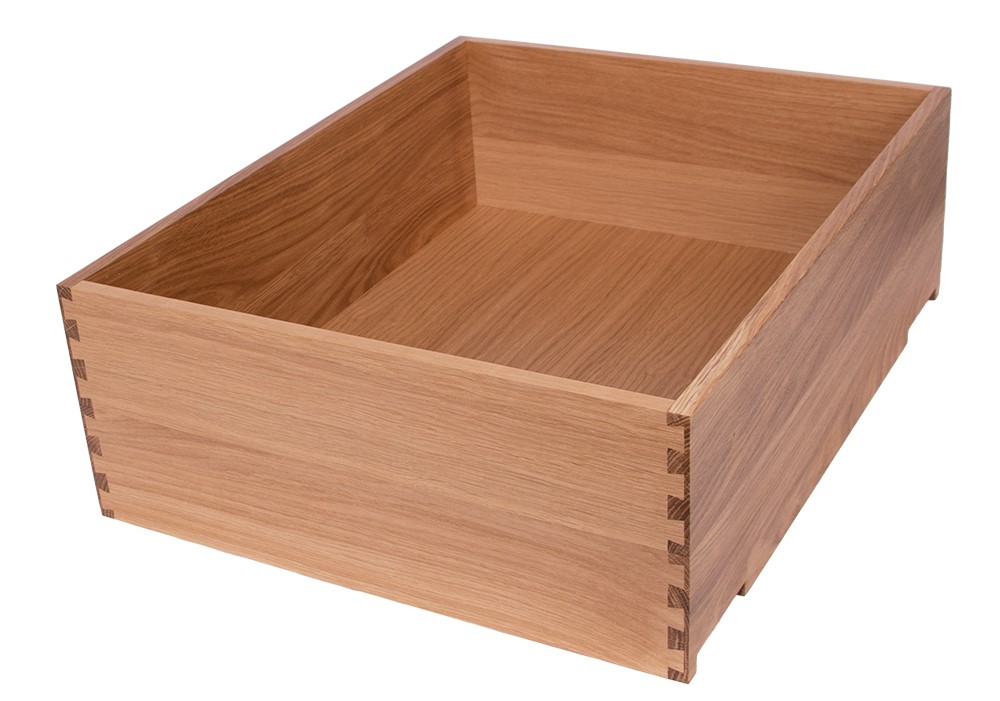 Most dovetail machines produce dovetails of a standard pitch – most frequently 25mm. There is no problem with this at all, but the state-of-the-art dovetail machines that Probox use are CNC controlled providing variable common dovetail pitch that allows total freedom for the drawer heights.
Another advantage of the machinery at Probox is the ability to produce "traditional" dovetails with pins wider than the sockets. This makes the dovetail joints more handcrafted in appearance and is favoured by cabinet makers trying to get away from a "mass-produced" image.
What Is The Best Wood For Making Drawer Boxes?
Solid hardwoods are the best timber for the sides of making our drawer boxes. At Probox we start with solid timber and remove the bark from the sides using special equipment before sanding the wood, dovetailing it and making it into a box.
Probox offers a range of solid wood types including oak, beech, maple or walnut. Another cheaper alternative is birch ply, this isn't a solid wood, but it provides a nice finish and is popular mainly for drawers used for bedroom furniture.
Is Plywood A Solid Wood?
Plywood is constructed using solid birch veneers and then overlaid with a quality birch face veneer on either side and has a high-quality face finish and high structural stability. Drawers made from birch ply are not actually solid wood, but it is a cheaper alternative, running at 25% cheaper than solid oak.  The nature of the layers in the timber construction means that dovetail joints reveal an aesthetically pleasing pattern from the end grain.
Ready-Made Drawer Boxes vs. Bespoke
Often, due to the bespoke nature of a kitchen or furniture project, each set of drawer boxes is made bespoke to match that particular project. Select the matching timber type and the size of the drawer.
Probox offers a range of off-the-shelf drawers called Classic Swift, these drawers are readymade and on the shelf, waiting for a quick dispatch. Share your requirements with us!
You may also like to read